Review Of FKK Saunaclub Acapulco in Velbert, Germany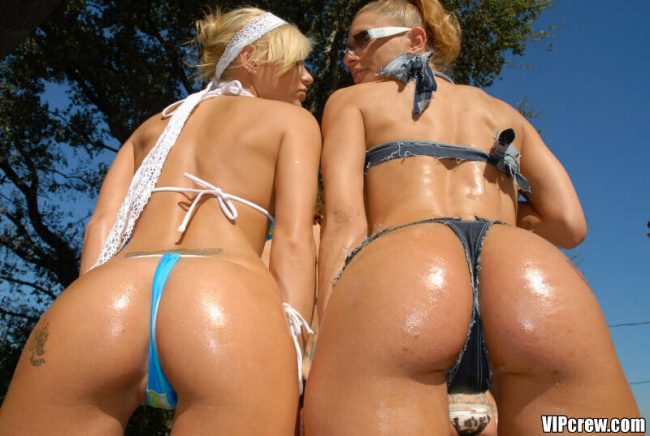 Thanks for checking out this review of FKK Saunaclub Acapulco in Velbert, Germany. This is pretty close to both Dusseldorf and Cologne where there are many other mongering options around.
If you are not aware of what a German FKK is like check out this link. It will break down things for you so that you are familiar before we get into the specifics of Saunaclub Acapulco in Velbert.
They all have their own little differences and we will try to talk about some of them in this review. We will cover the entry fee, price for sex, girls that work there, and the saunaclub itself.
Hopefully after reading this review you will have a better understanding of what it is like inside. With so many great options in this country it can be hard to figure out which should get your business.
Logistics Of Acapulco In Velbert
You can find Saunaclub Acapulco at Harkortstraße 3, 42551 Velbert. You can take a taxi there or it might be more affordable to try and rent a car for the day.
Things are pretty similar to other FKK's when you go inside you will get a key for the lockers and then you can use the sauna, steam room, pool, get a massage and take a shower. There is a large open lounge on the main floor where most of the girls will hang out.
On the 2nd floor there is relax room where you can take a nap between sessions and there is also a kino (small movie theater.) The facilities are pretty nice, some may complain that things are a bit older than other FKK's but its not a big enough deal to keep you from visiting.
The Price For Sex
First you need to pay the entry fee to get in which is 40 euros. If you get there before 1pm it is only 30, but during the day there will be far fewer girls around.
This gets you free food and soft drinks throughout the day. Then any time you want to have sex it will be another 40 to the girl. This is for a quickie, maybe half an hour and just standard sex.
If you want anything kinky like a threesome, cum in mouth, or anal sex you will need to pay more.
The FKK Girls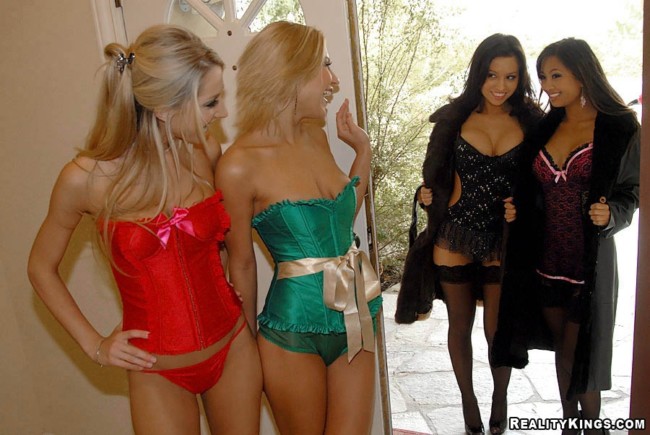 During the day there probably won't be too many around, but as it gets later into the night and more customers show up that will change. During peak times there should be anywhere from 70 to 100 prostitutes to choose from.
As usual most of the FKK girls at Saunaclub Acapulco are of Eastern European descent. Romanians would be the most well represented country, but you can find some from all around the region.
You may see a Latina or black girl also but that is no guarantee. There does seem to be a type here, sexy girls in their 20's with long black hair.
That isn't all you will find, but they do seem to be the majority. This is also a place where you might have a better chance of having some public sex.
This used to be very common in German FKK's but is not done near as much these days. There seem to be more girls here willing to be up for banging by the pool or in the kino then in other similar venues.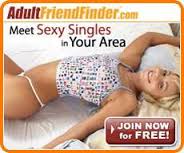 Should You Visit Acapulco?
You never know how things will go and your mileage may vary greatly. Two guys could visit the same place and session with the same girls and come away with two completely different experiences.
The price is right here, 40 entry and 40 to bang is quite reasonable. They also have a rather large selection of girls, particularly at night. There really isn't a reason to stop by and give it a shot if you are in town.
If you want to try to locate some kinky girls near you that you don't have to pay give Adult Friend Finder a shot. Germany is one of the main countries for active female users on the site.
If you wanted to read more about how to get the most out of the great mongering in Germany check out this eBook guide. It breaks down all you need to know to take a tour around all of the various establishments you will want to visit.
Hopefully this review of FKK Saunaclub Acapulco in Velbert was helpful to you.