Foreigner Friendly Blowjob Bars In Tokyo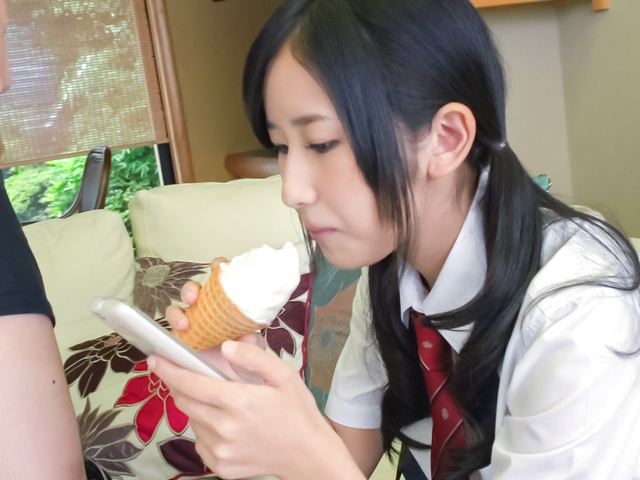 Welcome to this list of foreigner friendly blowjob bars in Tokyo. As many tourists know there are some quirky things you have to deal with when trying to find sex in Tokyo.
First off are the laws. Selling sex itself is illegal, but oral sex like blowjobs are totally legal to buy or sell. That is why there are so many suck shops, often referred to as pinsaros or pink salons by the locals.
To make things even more difficult there is sort of a xenophobic culture here when it comes to foreigners. It isn't exactly that they don't like us, they just don't like us enough to let us in many places.
Many will tell you that it is more of a business decision. With the huge 'losing face' culture in this country they can't risk some rich businessman who is a regular customer having a bad experience with a foreigner.
Then he would never return to this place where he felt the great shame, and they would lose out on all of his future business. May sound dumb, but from a bottom line perspective it is hard to blame them.
They often refer to outsiders as 'gaijin' so when someone says 'gaijin friendly' they are talking about foreigner friendly. Blowjob bars in Tokyo are not always going to be foreigner friendly, but a handful of them are and we will tell you about them today.
Sadly as a foreigner you are going to have to scrape the bottom of the barrel when it comes to paying for sex in Japan. Or pay a hefty foreigner tax to get a hot girl to service you.
That is why many expats living here don't bother with pay for play and instead try to date single Tokyo girls instead. Lets start with the cheapest gaijin friendly pinsaros and work our way up.
Jan Jan & Academy In Sugamo
You can find a few foreigner friendly blowjob bars in Sugamo like Jan Jan and Academy. There are one or two more on this street that sometimes let foreigners in and other times do not, but at the two listed here you won't have to worry.
You will want to exit the Sugamo Station out of the south exit and then take your 2nd left down a street with no entry signs on it. Walk down the street and you will first see Jan Jan Pinsaro.
There will be a big red sign in Japanese and at the bottom it says 'B1.' There will also be a tout on the street inviting you in.
The prices are 3k yen before 6pm and 4k after. The ladies here are not very attractive, just average looking middle aged Japanese women, many of which are overweight.
As unappealing as that may be just down the street at Academy is even worse. Well, if you have a fetish for older Japanese women in Tokyo then you will like Academy because most of the staff is literally grandma aged.
There are also some recent reports of these older women making foreigners wear condoms recently, yes condoms for a blowjob. The price here is 3k.
Happy Hinomaru In Kabukicho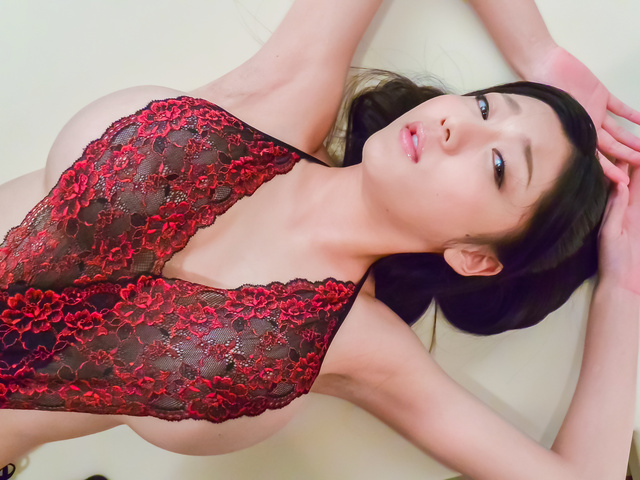 On this foreigner friendly Tokyo blowjob bars website you can see a map to help guide you to Happy Hinomaru. It is located in Kabukicho and a big landmark nearby is the Okubo Hospital which it is behind.
There is a big white sign out front above the door with both English and Japanese writing so it is easy to see. The price is a bit more expensive at 4320 and this only gets you 20 minutes, if you can't finish in that time you either pay more or don't cum.
If you are looking for group sex or to be a voyeur this might be a place you like. It isn't exactly group sex, but the blowjobs here are done pretty much out in the open where other guys getting serviced can watch.
Dio & Emotion Near Gotanda Station
Dio and Emotion are located next to each other very close to the Gotanda Station. There is a blue sign with yellow writing and a tout out front.
The good news is you can sometimes find hotter girls here then at the other Tokyo blowjob bars. Finally a foreigner friendly place where we can enjoy some hot Japanese girls.
The bad news is that foreigners pretty much are only allowed in Dio and you are forced to take the two girl package for 7k. So it is more expensive, but you are getting a two girl blowjob out of the deal.
Should You Visit The Blowjob Bars?
Well they have their pluses and minuses. If you just want to close your eyes and let a skilled practitioner go to work then you will enjoy your time.
Jan Jan and Academy girls are not attractive at all. Sometimes Happy Hinomaru can have some decent girls, and Dio usually does.
But the prices are more expensive at them, and foreigners being forced to do the two girl blowjob package is a bit irritating. The Japanese guys can choose 1 girl, hmm.
There are also the issues of no privacy, even at the best ones all you get is a little curtain kind of sort of blocking things. At Hinomaru everyone can see what is going on, and you can see what is going on with others.
There are also semi frequent reports of gaijin being rejected at the door at some of them. So you are only like 90-95% sure to get in.
Considering how easy it is to meet single girls on Japan Cupid and get dates with them that is probably the better play. Why go get a blowjob from a grandma when there are 20 and 30 year old's that want to have a new experience with a foreigner.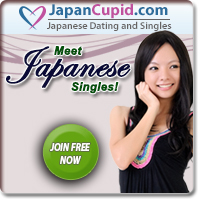 It isn't the easiest place to get laid, but there are plenty of 'gaijin hunters' around who will hop in bed pretty quickly. Then if you end up getting blueballed you can head to granny to get your relief.
There is a ton of naughty nightlife in Tokyo, unfortunately as a foreigner you aren't allowed to partake in most of it. If you are going to take a trip here we recommend checking out this eBook guide on all of the best foreigner friendly nightlife in Japan.
It will give you an honest breakdown of what is and isn't available for you so that you can make the most well informed decision you can. The foreigner friendly blowjob bars in Tokyo are always available, its up to you whether you want to visit or not.