Foreigner Friendly Sex In Kawasaki At Paradise Soapland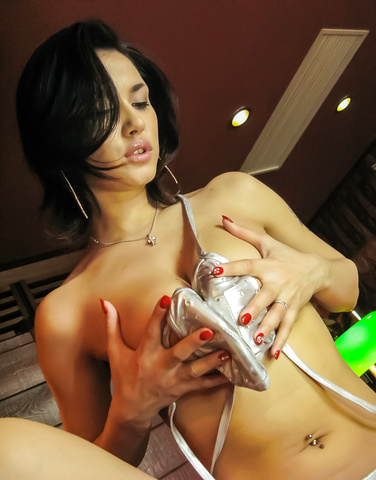 If you are looking to pay for pussy instead of just a blowjob then you can get foreigner friendly sex in Kawasaki at Paradise Soapland. Any guy who has ever dealt with hookers in Japan knows just how hard this full combination is to find.
Because of some weird prostitution laws in this country at most places all you can pay for is a handjob or a blowjob. A legal blowjob isn't a bad thing to be allowed to purchase, but sometimes you wanna get laid.
Plus there is the whole 'gaijin friendly' or not problem in this country. If you aren't aware gaijin is the name for foreigners and many adult entertainment establishments don't allow foreigners inside.
If they do they generally only have bottom of the barrel girls working as the hottest girls work in the places that cater to rich Japanese guys. But now you can get foreigner friendly sex at Paradise Soapland in Kawasaki.
The price isn't cheap, but in this country it shouldn't be expected. At least now there is a soapland around that not only allows foreigners but encourages us to visit.
In this post we will cover the location, the price, the soapy and nuru massage, and of course the sex. Plus mention a good dating site to help you save a lot of money.
Location Of Paradise Soapland
You can find Paradise Soapland at Minamimachi 15-5 very close to both the Kawasaki Station and the Mall La Citadella. We have included a map that points right to the area.
There is a purple sign over the door that says Paradise and also a sign next to the entrance on the ground. As most know it is not easy to find foreigner friendly sex in Tokyo, most of the soaplands there either won't allow foreigners, won't allow sex, or both.
But Kawasaki is under 20 minutes from Tokyo so you can get there quickly. Before today we would have told you the best way for a foreigner to have some guaranteed fun was to visit the gaijin friendly blowjob bars, but now there is another foreigner friendly option nearby.
The only downside might be the prices.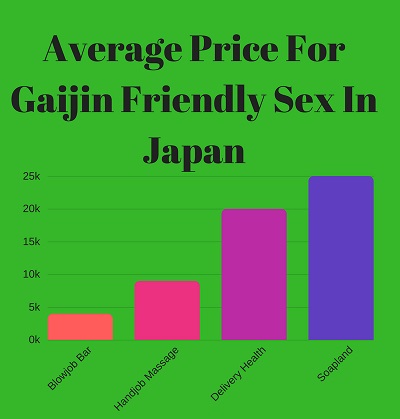 Price For Sex In Kawasaki
So far we have told you the good, now for the bad. The prices here are quite expensive but it should be pointed out they will accept both Japanese yen or USD.
The minimum amount you can spend is 20k yen or $180 USD for a 30 minute session. If you choose this option expect a very rushed soapy massage followed by quick sex.
For a full hour you must pay 30k or $270, and for 90 minutes it will be 40k or $360. Any session can be extended an additional half hour for 15k yen more.
That ain't cheap, but it is a reliable place to find foreigner friendly sex in Japan so they can charge a premium. Many guys would probably prefer to meet girls on Japan Cupid for free.
Even though there are a lot of businesses in this country that aren't foreigner friendly that doesn't mean all the people aren't. Like anywhere in the world guys from other countries will have a much easier shot at hooking up with some of the locals.
To save some money use Japan Cupid and if your date doesn't put out you can always use this soapland as a fall back option.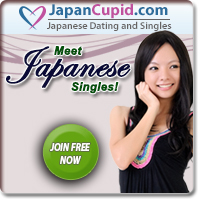 What Is A Japanese Soapland?
Some guys reading this may not be familiar with the term soapland. Surely when watching Asian porn you have seen the hot Japanese girls doing POV scenes rubbing soap all over their bodies in a shower while staring up at the camera.
Then they rub their naked bodies on the guy in the scene and often finish with a blowjob. Well, those scenes are based on the soapland experience.
When you enter you undress and join your massage girl in the shower. Like in all soaplands there will be a chair inside for you to sit and she will get completely naked and join you.
She will rub her sexy nude body all over yours, depending on how long of time you purchased will decide how long she does this. It should be noted that you only get the nuru massage if you do the 90 minute session.
A nuru massage is where the massage girl rubs a thick nuru gel on both of your bodies. You lay down on a mat and she gives a fully nude body to body massage and body slide. Another thing you have probably seen in porn before.
After both the soapy massage and nuru massage she will give a blowjob and then the sex will happen. She will put a condom on you and probably start out riding you in cowgirl. If you have any sex position preferences let her know.
The Girls At Paradise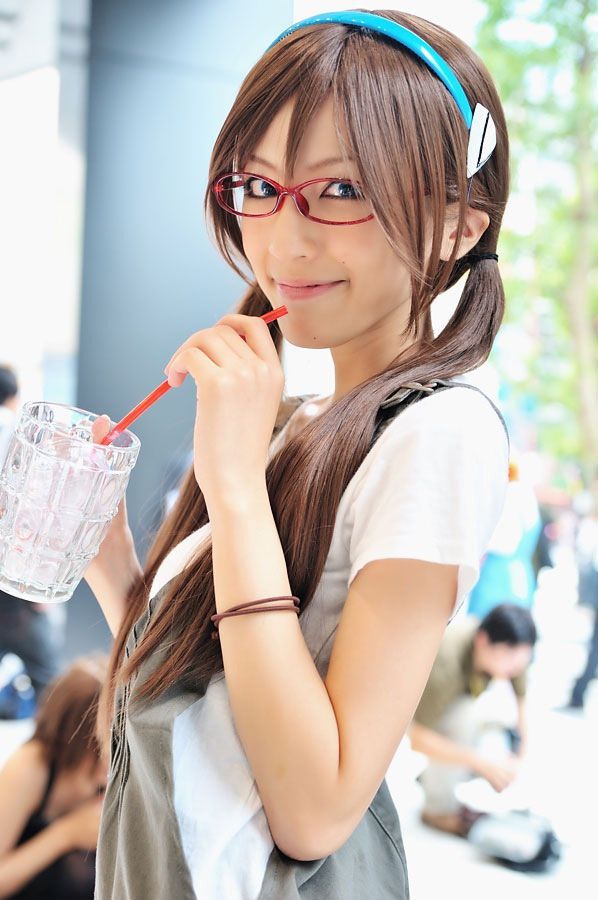 They have a very detailed website written in English so you can find out more about this soapland in Kawasaki. Of course the girls are featured prominently, and they even let you know who is working on what day and what times they are available.
You also can ask to see a lineup when you arrive and check out each girl in person. This is always recommended because you never know how different a girl may look in person from their photos.
Our advice is to pick out one you like on the website and then contact them on Whatsapp. Confirm that the girl you like will be available when you want to go and head over.
Then when you arrive keep her in mind but still request the lineup. That way you have a good shot of showing up when a girl you prefer is working but also can check out all that are available.
As of now they don't have a huge staff but as business grows then so should their roster. If you wanted to read more about how to navigate the tricky nightlife in Japan check out this eBook guide.
It not only covers the Tokyo area but also mentions other ways to meet girls who are pros and non pros in the main cities that single guys are likely to visit. Lets hope that finding foreigner friendly sex in Kawasaki at Paradise Soapland leads to more gaijin friendly options around the country in the future.