Foreigner Friendly Sex At Tokyo Hentai Club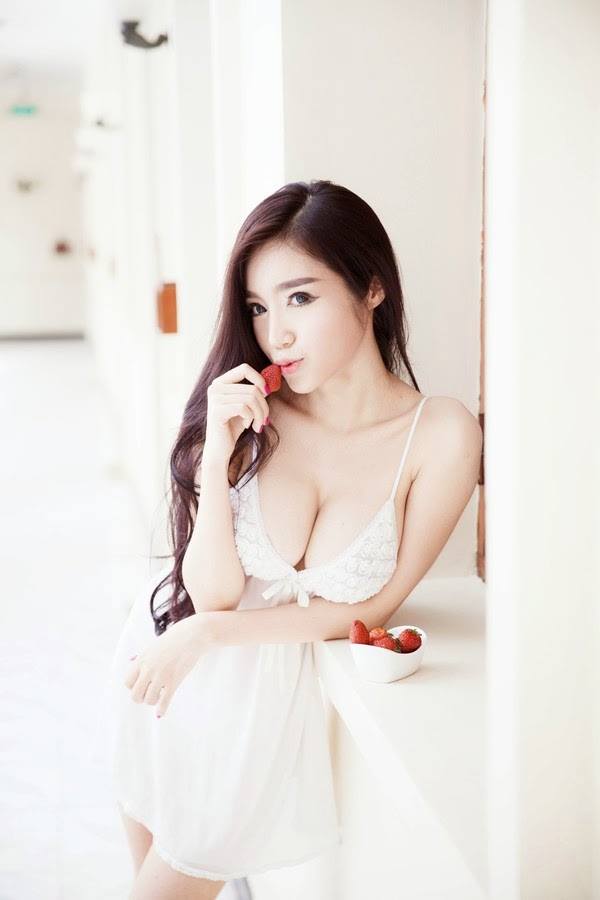 As many guys know when you travel to Japan it can be hard as a foreigner. They call us 'gaijin' and many establishments are not 'gaijin friendly.' We thought we should tell you about having foreigner friendly sex at Tokyo Hentai Club escort service.
Japan also has weird laws on prostitution, so you won't be having vaginal sex here. Instead you will be getting oral sex from a sexy Japanese girl that is very well trained at her job.
There are so many different ways to find girls for sex in Tokyo and you can read about them here. Tokyo Hentai Club is like the 'delivery health services' we wrote about before, except it does incall and outcall escort services.
If you want to visit them it will be in Shibuya, but they will also travel to you for 5000 yen more. This is one of the few places in Japan that has a website in English so you can actually understand what you are looking at when you visit it.
Tokyo Hentai Club Health Service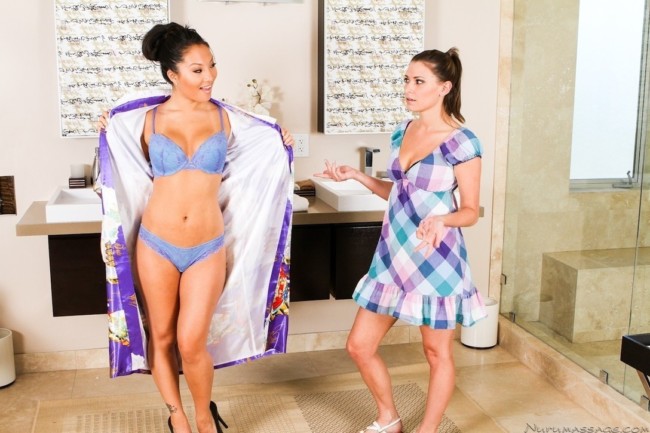 Hopefully you clicked the link about health services above but basically they are a happy ending massage that can end with a handjob or blowjob. You will either go to the Shibuya area or they will come to your hotel.
There is a big selection of girls on their website that you can choose from. They also offer various uniforms for the sexy Japanese girl to wear free of charge, and have other kinky additions you can pay for them to bring.
After washing you will lay down for a massage that could definitely be termed erotic. These sexy girls at Tokyo Hentai Club are very well trained on how to make a man happy.
Expect their to be quite a bit of teasing, maybe a body to body massage, and it generally all finishes off with a blowjob. Not all health delivery services are created equal so be sure to always confirm they will do the things you want before you go through with it.
What Are The Prices At Tokyo Hentai Club?
You can check out a full pricing list but the cheapest option is a 60 minute incall session for 20000 yen. That is a little under $200, so this clearly is not a cheap place. There are cheaper options for hookers in Asia definitely.
The 60 minute session is for 1 'pop' only, if you do the 90 minute for 30000 yen or 2 hour for 40000 they are unlimited pops. For outcall you can add 5000 yen on to each price, but for incall you also need to pay a 3000 to 5000 charge for the love hotel so it evens out.
Definitely not a way to find cheap sex in Tokyo, but in a city that can be hard for gaijin to maneuver it isn't a terrible option. Remember to scroll down and check out all the additional add ons they have. You can even keep the girls panties for 2000 yen :p.
Meeting Single Girls In Tokyo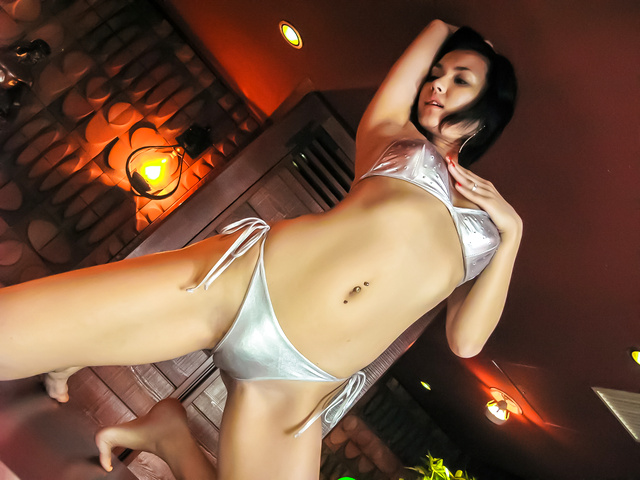 Now lets say you don't want to pay $200 to get laid. You aren't alone on that one. The good thing is there are many 'gaijin hunters' out there that want to have an experience with a foreigner.
The whole 'no gaijin' thing with businesses here really isn't about them not liking you. It is about them not wanting to make a rich businessman feel the shame of not being able to speak English to a foreigner.
With how kooky Asians can be with 'shame' and 'losing face' they could lose a very valuable customer who will never return to the place where he could not reply to a foreigner. So they don't let foreigners in.
There are still many Japanese girls that have an interest in gaijin, some a very strong interest. You can head to 'gaijin singles bars' and find lots of these girls, or just log on to Japan Cupid and meet them from your own home.
Some may want to meet you but be shy to be seen in public so the first meet can be in your hotel. Others may need you to take them out for drinks, but if you play your cards right the night can end well.
This is a lot easier than trying to find gaijin friendly mongering in Tokyo, and cheaper than using expensive health delivery services.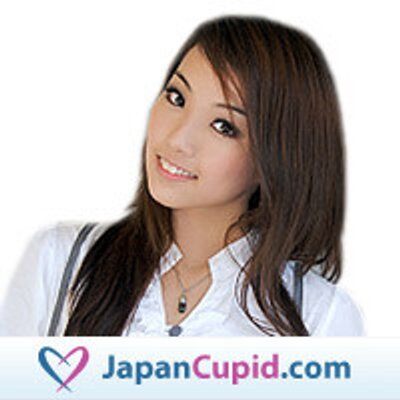 Have Fun Using Tokyo Hentai Club
If you can afford it then this is a good option. You don't have to hop around from place to place hoping that they will let gaijin in.
Just remember that it is likely to only be oral sex, not the full banana. But the girls are trained well so you probably won't have any complaints.
At least now you know one reliable option for foreigner friendly sex at Tokyo Hentai Club. This eBook breaks down the best nightlife throughout Japan.