The Ultimate Guide To Gentlemens Clubs In Pattaya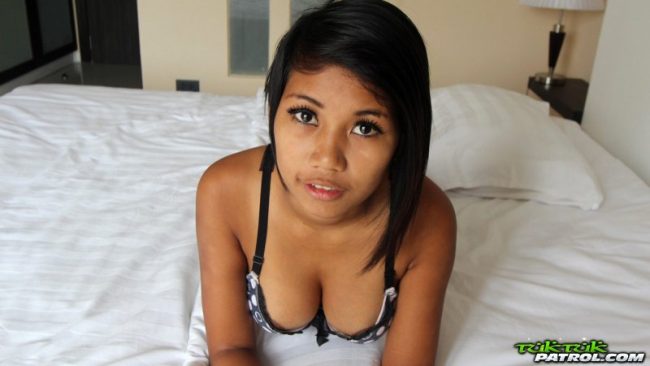 Many times on this site we have covered the topic of where to find girls in Pattaya but gentlemens clubs have been overlooked. We are going to change that today and give you all the info you need on the subject.
Sometimes referred to as g clubs, the Pattaya gentlemens clubs are not the same as the Go Go's. They generally have different operating hours and are not the same experience when you are inside.
The Go Go's are much more of a party atmosphere. Very loud music, Thai hostesses in bikinis or topless, and just full on debauchery.
That can be a fun way to spend an evening, but over time that scene can feel a bit played out. At the very least it can be nice to know of a more laid back option where you can meet some cute girls, enjoy a drink, and have some fun without the blaring music and hordes of tourists.
Most tourists don't even know about the gentlemens clubs and don't end up in them. They are mostly filled with expats or those travelers who are in the know and are looking for a bit slower pace.
So a lot of people reading this probably have no idea what a Pattaya hostess bar is like, but after reading this you will have a better idea of if you want to visit or not. We will start off with some generalizing of what to expect when you visit before getting into some specific g clubs in town.
How Is A Gentlemens Club Different?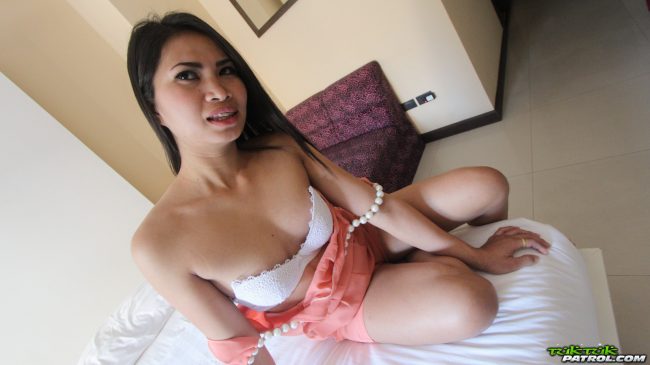 The first thing you will probably notice when you visit a Pattaya gentlemens club is that they are much more discreet than the Go Go's. They don't have open doors and let anyone wandering past peek in.
You often times will have to ring a door to be let in. The second thing you will notice is that they are usually a lot more luxurious and relaxing as well.
In a Go Go you either sit on a bench or a bar stool much of the time, the music is very loud, and you are constantly getting pressured by the girls. In the g clubs the music will be at a better level, there are nice comfortable couches or lounge chairs, and the girls aren't as demanding.
Well, for the most part at least. There will always be some girls who try to pressure you a bit but not on the same level as you find at the main red light districts in this city.
Usually there will be a main lounge and bar area, some pool tables, and many also have swimming pools. Since Pattaya gentlemens clubs are usually open from around noon to 11pm some of the girls will be swimming or lounging around in bikinis.
Many of the hostess clubs will be throwing pool parties on weekends. The drink prices are usually a bit cheaper than Walking Street Go Go's but that is not always the case, and their happy hours are usually around lunch time til 3pm.
You will need to buy a drink to hang out in them. Unlike the Bangkok g clubs there are no membership fees that we know of.
One thing that needs to be noted is that often times the g clubs will have very dim lighting. It may be for discretion, or it may be because some of them have a less attractive or a little older staff on hand.
Don't be surprised if one of those less attractive ladies are the ones who come up to you first to try and get a customer. Take your time and enjoy your drink before you rush into anything.
Can You Have Sex At G Clubs?
Yes, you can have sex at Pattaya g clubs. They have short time rooms on site where you can go back for a quick romp, and blowjobs are often given at them.
The price for sex is pretty standard across the board. You should expect to pay around 1300 ($40ish) total for a short time, but if all you want is a blowjob then it might be 1k.
The various forms of mongering available in this city are why we named it a better vacation destination for single men than Angeles City.
Pattaya Gentlemens Club List
Now we will list some of the best Pattaya gentlemens clubs. We want to mention that everyone kind of has a different definition for what makes one, some will even consider the Go Go's to be.
We don't really think of them as g clubs and if we were going to include them this list would be 500 bars long. In the same token you could consider some of the beer bars around as well.
This is just one sites opinion, and if we leave any off the list or include one you don't think of as a g club then sorry. Some of the best gentlemens clubs in Pattaya are:
Kinnaree
The Den on Soi Chaloem Phrakiat 25
Rioja Gentlemen's Club on Thepprasit Soi 7 in Jomtien
The Velvet Club on Soi Bonkoch
The Geisha Gentlemen's Club on LK Pavilion
The KitCat Club
Le Rouge Gentlemen's Club
Passion Gentlemen's Club on Soi 1
M Club on 3rd Road Soi 14
Heavens Gentlemens Club located on Soi Kasetsin 11
Kinnaree is one that has been around for a very long time and is considered to be one of the best. The Den is one of the newest options and has a cool shark tank and 10 short time rooms on site.
There are more g clubs in Soi Bonkoch 8 often referred to as Soi Full Love Inn like:
Club 4
The J Club
Sin
007
The Pirates Hostess Club
If you want to visit a Pattaya gentlemens club with Russian hostesses try Caramel Club Pattaya in Bali Hai Plaza. Like usual any bar with European girls will be more expensive and drinks are 350 baht a piece here.
Then there are the darkside bars. They are sort of like the gentlemens clubs but a bit different. The darkside bars are more of a combination of g club, beer bar, and blowjob bar.
The lights will be very dim, the Thai ladies working will be in their 30's usually and not all that attractive, but they will give you a blowjob right in the bar. Some of the best darkside bars are:
Le Carre Blanc
The Telephone Bar
La Poste
Some guys love these darskide bars but many do not. They don't see the point in paying ladies in their 30's when it is so easy to meet Thai girls for free sex on Thai Cupid or Thai Friendly.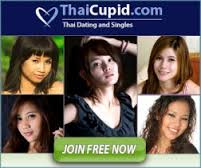 Have Fun At The G Clubs
If you visit the hostess clubs in Pattaya you can have a lot of fun. Some of them aren't known to have the hottest girls working but lineups can change.
If you are only in town for a few days and want some wild nightlife they probably aren't for you. But if you want to get away from the tourists and the Go Go scene, enjoy your drink, and have fun at your own leisure then they might be more your speed.
For more on how to get the most out of the nightlife all around Thailand check out this eBook guide. It breaks down all of the best options in the main cities that guys will visit when they head to this country.
Hopefully this ultimate guide to gentlemens clubs in Pattaya gave you a clearer understanding of what they are like.