Get An Erotic Sex Massage At East Sauna In Macau
Many guys know all about the great nightlife available in this city, getting an erotic sex massage at East Sauna in Macau is just another thing to try. There are many great sex spas in this town and they are places that every guy should visit here.
This review will let you know what you should expect when you visit East Sauna. It will tell you about the location, the layout of the place, and what happens during your sex massage.
Lets get things started with the logistics of East Sauna. Then we will talk about what goes down during your erotic sex massage and finish with other options in this city.
Logistics Of East Sauna In Macau
You can easily get to East Sauna in Macau by hopping into any taxi and asking them to take you to the Waldo Hotel. This is a big hotel that has been around for awhile and every taxi should know it.
The East Sauna is located on the 6th floor. When you walk in you will get an electronic wristband that all of your purchases will be put on. At the end of your stay you will pay on your way out.
You head to the locker room to lock your clothes up and then go to the shower. There will be some sexy Vietnamese girls waiting around to help you wash off.
Once you are washed they will ask you to take a seat on a small chair inside the shower and give you a quick blowjob to get things going. This will not be to completion, just enough to get you even more turned on.
Then you will head to the lounge area where you can get some free food and drinks. You also can get a head and shoulder massage or a 'thigh massage.'
At some saunas in Macau the thigh massage (handjob) is done right in the lounge, but here at East Sauna you head back to a private room for it. However the thigh massages do cost twice as much as other places at around 450 local currency which is just over $50.
Remember that the thigh massage is also generally not done to completion. The girls are very good at making you enjoy without finishing the job.
Full Service Sex Massage At East Sauna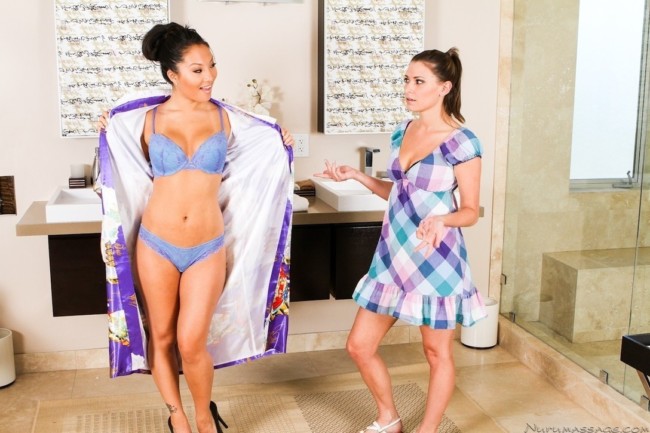 Of course there are many sexy massage girls at East Sauna that are ready to finish what the thigh massage girls started. There are different tiers of girls here and the manager can help you figure out how much each will cost you.
They all fall somewhere in the 1500-2000 range, so somewhere between $200-$250 is what you should expect to spend. The majority of the girls working here are Vietnamese but there are some from other Asian countries as well.
When you are ready you head up to the nice big hotel bedrooms for the fun to start. Often times at sex saunas you will get a shower in the room but they skip that part here, they know the shower blowjob girls get the job done right the first time apparently.
This is an average priced Macau sex sauna, if you like Vietnamese girls then you will love it here because they have a big selection of them. Don't forget you can watch the best happy ending massage porn at Happy Tugs.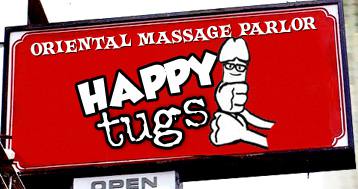 Where Else To Meet Girls In Macau
We wrote a longer post here on how to meet girls for sex in Macau. There are so many different sex sauna clubs around that it can be hard to choose the right one.
We also wrote a post on how to get cheap sex in Macau for the budget shoppers out there. This is not a cheap city but you can get some discounts if you know where to go.
There are also ways to meet girls here that you don't have to pay. Macau girls can be very active on dating sites like Hong Kong Cupid and China Love Cupid.
You can check both of them out for free and see which one has more girls in Macau. Then sign up and start going on dates instead of spending hundreds of dollars.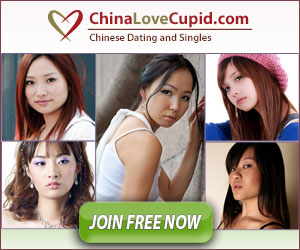 Enjoy Your Sex Massage At East Sauna
There are many options in this city so it is hard to get to all of them. If you have a thing for Vietnamese girls then East Sauna is a good place for you.
If you prefer girls from other countries then one of the other options may be more your style. If you are planning your first trip to Macau or Hong Kong check out this eBook guide that breaks down the nightlife available in both.
Enjoy getting an erotic sex massage at East Sauna in Macau.