Get An Erotic Sex Massage In Taipei At Private X
Is there anything better than getting a happy ending? In this review we will break down what getting an erotic sex massage in Taipei at Private X is like.
This seems to be the most popular place in town for guys to find sex, so lets take a closer look at it. It is your typical Asian spa and massage parlor, and as is typical in Asia a happy ending is bound to happen.
It is located at 56 Tianjin Street and there is a big sign that says spa and massage. It won't be hard to find and it will be pretty clear what is about to go down.
Getting A Sex Massage At Private X In Taipei
When you walk into Private X you will head straight down stairs and go into the lobby. They will greet you and then you will go into a different room to remove your shoes before going into the locker room.
You put all your stuff in the locker and then can take a dip in a hot or cold pool, use the steam or sauna room, or just wash up and get ready for your massage. Once you are prepared you head back out and wait in what is sort of a reception area.
You will get offered some tea and then the mamasan will come ask what you are interested and offer you a 'special' massage. You then wait for her to return and you can drink more tea or grab some food if you like.
Some guys have reported that when they visit the mamasan never comes to greet them. They wait for over an hour until asking to see her and then are told there is no massage that day.
Why this happens is anyone's best guess. Why they don't inform you of it and make you sit there and wait is as well. So if you haven't seen the mamasan within 10 minutes politely ask if you can see her or when your massage will begin.
When your time has come they will come get you and lead you up to the second floor to your room. A girl will come and if she isn't up to par you can ask to see a different girl.
You will get naked and the sensual fun will begin. You will get a massage that will turn more erotic as time goes on and eventually lead to a blowjob and sex.
Not every girl will do things the same way, make sure that you let the mamasan know what you are looking for so she will choose a girl that likes to do the things that you want.  If you want to watch the best happy ending massage porn click there.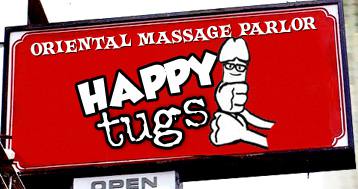 How Much Does A Sex Massage Cost?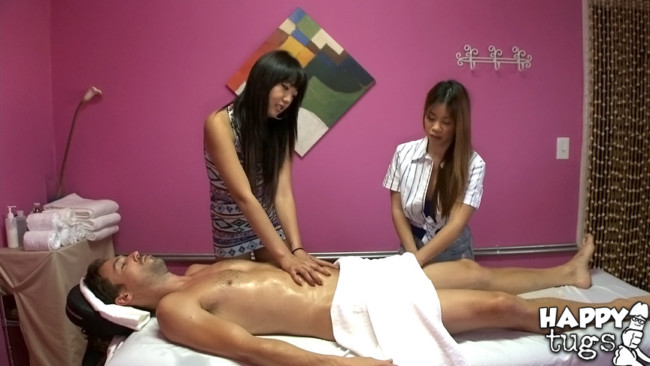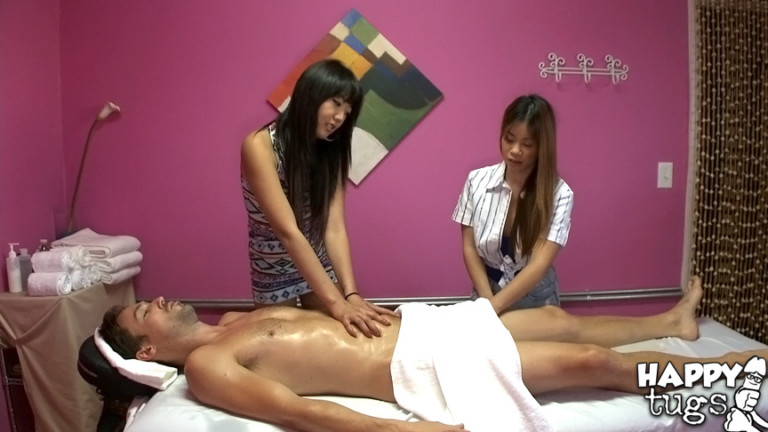 There is a standard price of 4200 Taiwan new dollar, which is about $130 USD at the time of writing this. That is the price for a special massage, but they will have some other VIP packages or you can take two girls and pay extra if you like.
This isn't a great place to find cheap sex in Taipei, but it does seem to be the most popular option by guys who live here. If you read on various forums about how to find girls here this is the main spot that is mentioned and recommended.
Once you are inside you can spend the full day there and head back down to the pools, sauna or steam room. You may even want to take a second girl later on, if you ask nicely a better price the 2nd time might be available.
If these prices are too high we wrote about the best places to try and meet non pro girls here.
Meet Girls In Taipei For Dates
If you want to try and meet girls in Taipei for dates you should try and use AsianMatchMate. This is the most popular online dating site in Taipei.
You can sign up for free and check out the selection of single girls. If you like what you see go ahead and register, if not that is OK because it was free to check it out.
Some guys aren't interested in dating and just want to get laid with no strings attached, if that sounds like you check out AsianMatchMate. Another option that is more geared towards serious relationships is China Love Cupid.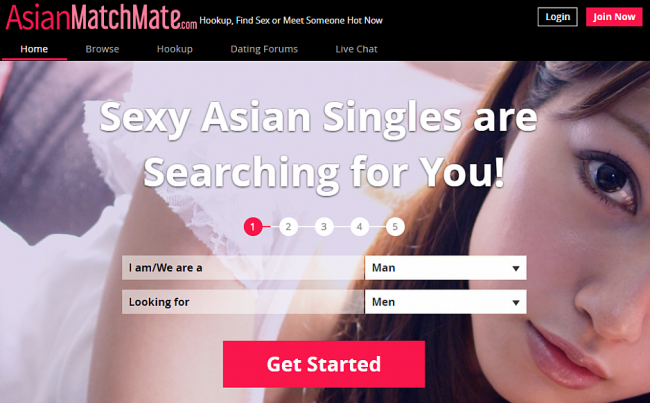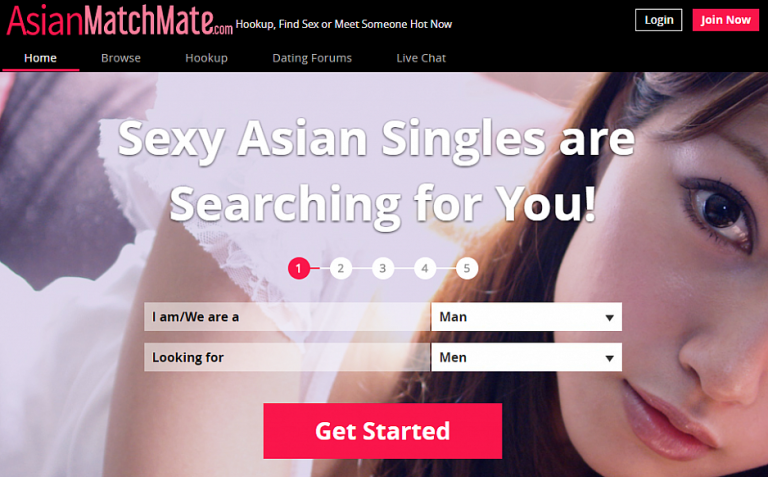 Have Fun At Private X Massage In Taipei
This is a great place for a guy to go and get pampered. You can go and get a full day at the spa, use all of the amenities, and get a nice relaxing sex massage in Taipei from a hot girl.
Make sure to ask to see the mamasan if you haven't seen her after 10 or 15 minutes just to make sure the massage is available on that day. Then let her know what kind of girl you like and what you hope to achieve.
If you will also be heading to enjoy the nightlife in Macau or Hong Kong check out this mongering guide for tips on how to have a great trip there. Have fun getting an erotic sex massage in Taipei at Private X.