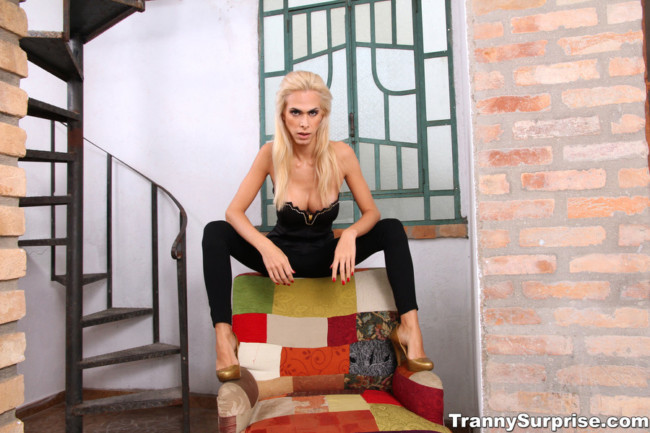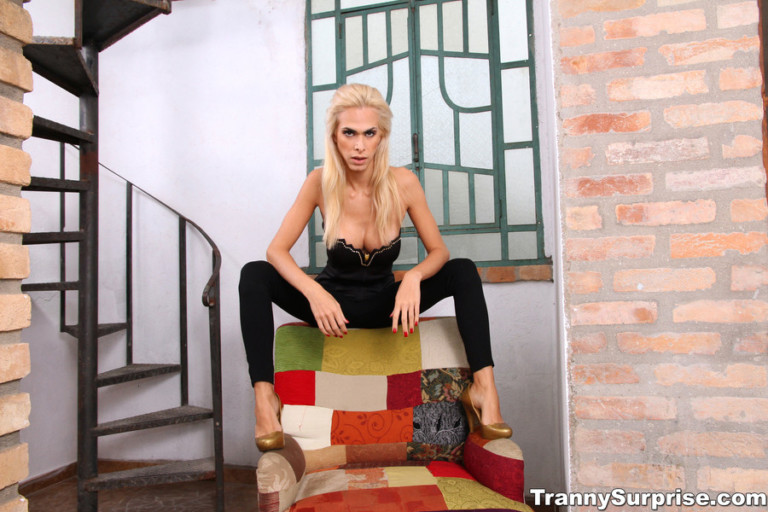 While some guys avoid Thailand completely because of all the ladyboys around others go there specifically for them. This post will help you on where to get a Bangkok ladyboy sex massage.
We have already written about other good places to find ladyboys here, but this post focuses strictly on a Bangkok trans sex massage. Now, sometimes the massage part might be a bit lacking, but hey there will at least be a pretend massage before the happy ending begins.
There are quite a few places to get these, so lets begin with the specifics already.
Ladyboy Happy Ending Massage On Suk Soi 7/1
Many guys venture down this Soi because it has one of the most famous blowjob bars in the city. On their way they will get propositioned by many others to try their shop instead, and the most aggressive 'propositioners' are the ladyboys here.
They will start out offering you a massage, then as you start to walk past it will turn into blowjob, then maybe sex as well. They will say whatever it takes to get your attention.
There are a few shops here that offer Bangkok ladyboy massage, just head down Sukumvhit Soi 7/1 and you will have multiple options. Don't expect a legit massage here, though it is possible.
The Massage Alley From Soi 13 To Soi 11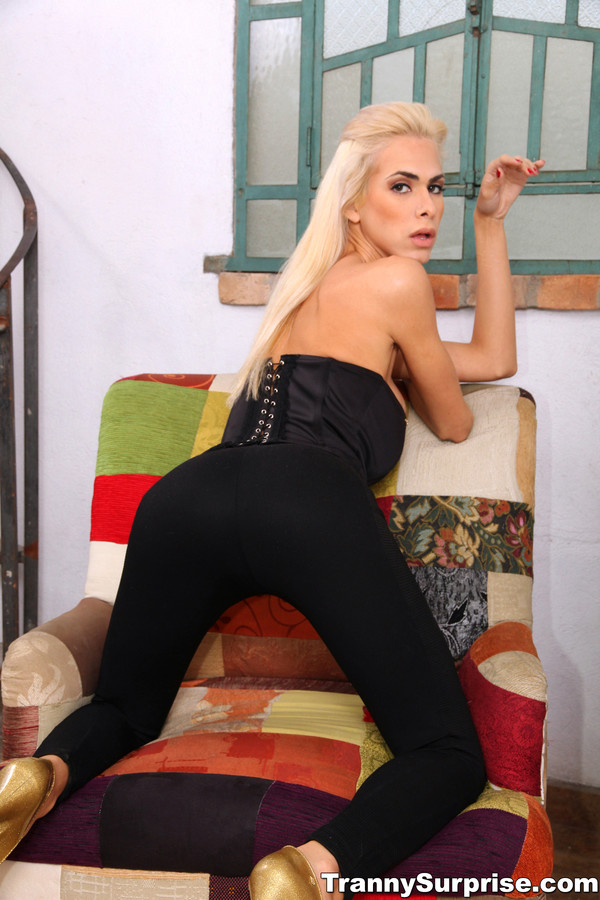 This massage alley was featured in our 'cheap sex in Bangkok' post. There are probably 20 massage parlors all in one short walkway.
They are mostly staffed by females, but there are probably a handful of ladyboys here as well. You surely will always see at least a couple.
Don't expect much of a massage to go down here, these are more of a brothel/skip to the happy ending part of the massage type. If you actually want a decent massage first be sure to specify that.
Bangkok Ladyboy Massage Right On Sukumvhit
Many tourists stay right on the lower Sukumvhit area and will walk through the little makeshift markets they set up on the Soi Cowboy side of the road each night. As you walk through you surely will notice the ladyboys offering massage on Sukhumvit between Soi 5 and 7 at a shop called Montra.
You can probably get a better/longer real massage here first. Of course a happy ending will be available at the end, this is Bangkok after all.
Ladyboy Escorts For Sex Massage
You can also find many ladyboy escorts in Bangkok offering erotic massage hotel services. There are some escort agencies, or you can easily find an independent trans call girl for a sex massage in your hotel room or home.
Look for dating site or app profiles that say things like 'escort' 'massage' or 'hotel service' in their profiles.
How Much Is A Happy Ending Ladyboy Massage?
The above pictured trans travel guide has all the info you need to plan the perfect naughty trip to this city. The price for the Bangkok ladyboy massage will generally be in the 300-500 baht range all around town. Then you will need to tip your ladyboy for the happy ending.
The tips can be negotiable but they kind of have a standard price that they won't want to go below. 500 is for a handjob, though if you really want to play hardball 400 will be accepted and maybe 300 as well.
For a blowjob around 700 or 800, and for full sex 1000-1500. Some ladyboys may not want to do certain things, some may only do a handjob happy ending while others may do all three, it just depends.
Have Fun Getting A Bangkok Ladyboy Sex Massage
Bangkok has a whole lot to offer and this is just another one of the great options here. You can find some very sexy ladyboys around town at the various ladyboy Go Go's or freelancers.
You can also hop on MyLadyboyDate and try to date ladyboys in Bangkok that aren't only after your money. There are also quite a few on ThaiFriendly as well. Or Watch the best ladyboy porn on Tranny Surprise.
If your date strikes out then check back on this post about where to get a Bangkok ladyboy sex massage and head there.