Where To Get A Thai Massage From Thai Girls In Tokyo
That is correct, you don't have to travel all the way to Bangkok to do this. Even if you are in Japan you can get a Thai massage from Thai girls in Tokyo.
There are two locations called Asian Relax and Asian Feeling. They have the same owners and the staff will sometimes move from one shop to the other.
Sometimes it is nice to get a little variety. If you have been only hooking up with Japanese girls for the longest time a Thai massage from an exotic Thai girl in Tokyo may be just want the doctor ordered.
Remember in Japan massage is considered to be a very therapeutic experience. That is why they have the 'delivery health services' after all right? To help guys get healthier?
Getting A Thai Massage In Tokyo
If you have never had a real Thai massage before then it is something you need to try out. It is a bit different than other massages, we aren't exactly sure how, but it just is.
Plus you are getting this Thai massage from real Thai girls, so that makes the experience all the better right? The easiest way to find this Thai massage in Tokyo is to go to the Kabukicho red light district and head to Asian Relax or Asian Feeling.
How Much Are The Prices?
To get your Thai massage in Tokyo you will need to pay 9k yen for 60 minutes. Of course there are other VIP packages or longer sessions, but 9k is the minimum.
The price is roughly $90 USD depending on what the exchange rate is on a given day. This will cover everything and you don't really need to tip.
What Happens At A Thai Massage?
When you go to a massage parlor in a red light district a happy ending massage should be standard, and that is no different here. There will be know negotiation for the 'extra services' as it is part of the fee.
You will get a nice long back rub by your Thai masseuse before she asks you to turn over. Then she will do a front massage that ends with a handjob happy ending.
These Thai girls are very well trained and will know how to make you happy.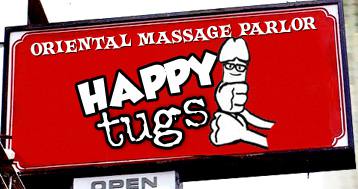 Are Thai Massage Parlors Gaijin Friendly?
Yes, both Asian Relax and Asian Feeling are gaijin friendly. You don't need to be worried about getting rejected at the door if you are a foreigner.
Some places in Japan will not allow gaijin inside for various reasons. Luckily you don't need to worry about that here. If instead you prefer to date girls instead of paying for your fun then log on to Japan Cupid which is loaded with girls who are curious about foreigners.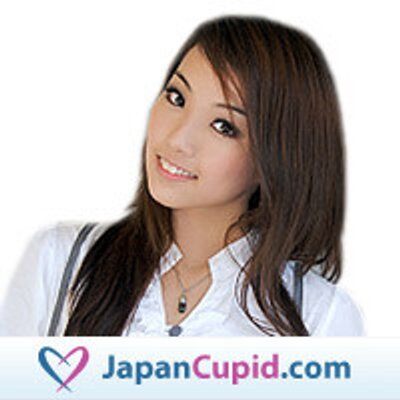 Where Else To Meet Girls In Tokyo
There are plenty of other options for meeting girls in Tokyo. $90 for a handjob is a bit pricey, but this is an expensive city. You can read here about all of the other ways to find sex in Tokyo.
You may want to head to a pink salon where you can get a blowjob for about half the price of this Thai massage. Or just hop on to Japan Cupid to meet single girls in Tokyo.
But knowing where to get a Thai massage from Thai girls in Tokyo is a nice option to have. For more on the great nightlife in Tokyo and around Japan check out this eBook.