Getting Soapy At Celebrities Shower Massage In Chiang Mai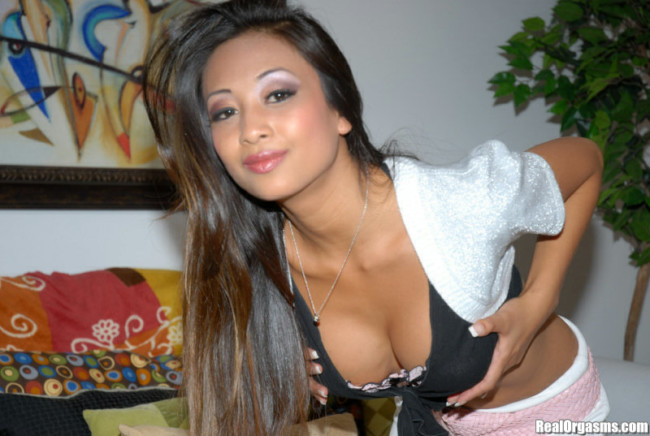 This review of getting a soapy at Celebrities shower massage in Chiang Mai will let you know what to expect before you go. It will also give some tips to help you get the most out of your soapy massage.
Often times guys confuse a soapy massage with a nuru massage and end up leaving disappointed. There is a big difference, the soapy massage does not involve the body to body or nuru massage on the air mattress.
So when you watch a porn massage video where the girl rubs gel all over her naked body and gives him a nude bodyslide many expext that. That generally is not the case.
Instead what happens at Celebrities Shower Massage in Chiang Mai is that you get washed off in the bathtub by the sexy nude massage girl of your choosing. After that you head to the bed for sex, but if you expect the full treatment and don't get it then it can be a major let down.
At least now you know so won't have super high expectations. We still have some tips for how you can improve your experience, but before that lets review more about Celebrities specifically.
It is one of the better venues for adult entertainment in this city even if there isn't as much nightlife here as in in Bangkok. The sexy girls on ThaiFriendly can help you kill the time as well.
Logistics Of Celebrities Shower Massage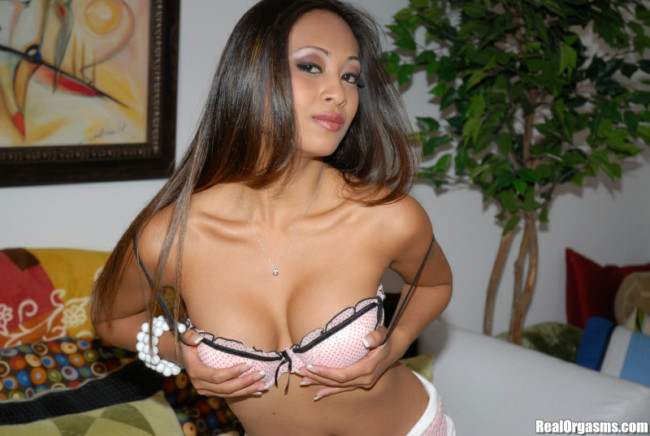 If you want to get a soapy massage at Celebritites it won't be hard to find. It is located in a big pink building right in a highly trafficked area down town between the Ping River and the Chiang Mai Night Bazaar.
When you walk inside you will head to the lobby where there is a big fish bowl set up waiting. The sexy Thai massage girls will be behind the fish bowl and you can choose whichever you like.
Once you choose your girl you head to the cashier to pay and then go up to the room. The rooms are quite large and the Celebrities Massage girl will start filling the tub when you get inside.
You hop in the tub naked and she will get naked and join you shortly after. She will wash all over you and definitely give your twig and berries extra attention.
Sometimes you get a little blowjob in the tub, other times that waits until you get to the bed. Once you are in the bed you might get a blowjob or she might just throw a condom on and get down to business.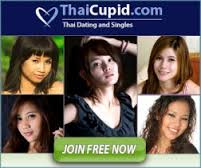 The Price For Sex At Celebrities In Chiang Mai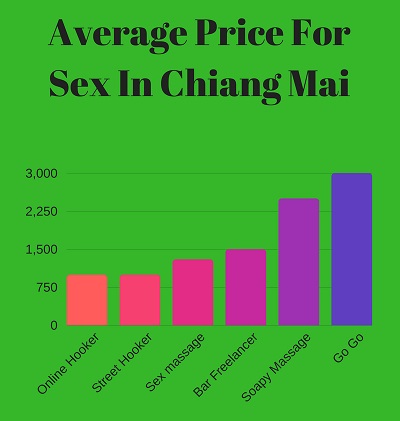 There are different tiers of girls behind the fish bowl and the manager will let you know the prices of each. The cheapest is 1400, then there are some that are 1700 and others that are 2500.
That is in Thai baht, and 1400 baht is equal to $40 USD. This is the price for everything not just the soapy massage. There isn't a tipping culture in Asia but if you feel the girl goes above and beyond you can give her more.
The time is supposed to be 90 minutes but things will finish up after you are done with round 1. You will head back to the tub where she will wash you again and then it is over. If you want to try and get 2 rounds off a tip might allow her to make an exception if you can do it in the allotted time.
Overall this is a very affordable Thai Massage Spa, and you can read about all of the best sex spas in Chiang Mai here.
Tips On Getting A Better Soapy Massage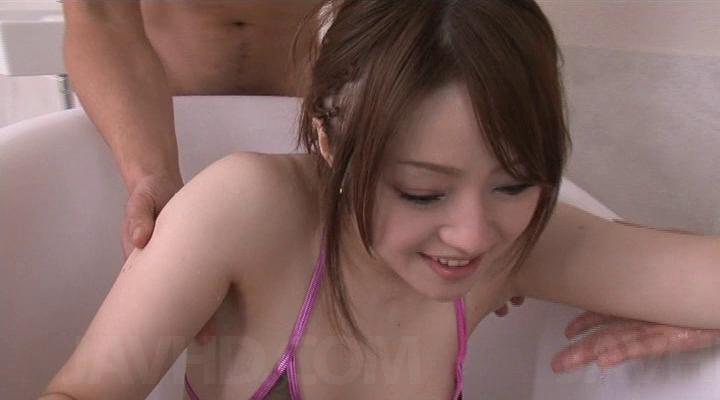 Sadly most of the time you get a soapy massage it does not go down as you imagined it would. There is no air mattress, no nude body to body massage, and no nuru gel.
Instead you go straight from the tub to the bed and start having sex as soon as you get there. The term 'massage' is used loosely here.
If you only want to do it for the body to body part you have a couple of options. You can tell the manager you are expecting that and see if he can accommodate, but don't count on it. If so you may want to tip the massage girl extra since she is going above and beyond.
The other option is to just temper your expectations. If you are expecting that going in and don't get it then it may sour the mood. If you know ahead of time it isn't coming then it isn't as big of deal.
At the end of the day you are going in and choosing from a lineup of sexy Thai girls to pamper you during your soapy massage at Celebrities. You can have your choice of many girls for a pretty measly sum.
You should also try to choose a girl who looks like she wants to go with you. Many guys choose the hottest girl, but often the attitude will be more important.
If she looks miserable or isn't making eye contact with you maybe she isn't the right one to choose. If instead she is happy and enthusiastic you may have found a keeper.
Don't forget that there are also many sexy Thai girls on ThaiFriendly and Thai Cupid that you don't have to pay. We wrote a longer post on meeting single girls in Chiang Mai which mostly revolves around online dating.
If you hop on before your trip you can start pipelining and have many dates waiting for you when you arrive. Then if one flakes you have a nice backup plan with a shower massage.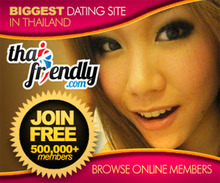 Have Fun At Celebrities In Chiang Mai
You will definitely have fun getting a soapy massage at Celebrities in Chiang Mai. There are many sexy Thai girls working here so how could you not?
If you wanted to read more about all of the best nightlife and mongering in Thailand check out this guide book. It breaks down all of the major cities and beaches most guys visit in the country, and of course this city is covered in depth.
Hopefully this post on pro tips for getting a soapy at Celebrities shower massage in Chiang Mai will help you get the best massage possible.