Soapy Massage At The Lord Palace Spa In Bangkok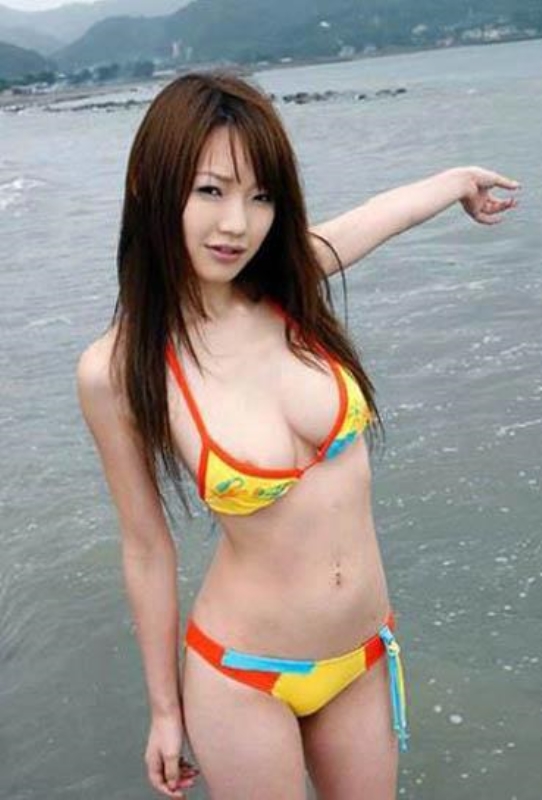 If you are looking for the full pampering treatment then you should get a soapy massage at the Lord Palace Spa in Bangkok. This is one of the better spots in the city to visit if you can afford it as this review will show.
We wrote a full post on the best ways to find sex in Bangkok, and another post on how to find cheap mongering here as well. This review certainly isn't for the budget shoppers.
If you go in for a soapy massage at the Lord Palace Spa you will be getting 5 star treatment. The place feels like a Las Vegas casino or the set of a movie theater, but this is real life.
The prices are very high, but as far as soapy massages go they aren't that ridiculous. In this review we will break down the logistics of Lord Palace Spa, the prices, and what to expect when you are getting your soapy.
Lets start with how to get there and what things are like inside.
Getting To Lord Palace Spa In Bangkok
The Lord Palace Spa in Bangkok is located on Ratchadaphisek Soi 7 very close to the Huai Khwang MRT stop. The easiest and cheapest way to get there is to take the MRT, but if you are worried about 150 baht taxi ride you probably aren't reading this review.
There are many things here like a hotel, karaoke rooms, food, but you are probably most interested in the soapy massage parlor. You head into a big opulent lounge that often has a live band playing.
Then of course in the middle there are many sexy Thai girls for you to choose from. You can point and pick the one you like or you can grab a drink, relax, and take your time.
The managers speak some English so you can chat with them about what you like and they are pretty helpful. There are other girls on site as well so if you don't like the selection in the lounge at that time ask to see if there are any more to choose from.
You can also call a girl to come take a seat with you to get an up close look before you choose. This is a spa that is trying to impress rich Thai guys. That means the most common look of the Thai massage girls at Lord Palace Spa are tall, light skinned beauties.
Once you choose your girl you will head up to the room with her. The rooms are very luxurious and she will fill the tub and ask you to get in when the time is right.
She will wash you off and then she will get naked and join you as well. She will rub her nude body over you a bit, give you a handjob and maybe a quick blowjob in the tub also. Then you head over to the bed for sex before washing again and exiting.
The Price For A Soapy Massage At Lord Palace
There are so many different options when it comes to getting pampered by sexy Thai girls here that we can't wrap our head around everything that is available. We can tell you that at a minimum you should expect to pay a minimum 4000 baht for a soapy massage which is around $115 USD.
Most other soapies in Bangkok cost around 2500 for the cheapest tier of girls, so you are paying a premium here but the facilities (and girls) are quite nice. There are other tiers of girls that cost a bit more and all sorts of VIP rooms or packages which you can purchase.
You can even get a membership which costs somewhere between 25k-200k baht. We have no idea what this gets you, but if you plan on frequenting Lord Palace Spa in Bangkok you should inquire about what specials a member can get.
There is not a tipping culture in Asia but if you feel the spa girl has gone above and beyond you could give her one if you like.
Soapy Massage Is Not Nuru Massage
Many guys watch sexy massage porn and get these two types of sensual services confused. They go in for a soapy and expect a body to body massage with nuru massage gel and that never happens.
The whole air mattress part doesn't happen here, and if you are paying 4000 baht expecting it to come it can hurt when it doesn't. Well, now you know and are prepared for it.
Surely the manager at Lord Palace Spa can get an air mattress and avail you of the full treatment you want, the question is how much will it cost? We have no idea.
If you wanted to try to meet sexy Thai girls that you can date and have sex with for free use Thai Cupid and ThaiFriendly. We wrote a longer post about how easy it is to meet single girls in Bangkok that aren't hookers thanks to online dating sites.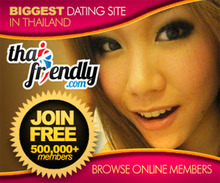 Have Fun At Lord Palace Spa In Bangkok
If you can afford it then you will love visiting here. If you are on the fence you can go into the lounge area to check out the Thai massage girls working to decide if you think it is worth it or not.
There are many other soapies in the Huai Khwang area so if you don't like the selection here just take a walk around. For tips on getting more out of your money in the Bangkok nightlife check out this mongering and travel guide that will help save you some money on your trip.
Or ball out and enjoy getting a soapy massage at the Lord Palace Spa in Bangkok if you think this review made it sound worthwhile.