Getting A Soapy Massage At Sayuri Complex In Chiang Mai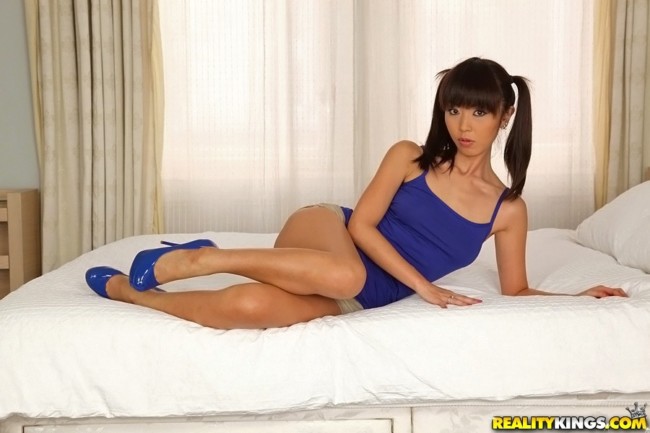 This review of getting a soapy massage at Sayuri Complex in Chiang Mai will help you know what to expect before you go. If you have spent any time watching porn you have probably seen a soapy massage and wanted to try one before.
Sometimes your expectations do not live up to the reality, and many guys report this. A soapy massage porn video makes it look like the most amazing experience a guy could ever ask for.
You go in and have some sexy Thai girl you can't even understand hop in a tub naked with you. She rubs suds all over your body and gently caresses your cock n balls.
Then the blowjob starts, but just enough to tease you. From there you go to an air mattress where she rubs her naked body all over you, this is known as a body to body massage with body slide and can also be a nuru massage if she uses nuru gel.
Then she blows you again before having sex in whatever position you like. What could be a better experience then that?
So guys show up in Thailand and one of the common places they travel to is Chiang Mai. They find out that Sayuri Soapy Massage is available and just have to try it, but often leave underwhelmed.
First this review will break down what you should expect when you go, then we will try and give you some tips on how to make the experience live up to the hype, or as close to it as possible.
If you wanted to read more about all the nightlife and mongering available in this town check out our GuysNightlife Chiang Mai sex guide. There aren't as many ways to monger as Bangkok has, but there is still plenty for a short trip.
Getting To Sayuri Complex In Chiang Mai
The Sayuri Complex In Chiang Mai is located at 3 Bumrung Rajd Road on Soi 2. There are signs on the streets pointing you in the right direction as you get near.
Most tuk tuk drivers in town should know exactly where it is, but if one brings you then you might have to pay an inflated rate because they will get a cut. There is are also karaoke rooms and a cafe in the Sayuri Complex if you want to check them out.
When you walk inside there will be two stair cases on either side of you leading up to the same door. Go on up and head into the lobby where the Thai massage girls are waiting.
All of the girls sit on one side of the room and there are different 'tiers' of girls. The mamasan will be able to fill you in on which girls cost which prices.
You shouldn't be getting any pressure while in the waiting room, the massage girls will smile and wave but that is about it. The mamasan may ask if you want to choose a girl but they aren't pushy at all.
You can walk up and down the line checking them all out, or you can take a seat and order a drink.
The Price For A Soapy Sex Massage At Sayuri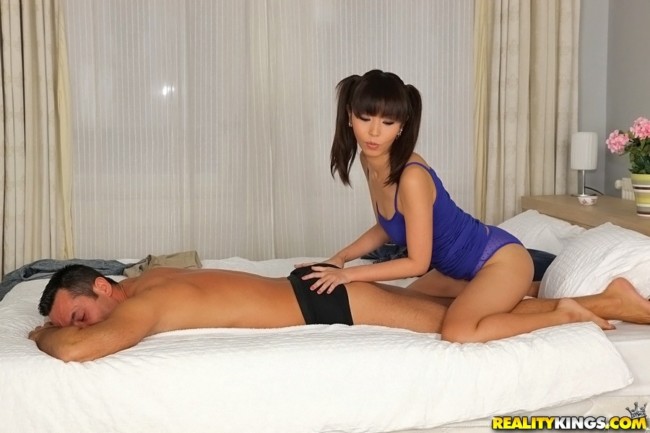 The cheapest tier of girls will cost 1400 baht, the girls with the M badge will cost 2500, and a few girls may cost more then that. This is the price for a 90 minute soapy massage, though you are unlikely to be in the room for a full 90 minutes.
If you feel like you can get two shots off in that amount of time you may offer to tip the girl a little extra to finish you off once in the tub before starting again on the bed.
Notice we didn't mention anything about an air mattress, more on that later. In the rooms here you will find a tub and a bed, but the standard rooms aren't that nice. They aren't bad, but they are nothing special.
You can of course pay extra for a VIP room but that won't really add to the experience. There are other comparably priced erotic massage spas around the city as well.
Tips For Getting A Better Soapy Massage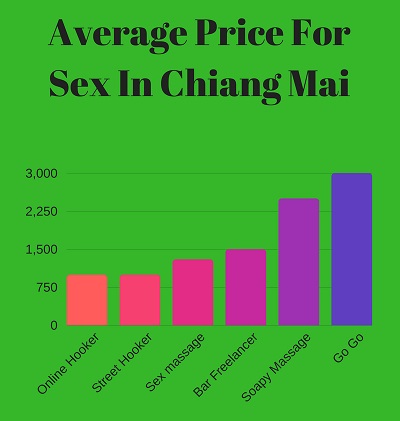 Sadly most of the time you get a soapy massage in Thailand it does not go down as planned. There is no air mattress, no body to body massage, and no nuru gel.
Instead you go straight from the tub to the bed and have sex right away. Why it is even called a massage at all is anyone's best guess.
If you only want to do it for the body to body part you have a couple of options. You can tell the manager you are expecting that and see if he can accommodate. If so you may want to tip the girl extra since she is going above and beyond.
The other option is to just temper your expectations. If you are expecting that going in and don't get it then it may kill the experience. If you know ahead of time it isn't coming then it isn't a big deal.
At the end of the day you are going in and choosing from a lineup of sexy Thai girls for a soapy massage at Sayuri. You can have your choice of girls and at only 1400 baht it is still good value to be naked in a tub with a girl, have her wash you, and then have sex with her. We are talking $40 USD.
Another tip is to try and choose a girl who looks interested in going with you. If she is smiling and seems happy she will probably perform better.
If she looks miserable or isn't making eye contact with you maybe she isn't the right one to choose.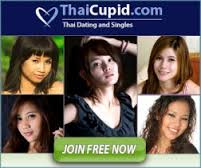 Have Fun Getting A Soapy Massage In Chiang Mai
A soapy massage is something that every guy should try at least once. Now you know that it may not be all that you have built it up to be, but it is still worth experiencing.
If you wanted to try to meet single girls in Chiang Mai that post breaks down the best way to do that. You can hop on Thai Cupid or ThaiFriendly and meet girls easily, buy an air mattress and maybe they will give you a free body to body massage.
For more tips on how to get the most out of the red light entertainment in Thailand check out this travel guide for single men. It breaks down all of the major cities and beaches most guys visit.
Hopefully this post on getting a soapy massage at Sayuri Massage in Chiang Mai helped you decide if you want to get one or not.