Best Girl Friendly Hotels In Dubai That Allow Prostitutes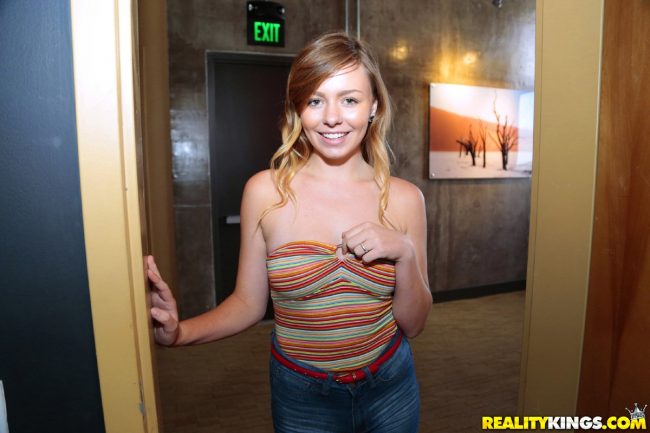 If you are looking for the best girl friendly hotels in Dubai that allow prostitutes we have a nice list for you. We are not talking about hotels with hooker bars in them, we have already covered that before.
We are talking about girl friendly hotels that will allow you to bring prostitutes back to your room. Many hotels will not allow you to bring female guests in unless you mentioned them at check in.
We wrote an extensive Dubai sex guide and most of it is about picking up freelance prostitutes. But if you don't have a girl friendly hotel you will either need to book another room or pay an expensive fee to allow a guest to enter.
Make sure to book a room at the right place before hand so you don't have to deal with this nuisance later on. It should be pointed out that there are never any guarantees, and you should absolutely contact each of these hotels before you book just to make sure.
They could have changed your policy by the time you read this, be under new management, or other guys might just have got lucky and generally these aren't supposed to be girl friendly. This is not only important for guys who are bringing hookers home, even if you are picking up sexy ladies from clubs that aren't prostitutes you still might get stopped by the front desk.
Best Girl Friendly Hotels In Dubai
Here is a good list of girl friendly hotels in Dubai that will allow you to bring prostitutes in:
The top four are also good because they have discreet entrances that won' make you do the dreaded 'walk of shame.' When you first check in find these back entrances either in the parking garage or on the side of the hotel.
That way you don't even have to walk through the lobby and risk going past a door guy or front desk staff who is having a bad day and wants to make life harder on you.
Hotels To Find Prostitutes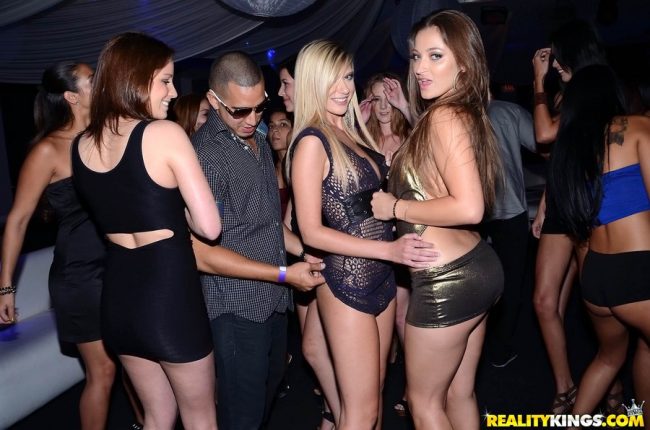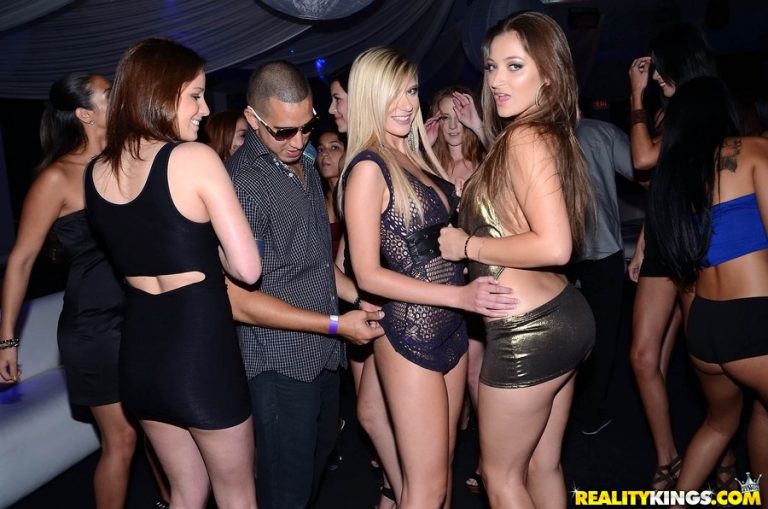 Even though we already linked you to our main post on prostitute pick up bars in Dubai hotels we might as well briefly mention them here. Some of the best would be:
Premier At The Hyatt
Red Square At Moscow
Rumors At Ramada
Rockefellas At Regal Plaza
Jules Bar In Le Meridien
The top three are where you will find 'high class escorts' who want to be paid accordingly, they might charge anywhere from 1k-2k dirham for sex. Plus these bars have expensive entry fees and expensive drinks.
The other two are much more budget friendly. You can probably find sex in them in the 500 to 1k range, but since these are all freelance prostitutes prices are always up to a negotiation.
Red Square is where you can find many Russian and Eastern European Dubai escorts. At Jules Bar you can find many Filipina and Southeast Asian prostitutes.
Don't forget that you can easily meet Filipina girls on PinaLove and Filipino Cupid. There are many of them working here as front desk staff, maids, or other jobs and they are often quite bored and lonely.
The Philippines is well known for being a great country for a single guy to visit because the girls are so fun loving. That makes them the easiest girls to pick up in this city as well.
If you don't have a thing for Asian girls search on Adult Friend Finder for some sluts in the area.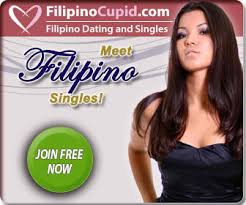 Try And Be Discreet With Prostitutes
Just because these Dubai hotels are girl friendly doesn't mean that you don't need to be discreet. This is an expensive city that likes to think of itself as high class.
If you are making a scene or doing something that might turn other guests off then you will be called out for it. Be discreet and try to get in and out of your room with the hooker unnoticed if possible.
For more tips on how to get the most out of the nightlife in this city check out our men's travel guide. It breaks down the mongering scene in great detail. Good luck when staying at the best girl friendly hotels in Dubai that allow prostitutes.