Finding Girls For Sex In Antwerp, Belgium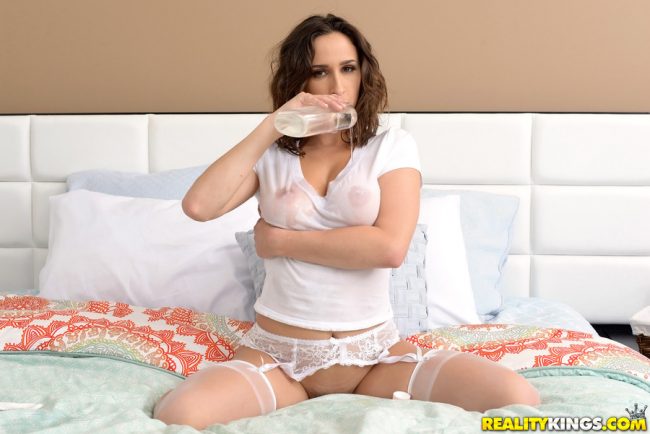 This city is thought to have the best nightlife in Belgium so finding girls for sex in Antwerp won't be hard. In fact there is a legal red light district, plenty of online escorts, and even some crazy BDSM sex parties that we can tell you about.
We will also talk about trying to pick up non pro girls and mention some of the best clubs in town for that, but girls here aren't exactly easy. Most guys that visit and get laid are usually paying girls for sex in Antwerp, often at the Schipperskwartier Red Light District or some other place around town.
Here you will find similar window brothels to Amsterdam. There are also plenty of erotic sex massage parlors around where a happy ending is guaranteed.
We will start off this Antwerp sex guide with the mongering scene and follow it up with some non pros. Then we will talk about a creative BDSM sex club and also where to meet some kinky girls in town that might be pretty easy to hook up with.
The Schipperskwartier Red Light District
If you just want to have some quick and cheap sex in Antwerp the Schipperskwartier Red Light District will be the place to go. It is located just north of Universiteit Antwerpen if you would rather get dropped off there and walk over.
There are many different alleys and walkways with window brothels where you can pick a prostitute and head inside. Sex is legal at the Schipperskwartier Red Light District and all the prostitutes are regulated and tested.
However the street girls are not, and the various bars and strip clubs around will probably be looking to rip off tourists. Be on your guard when you are here and probably just deal with the window brothel girls one on one. Scams are very common at most of the world's red light districts.
Villa Tinto is considered the best place to find the prostitutes here. You will notice the big sign at the entrance and there are 50 different rooms with girls inside.
Most of the girls will be Eastern European, plenty of Bulgarian and Romanian ladies to choose from. You will also find a few Asian and maybe some Latina or black girls.
This should be the cheapest sex in Antwerp with a pretty fixed rate of 50e for a 15 or 20 minute quickie. If you wanted to go for longer that would need to be negotiated.
Erotic Sex Massage & Online Escorts
You can find plenty of erotic sex massage parlors and strip clubs located next to the Schipperskwartier Red Light District. Another friendly reminder that this will be a scammy area so buyer beware.
A couple good known erotic sex massage parlors in Antwerp where happy endings are guaranteed is Sorayas Palace and All-In Massage. The price should be about 100e total.
There is also an Asian massage parlor in front of the Hilton where the massage costs around 40e and a handjob happy ending will run you another 20e and more can be bartered for. While the red light district is a better way you can also meet Antwerp escorts online.
One of the best online escort services is Escorts of Belgium. Just Google 'prostitutes in Antwerp' or use hookers or escorts instead and you should have plenty of options.
Meeting Single Girls In Antwerp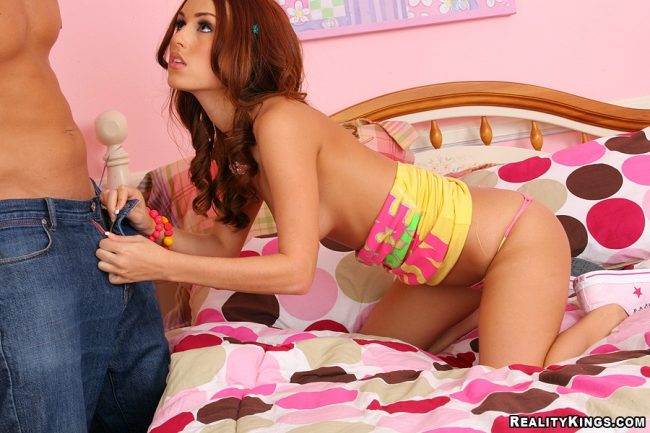 This city is known to have the best nightlife in Belgium but that really isn't saying much. Germany next door is known to be a much better place to party whether for non pro girls or prostitution.
But while you are in town you might as well and try to make the most of out. Some good bars and clubs to meet girls in Antwerp's nightlife are:
It is important to note that you really need to try and dress up in the nightlife here. Belgium girls can be a bit stuck up and really will value guys with good fashion.
BDSM Sex Party In Belgium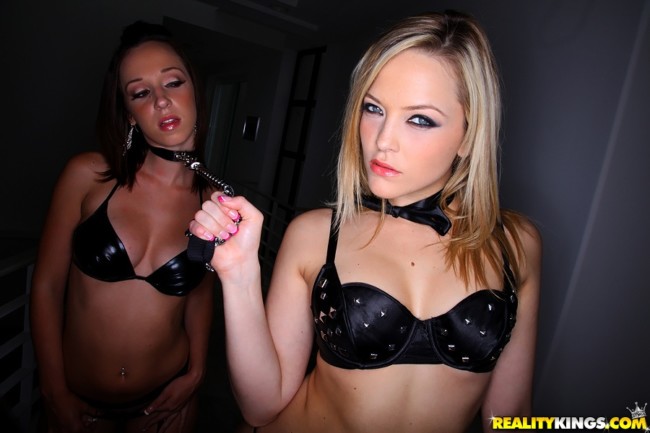 If you are a fan of BDSM, group sex, orgies, and any sort of kinky fun then you should check out 'Sex Slavinnen Night' at the Circle Club. It is located about half an hour outside of the center of town.
Guys will pay a flat rate fee of 125e to enter and that gets you in for the full four hours from 7pm to 11pm. Here is a schedule of future group sex parties in Antwerp for you to check out.
The set up is pretty simple, there are about 10 different 'slaves' who are women dressed in BDSM gear. They all love bondage and kinky sex and are happy to service all the guys that show up and attend.
There is generally a bit of a BDSM show to start things off but it isn't long until a full on orgy has broken out. The only rules are that condoms must always be worn during sex and you can't cum in a girls mouth during a blowjob without asking beforehand and having her say you are allowed.
Other then that just about anything goes, but there is security around to keep things in line in case some guests are getting out of hand. If you do attend it is important to remember that this lasts 4 hours, there is more than enough time for you to have your fun so have some patience and don't step on everyone's toes.
To throw your own swingers parties with sex toys visit erotic adult shops in Antwerp like:
De Prikkelshop Tutti Passi at Hoogstraat 57
Man Playz at Sint-Jacobsmarkt 75
Lextase at Bredabaan 306
If you wanted to try to meet other kinky girls in Belgium hop on Adult Friend Finder. Surely you have seen the site advertised on porn before, well there are over a thousand horny girls in Belgium who have logged on in the last month as of early 2018.
You can sign up for free and check out the selection of girls that are currently using it. If you like what you see go ahead and register, this is a great way to find some horny and kinky freaks.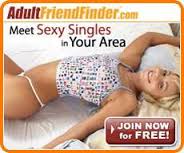 Good Luck Finding Sex In Antwerp
If you aren't in town long and aren't sure where to go then just hit up the Schipperskwartier Red Light District. Sure, the sessions there are going to be very wham bam thank you mam style, but if you pick a window brothel girl you know it is a guarantee.
An online escort or going to an erotic massage spa can be a whole lot more hit and miss. Remember that Germany is right next door, maybe heading there might be a better idea if you have the time.
This mongering guide breaks down the scene and tells you how to get the most out of the great nightlife in Germany. But if you decide to stay here you won't have any problems finding girls for sex in Antwerp.