Finding Girls For Sex In Boca Chica, Dominican Republic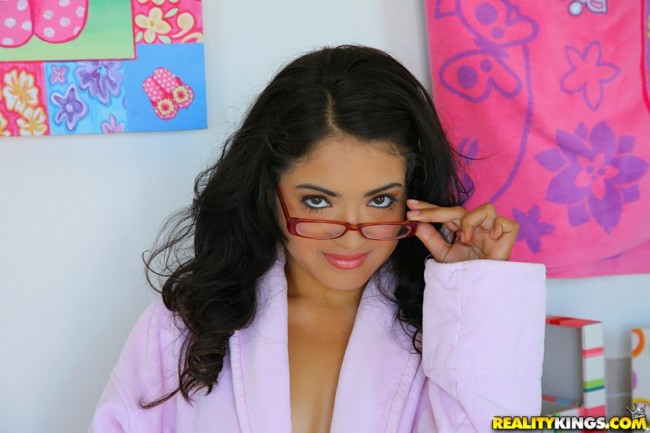 Finding girls for sex in Boca Chica can be done, but it certainly isn't a great place for mongering. You will definitely be better off trying to find sex in Sosua or Blackbeards. If instead you wanted to try to pick up non pro girls Santo Domingo would be the best option.
So don't travel here specifically for girls, but if you will already be in town why not try to find some. The prices will be a bit cheaper in some spots, and there are brothels around town which are harder to find in Sosua.
There are plenty of bar prostitutes, online escorts, as well as erotic sex massage parlors. Sometimes these brothels and massage parlors may not even have names so they are hard to give directions to.
Lets start this Boca Chica sex guide with the freelance prostitutes and move on from there. For non pro girls you will want to use the best Dominican dating sites.
Freelance Prostitutes In Boca Chica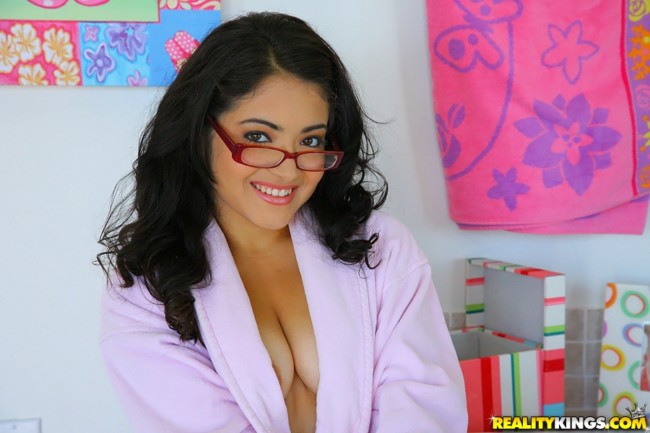 Just head out in the touristy area at night and you will see many freelance prostitutes in Boca Chica. They will be on the streets and can be pretty aggressive to try and make a sale.
You can also find them in the various nightclubs around town. One popular freelance prostitute pickup bar would be 'El Batey' but not every girl in there is a pro. If you are getting strong eye contact then they probably are.
The prices should be somewhere around 1000-1500 pesos for short time or 2000-2500 for long time. This post breaks down how to deal with Dominican hookers.
Brothels In Boca Chica
There are lots of brothels in Boca Chica but you may need some help finding them. There are plenty of touts on the street that want to help find you hookers, if you want to trust them or not is up to you.
One place we can tell you about is Casa Amarilla which is located very close to Paco Drink Bar. The prices are more expensive here at 2k for short time, but it is a reliable spot to find sex.
Another is called Casa Fraisa. There are many around town. You may want to head to a restaurant called 'Boathouse' to try and get some up to date info on locations of brothels from the expats that hang out there. It is always pretty easy to find brothels in the Caribbean.
Erotic Sex Massage Parlors In Boca Chica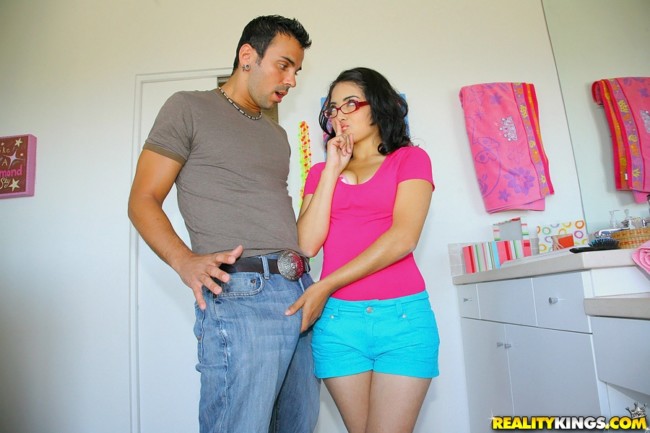 There are massage parlors all over the place here particularly by the beach and in the touristy areas. There is one located very close to the Boathouse Restaurant where you can get a happy ending massage in Boca Chica.
That certainly isn't the only one around town though, there are many others and any time you get offered a massage a happy ending might be possible. If you think the girl is sexy ask her if she does extras and she will probably say yes.
Prices for an erotic sex massage are roughly the same as the other stuff, maybe 1500 all in. There are surely some Boca Chica escorts that would offer sex massage services for the right price, and lets get to them now.
Meeting Call Girls Online In Boca Chica
If you want to meet hookers online in Boca Chica just use dating apps like Tinder or WeChat. You can also find various Dominican escort services on Google but they can be hit or miss and can also be very costly.
If you want to try to meet single Dominican girls that aren't hookers use Dominican Cupid. A good strategy would be to spend a few days in Santo Domingo before your trip. Have some dates with girls interested in foreign men off Dominican Cupid and when you find one you like offer to take her to Boca Chica with you.
This is a very easy place to meet single girls seeking foreign men online, and they would all love to take a trip to the beach but can't afford it. Now you will have some company in the bedroom during your stay.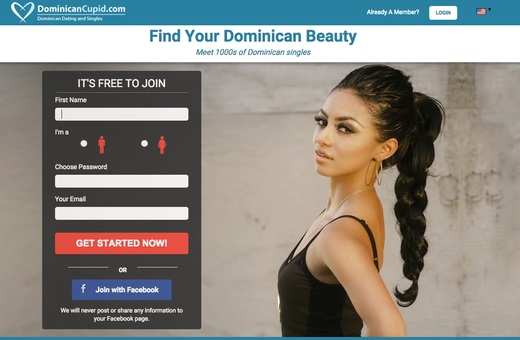 Good Luck Finding Sex In Boca Chica
While not a great mongering spot there are plenty of options around. If you are there for awhile and struggling just hop on Dominican Cupid and start messaging girls from around the country.
Offer to pay for their transportation and they will probably be glad to come visit you. Just don't send them any money up front, refund them when they arrive. Take them on a date to Calle Duarte at bars like The Boat House and things should go well.
If you want more tips on the best ways to take a single guys vacation to the Dominican Republic nightlife check out this eBook. Good luck finding girls for sex in Boca Chica.