Finding Girls For Sex In Puerto Galera, Philippines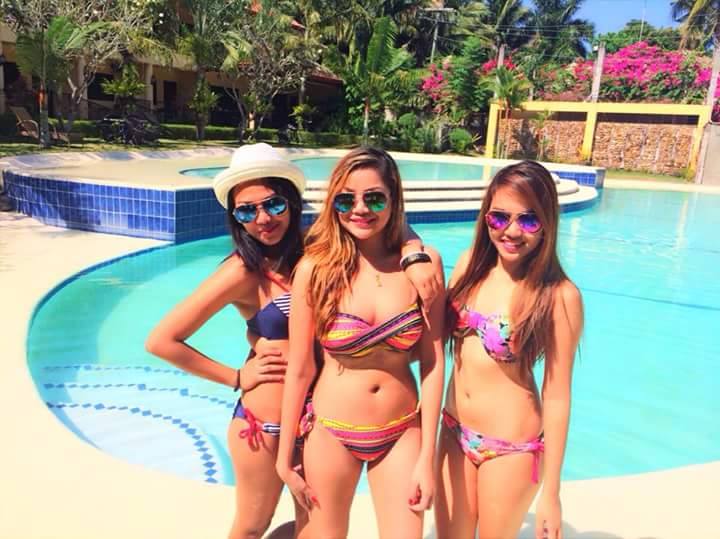 If you want to visit a beach and try finding girls for sex in Puerto Galera you can definitely do that. While the Philippines has lots of nightlife and many islands it is not always easy to find a combination of the two.
Boracay has lots of partying tourists, but no girly bars. Subic has girly bars, but the beach sucks. But if you want to combine the beach with good nightlife then looking for sex in Puerto Galera is the way to go.
Some people don't like the place, others will tell you it is a great spot to visit. To get there most people will take a bus from Manila to 'Batangas' and make sure you get on the bus before 2pm because the ferries from Batangas don't run late.
When you get to the Batangas Pier you should get in the line for Minolo Shipping that heads to Muelle Pier. Don't listen to any local guy there that tries to tell you he knows a better way, there are lots of touts here that you should just tune out.
There are two main areas to stay here, White Beach is the nice beach area. Sabang is where the girly bars and nightlife are.
If you plan on doing more lounging on the beach stay there, if the girls are more your thing stay in Sabang. There are other beaches here than just White Beach, but it is definitely the place to be for a beach.
This is also a great sport for diving as well. But enough about all that, this is a Puerto Galera sex guide so lets get to the Sabang girly bars already.
Girly Bars In Sabang, Puerto Galera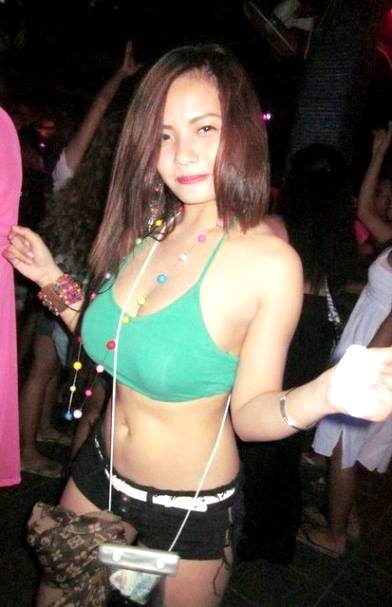 There won't be near as many girly bars in Sabang as there are somewhere like Manila or Angeles City, but there are definitely enough for a short trip. If you planned to move to Sabang you might find that there aren't too many Filipina girls here and get bored quickly, but for a vacation there are plenty.
If you read around different Philippines expat message boards Coco Lips is generally the most highly though of. However you never know which bar will have the best lineup when you are in town.
Other girly bars in Sabang that are well thought of are:
Sabang Village Disco
Midnight Lounge
Broadway
Venu
The best plan is to just go roam around the girly bar area and take a look in each bar. When you see a hot girl you like snatch her up as quickly as you can. There are lots of Asian tourists here and when they go to girly bars they generally 'point and pick.'
What we mean by that is if they see a hot girl they barfine her instantly, and they will often head out early in the evening just after dinner. If you want to beat them to the punch and arrive before them, that way you can get the hottest girls.
This happens in Angeles or Manila as well, but with so many more Filipina girls to choose from it isn't as big of a deal. Somewhere like Sabang if a group of ten guys go out and each barfine the sexiest ladies the pickings will be very slim for the rest of the night.
The barfine at these girly bars in Sabang will be 3,000 pesos and that is for all night. Each bar has the same prices and they are pretty much non negotiable. It is up to you if you want to tip or not.
Freelance Prostitutes In Puerto Galera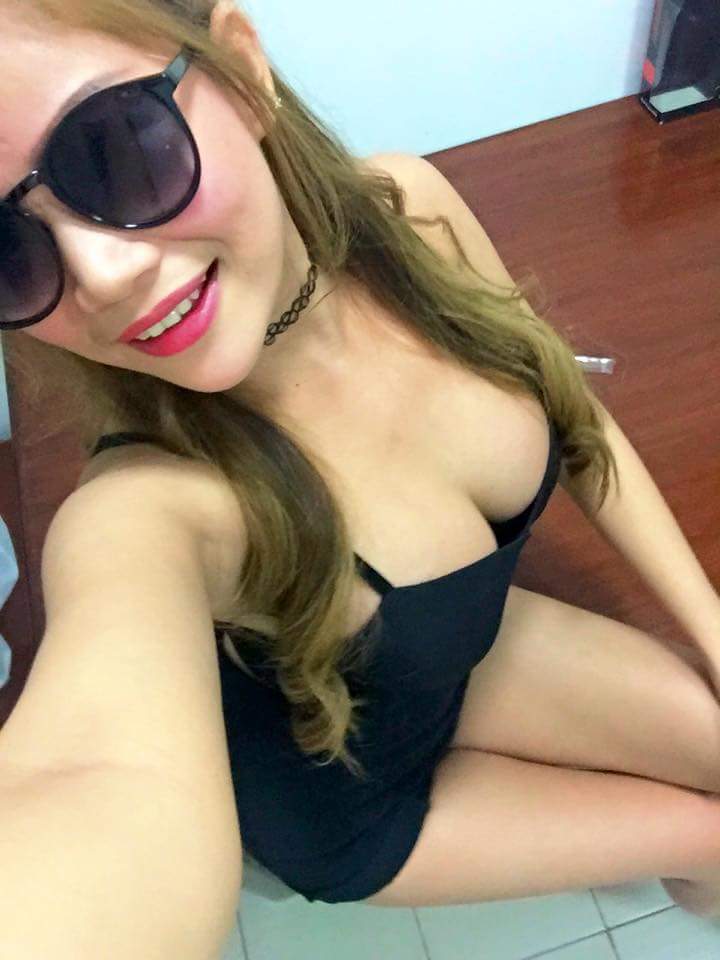 There is not a huge freelancer scene in Puerto Galera but that doesn't mean you can't find any. There will always be some freelancers around any girly bar areas in Southeast Asia.
The main bar to pick up prostitutes in Puerto Galera is Big Apple located in Sabang. They are welcome in the bar and it is a gathering spot for them.
You can pretty safely assume that any sexy Filipina girl in the Sabang area after dark is probably a hooker. They might be on the street, Big Apple, or maybe at some other pick up bars.
You can also try to meet hookers online in Puerto Galera on dating apps like Tinder or Filipino dating sites, but we will get more into them next.
If you do meet a hooker on Tinder there is a good chance she will be a bar girl, maybe now you can invite her over before or after her shift and only pay her fee instead of the bars share also.
Meeting Filipinas Online To Bring With You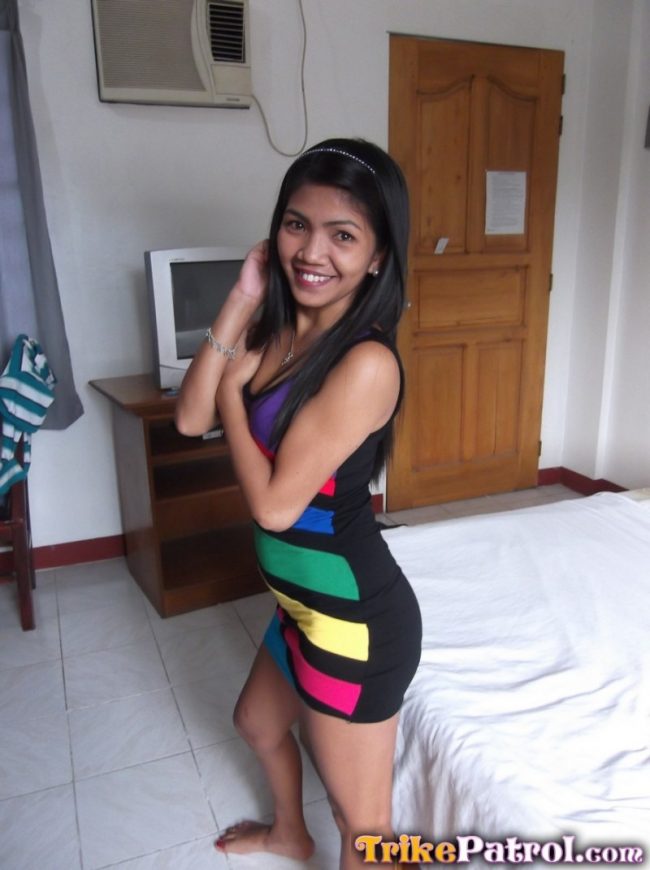 Meeting Filipinas online is as easy as it gets. There are so many single Filipinas in Manila that you can meet online and many would gladly join you on a trip to Puerto Galera.
They love swimming and going to the beach, and of course would be sharing your hotel bed at night. As long as you are a gentleman and treat them kindly you are almost assuredly going to have sex.
The best dating sites to meet single Filipinas to bring here would be Filipino Cupid and PinaLove. You can sign up to both for free, set your profile to Manila, and see what is available.
If you like what you see start sending some messages. Just say that you are heading to Puerto Galera and would like some company, maybe you can hang out before you go and if the two of you hit it off she should come with.
Now you have a date while you are in Manila, and potentially a sexy Filipina to join you in Puerto Galera.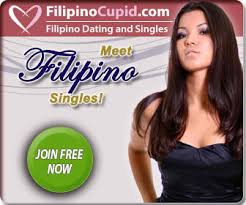 Good Luck Finding Girls For Sex In Puerto Galera
Puerto Galera has a lot to offer on a vacation. White Beach is a really nice place to have a relaxing vacation, plus the nightlife and girly bars in Sabang are good as well.
You can try to bring a girl you meet online with you, or you can barfine at the girly bars. Try and head out early so that you get the hottest available Filipina girls.
Good luck finding girls for sex in Puerto Galera! If you want to read more on how to get the most out of the mongering in the Philippines check out this eBook guide. It breaks down the main cities and beaches a guy is likely to visit in detail.