Finding Girls For Sex In Puntarenas, Costa Rica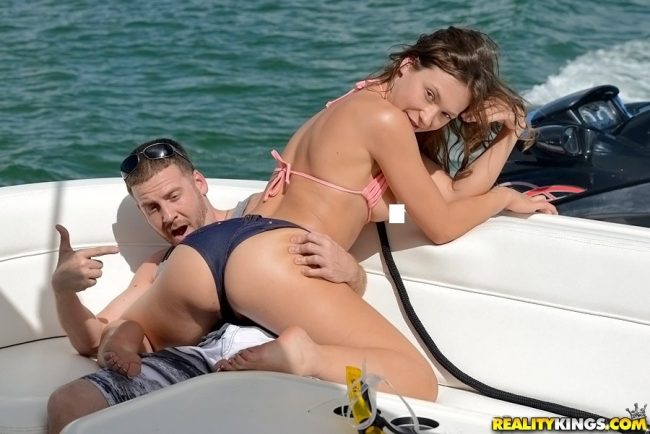 Many people travel to Costa Rica each year, some may be wondering where to find girls for sex in Puntarenas. This is actually a big region of the country that includes many cities, but this sex guide is mostly focused on where the cruise ships dock.
There is not a ton of nightlife here, or all that much to do outside of the beach. Most people don't actually stay overnight, the cruises stop by in the morning and take off before the sun goes down.
But anywhere that gringo dollars are coming there will be prostitution, and you can find girls for sex in Puntarenas at brothels nearby. There are a few main ones, and taxis might be able to tell you about some more.
If you were looking for a better beach experience with even more prostitutes finding mongering in Jaco will be a lot easier. But if you are only going to be at the port for a day then the brothels are your best bet.
Where Are Brothels In Puntarenas Port?
When you visit a brothel in Puntarenas you are likely to find Dominican prostitutes working inside. There might be some Costa Rican girls or possibly even Venezuelans or Colombians, but for the most part expect them to be Dominican.
They are not open as late into the night as one might expect, try to visit during the day or early evening. After midnight they are likely to be closed.
The main three brothels in Puntarenas Port are:
Miramar Pension and Bar
Good Fortune Pension and Bar
El Porton Verde
The first two are located right next door to each other on Calle Central around Ruta 17 and Avenida 1. El Porton Verde isn't very far away, also on Central and Avenida 1.
You should expect them each to have between 5-10 girls working. Weekends are likely to be more crowded, and they also know the cruise schedules and can have enough supply to keep up with the demand if need be.
The price for sex in Puntarenas is pretty set at around 15k-20k for a quickie which is close to $30 USD. That is a lot cheaper than you pay to freelance prostitutes in this country, but then again the brothel girls are generally not as attractive.
That isn't always the case though. You might be able to meet some Puntarenas escorts online on dating sites or apps. Look for common mongering keywords in their profiles like escort, massage, or hotel service.
Unfortunately this Puntarenas sex guide didn't have much info, there are definitely better places to meet hookers in Latin America.
Find Better Mongering In Jaco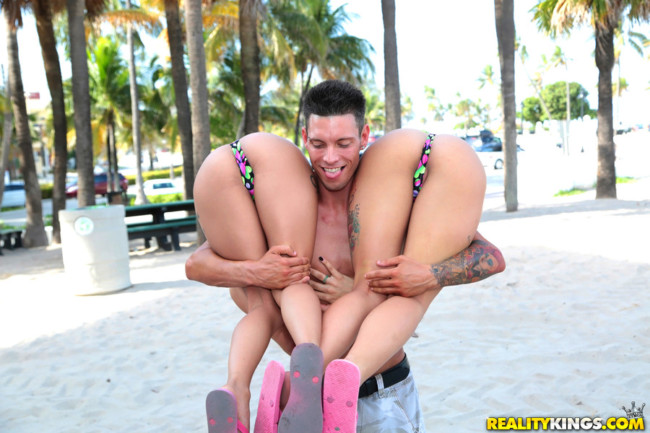 Most guys probably already know that finding girls for sex in Jaco will be a whole lot easier. It isn't the best beach in the country, but it is a good combination of beach and nightlife.
It isn't all that far away from the port and you can get a bus pretty cheap or hop in a taxi. Once you are there you will be able to find prostitutes at Hotel Cocal and Casino from noon until midnight every day.
There is a big open air bar out by the pool where the hookers stay, late night they head to the nearby discos like the Loft. The prices are quite a bit more, expect to pay $100+ for a short time and they are known to have very bad attitudes.
However you can find some hot ones there, many Colombians that are quite sexy. You can also try to meet girls from Costa Rica on Latin American Cupid.
This is the top online dating site in the country and the best way to meet girls that aren't hookers. Whether you want dating, friendship, a hook up or a wife you can find girls who are interested on the site.
You don't need to search only for the city that you are in. If you are staying at a beach town girls from all over would love to come take a trip to the beach.
Chat with them, Skype with them, then offer to pay their bus to visit you.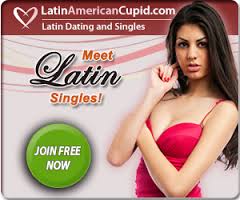 Good Luck Finding Sex In Puntarenas
You will be able to find it, but your mileage may vary. There aren't all that many girls working at the brothels so finding a hot one could be hard.
You can find hotter escorts in Jaco but they also can be quite bitchy. Overall this is not a great country for mongering, but it is legal so you don't have any potential trouble to worry about.
For more on how to get the most out of the nightlife in Costa Rica check out this eBook guide. Good luck finding girls for sex in Puntarenas.