Go Go's For Handjobs In Soi Cowboy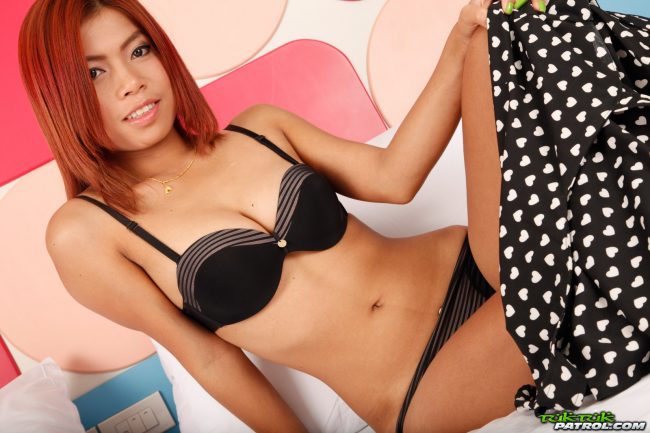 Today we are going to talk about some Go Go's for handjobs in Soi Cowboy. A lot of guys will visit this city for the first time and aren't really sure what to expect.
There are certainly many ways to find sex in Bangkok and you will have no lack of adult entertainment around you. For a lot of guys the Go Go's are the main draw and they wonder just how naughty things really get inside.
The majority of them are pretty tame, even tamer than strip clubs in the western world with the exception of you being able to barfine girls and have sex back in your hotel room. That is a rather big exception for sure, but inside the bar not much usually goes on.
But there are some Go Go's in Soi Cowboy where handjobs are given daily. This is a great way to have a little bit of public fun with lots of Thai bar girls around to stare at.
Of course having your dick whipped out and being stroked off in a crowded bar isn't for everyone, but lots of guys really enjoy it. There are four main handjob Go Go's in Soi Cowboy and they are all pretty similar.
What Are These Bars Like?
All four of these bars are quite small. They are thin, narrow bars with a small stage that isn't even always occupied.
There are some bar stools out front where guys sit but the action goes on inside. There is a long bench around one wall, some seats at the bar, and maybe a few tables but overall they are much smaller then somewhere like Dollhouse.
Are The Bar Girls Hot?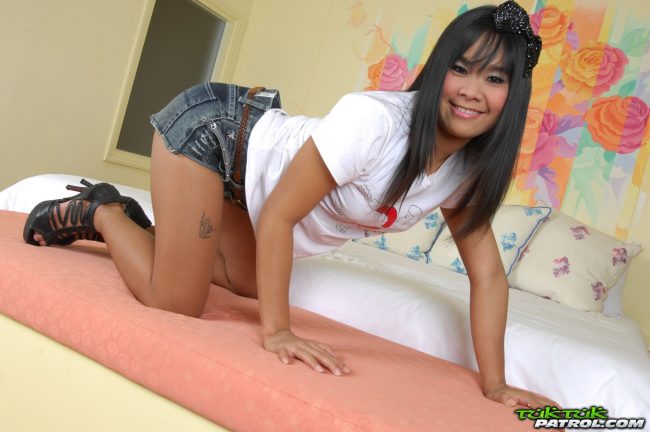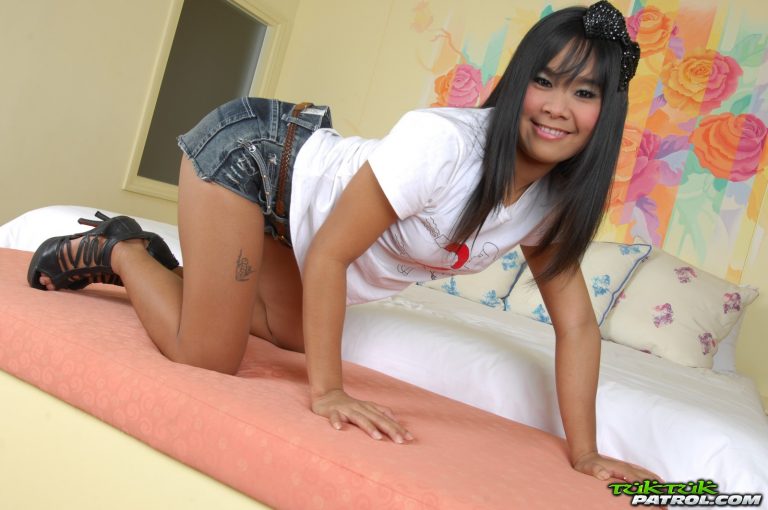 The girls at the handjob bars would definitely be a notch or two below what you find at the bigger Go Go's in Soi Cowboy. You might be able to find a cute one, but for the most part they are older and less attractive.
Of course beauty is in the eye of the beholder.
How Much For A Handjob In Soi Cowboy?
The standard price to get a handjob at a Soi Cowboy Go Go is 500 baht. This is what you will need to pay the girl to tug you off.
You will also need to buy you a 100 baht ladies drink to allow them to sit with you. Some tricky girls will ask for a jack and coke and then get 2 drinks brought and you might have to pay for both so confirm one at a time.
The girls really aren't the problem, it is the mamasans who are more scammy. They will be pushing you to buy more, more, and more the entire time you are inside.
If you wanted to barfine one of the girls it will cost 500-700 baht generally, though there are a few 'coyote' girls who might be 3k. The coyote girls here are not even as attractive as a standard girl at the bigger bars across the street.
Names Of Handjob Go Go's
If you want to give this a shot you can head to the Soi Cowboy handjob Go Go's which are:
Moonshine
Toy Bar
Jungle Jim's
Fanny's
If instead you wanted to get a blowjob in a Go Go then check out After Skool which is also in Soi Cowboy. If you aren't aware this red light district is located right next to the Asok BTS stop.
Should You Visit?
While reading this you probably are thinking that it sounds fun to have a girl slide her hand in your pants and go to work with lots of cute Thai bar girls in sight. The problem is the girls here really are not very attractive.
As far as the experience goes it is one that is hard to match, but you probably will be let down when you see the girls. It will cost at least 700 baht (handjob fee plus 1 ladies drink plus your drink) and you can visit a Bangkok blowjob bar for that price.
Or you can take a Thai Friendly or Thai Cupid date out for half that. Then you can bang a non pro girl as Thai's usually give it up on the first or second date if they are willing to go out with you.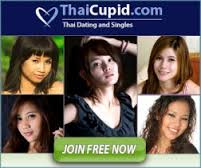 If you do decide to visit it will be fun but these really aren't all that special. If you wanted to read more about the full Bangkok nightlife check out this eBook guide.
It not only breaks down the nightlife but gives many travel and money saving tips also. Good luck finding a hottie if you visit Go Go's for handjobs in Soi Cowboy.