The Best Go Go's On Walking Street In Pattaya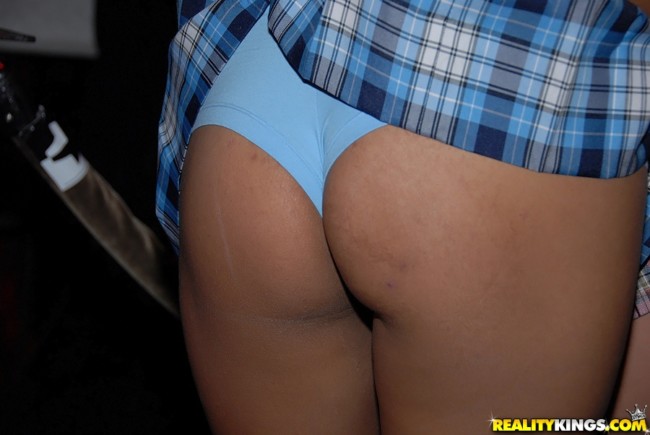 Hello and welcome to our post of the best Go Go's on Walking Street in Pattaya where you can expect to have a good time. With so many ways to find girls for sex in Pattaya it can be hard to know the right spots to visit.
Lets face it, most of the Go Go's in Pattaya are going to be pretty similar. The prices may be a bit different, the set up in the bar might be a bit different, but overall things will be very similar in all of them.
What makes one the best Go Go on Walking Street is the sexy dancing ladies working there. You can have the nicest ambiance, the most comfortable seats, the best music, but if the girls are ugly nobody will care.
On the other hand if you had sexy topless Thai university girls dancing nude on stage that were the hottest girls on Walking Street nothing else would matter. You could have it standing room only and play Justin Bieber and the place would still be filled to capacity every night.
There is a very high turnover rate at the best Go Go's in Pattaya, so we don't like to use the word 'best' because that will change quickly. You could go out on Tuesday and one might be the best, but on Wednesday the one next door could have a better lineup.
Having so many options nearby is one of the biggest reasons why so many guys keep traveling to Thailand. It really is a great country to check out.
If lineups can change in a day then it can change even more as time goes on. So we are going to list some Go Go's that generally do a good job of hiring the sexiest women they can find. If there are no sexy girls when you visit then sorry, but we made this disclaimer for a reason.
OK, now on with the list. We also want to point these are all either on Walking Street or within a couple minute walk. We consider a 2 minute walk down a Soi to still be a Walking Street Go Go.
Baccara Topless Go Go On Walking Street Pattaya
Has Baccara become the most famous chain of Go Go Bars in Thailand? Both the Bangkok branch and the branch here are known to always have very sexy ladies dancing each night.
Baccara is also known as a topless Go Go in Pattaya, and for that reason they generally hire big breasted Thai girls. Considering how hard it can be to find big tits in Thailand this definitely makes Baccara Go Go stand out for the right reasons.
There are two floors here so there is plenty of room, but since it is known as one of the best Go Go's in Pattaya it can get pretty crowded. If you are a fan of sexy Thai ladies with big boobs it is a place you need to visit.
If you are on the ground floor make sure to take a look up to the second floor for some great upskirt views. The barfine will be 800 baht, the price to the girl will be negotiable as always. Drinks are actually reasonably priced considering how popular it is, you can get beers for under 90 baht.
While we say this is a topless Go Go it doesn't mean every girl will be showing her tits the whole time. But you will see more topless dancers here than most bars in town.
Is What's Up The Best Go Go?
Just a short walk up Soi 15 from Walking Street you will see What's Up Go Go on your left hand side. This is another of the most popular and best Go Go's in Pattaya, and now many Pattaya expats avoid the place because the prices keep rising and rising.
That isn't keeping the tourists away, and that is because they do a great job of keeping a lineup of sexy Thai girls on staff at most times. It is not a huge Go Go, but there is a bath tub and a stage in the center.
Expect your drink to cost over 100 baht, and the barfines are high at 1200 baht plus you have to pay the Go Go girl on top. Not a place for a cheap charlie, but a good place to barfine some hot Pattaya ladies.
Peppermint Can Be A Lot Of Fun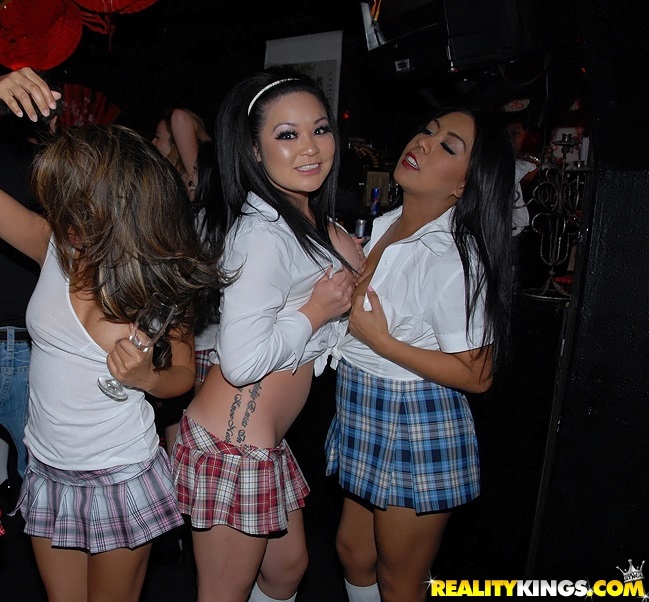 This is quickly becoming a favorite of many expats in Pattaya because the girls keep getting hotter but the prices aren't going up. You can get a beer for 80 baht and sometimes even cheaper during happy hour.
There is one big stage in the middle plus a few more stages around the place. There will always be a big group of Thai girls on the main stage, and at least one on the smaller ones.
They also seem to try and hire hot women that like to dance here, sexy ladies that are actually dancing is much better than average girls standing around looking bored. While the beers are pretty cheap the barfine is 1,000 and the girls try to start the negotiations quite high here.
You might be able to get some to come down, but overall expect a barfine here to be costly after you pay the girls fee. If you like to see a good show check out Angelwitch.
Windmill Club & Go Go
This is the last Go Go in Pattaya for the list, and we actually did a longer review of it. Windmill Club & Go Go has the reputation for being the naughtiest Walking Street Go Go and it doesn't take long to realize it lives up to the hype.
What really sets Windmill apart is the action that takes place on the 'play mats.' Try to get a seat next to one and you may see a light nude lesbian show, and if you buy the girls a drink you are even free to let your hands (or tongue!) roam over their bodies.
Buy enough drinks and the girls may be letting their hands roam down your pants as well. The Thai girls here will likely not be as attractive as the others mentioned above, but things are a lot naughtier here. It is one of the few nude Go Go's in Pattaya.
They have a tiered barfine system here where its 1,000 for short time and 1,500 for long time. The ladies drinks are a few baht more than most bars but you get much better value for them.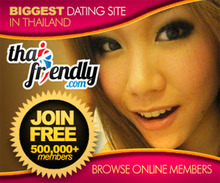 Have Fun At Pattaya Walking Street Go Go's
When you visit this city you need to remember to stay flexible. You can read this post (or another) about good Go Go's and have a game plan for your night, but remember you don't have to stick to it.
There is a high turnover rate with Thai Go Go dancers, you might read that one bar is great then get there and it has no hot girls. Maybe they all quit, maybe they all have already been barfined.
Either way, don't be stubborn and stick to your plan, move on. Who knows the hottest girl you see might be a freelance prostitute on Walking Street. Or a massage girl, you just never know.
It is good to do research, but always be ready to adapt to the situation if you need too. Good luck finding sex girls at the good Go Go's on Walking Street in Pattaya. If you want to try meeting Thai girls online try Thai Cupid or Thai Friendly, and this eBook has more tips for your trip to the Pattaya nightlife.