Picking Up Prostitutes At Habano's Cafe In Panama City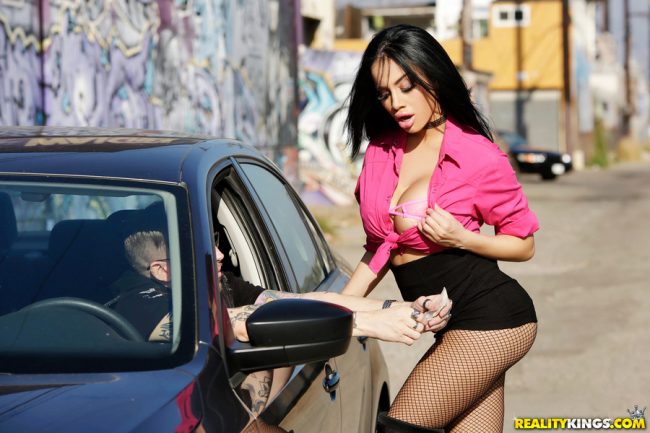 Welcome to this review of picking up prostitutes at Habano's Cafe in Panama City. This is right in the heart of the red light district and if you want to find the hottest hookers in the city you should be checking it out when you come through town.
We already mentioned this prostitute pick up bar in our Panama City mongering guide, but we wanted to take a deeper dive into what meeting girls at Habano's Cafe is like. So in this review we will tell you about where it is, what the prices are like, and of course talk about the sexy ladies of the night who work here as well.
Overall we have mixed feelings about mongering in Panama and they are the same feelings we have towards Costa Rica. We will share the pluses and the minuses as we go along.
If you found this page even though you aren't interested in hookers then check out our guide to picking up girls in this city that aren't after your money.
Location Of Habano's Cafe
As we talked about already Habano's Cafe is right in the heart of the Panama City red light district. The Veneto Casino has been known to be the epicenter for many years and this prostitute pick up bar is just a short walk away.
A major landmark just down the street is the Marriott Hotel. Any taxi driver in town will know how to get here, and if your goal is mongering then this is definitely the part of town you want to stay in.
When you show up there is a little patio outside and you need to walk up some stairs to get into the bar. It isn't a huge place so you will get the lay of the land inside in no time.
Latina Prostitutes In Panama City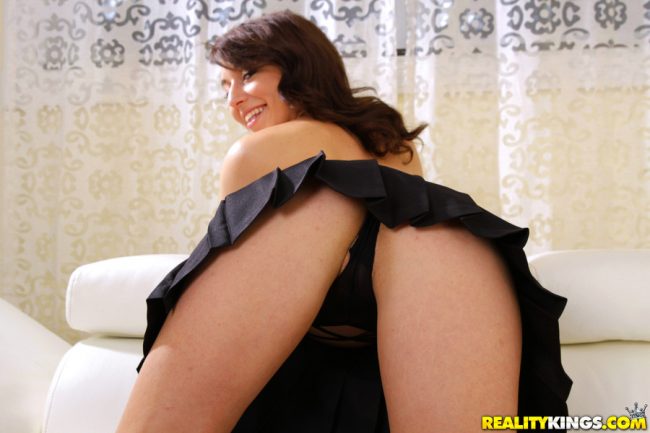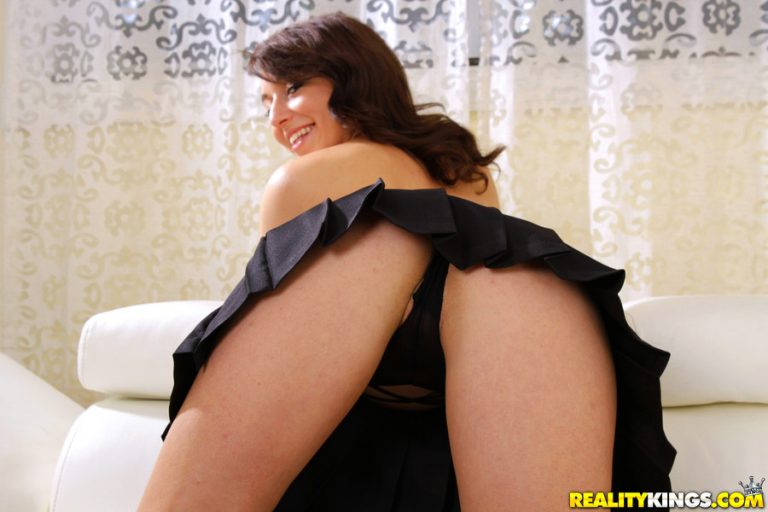 As you check out the talent of sexy ladies inside you will notice that they are all Latina. The vast majority of them are from South America, Colombia and Venezuela in particular.
There might be some girls from other countries in the region as well, but those two are definitely the most well represented. That isn't a bad thing as all as both of those countries are known for beautiful women.
Depending on the time and night that you visit expect there to be anywhere from 10 to 30 women working inside. They are not employed by the bar which means you don't need to pay an exit fee to get them to leave.
Price For Prostitution
This is where we aren't big fans of mongering in Panama City. These Colombian and Venezuelan prostitutes will probably start out asking for $150-$200.
You can often negotiate down to anywhere in the $100-$150 range, but that is a lot of money for this part of the world. If you were to pick up these same prostitutes across the border in their home countries they would probably cost half that, in Venezuela likely even less.
Mongering prices in Central America are a bit overpriced, but to the many guys visiting here from the US or other western countries they will feel like they are getting a bargain. Heck, its hard to complain about paying anything to bang some smoking hot Latina ladies.
There is no cover charge at Habano's Cafe and the drinks are around $5 a beer, maybe a bit more. If the $100 for sex is out of your price range or you just want to search for better value hop on Latin American Cupid.
It is the top online dating site in the country and there are plenty of single girls in this city that are interested in foreign men.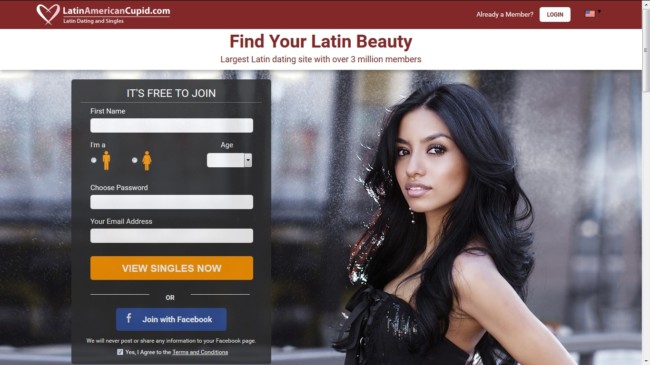 General Hooker Safety Tips
Any time you are picking up a hooker you are putting yourself at a bit of risk. The main thing you will want to watch out for here is to not leave your drink unattended.
In Colombia there are lots of reports of guys getting drugged and robbed. Since many of the prostitutes you will try to pick up in Habano's Cafe in Panama City are Colombian be watchful for this.
You should also talk out what you expect to go down in the room before you get there. Don't just negotiate price, also negotiate length of time together, number of rounds of sex, and any kinky sex acts you are expecting should be confirmed before you get into the room.
Make sure that you both know what to expect so that there are no arguments later. The mongering scene is pretty good here, there are plenty of sexy Latina ladies around, but if you wanted to read about some better budget monger vacations around the globe check out this travel guide.
Hopefully this review of picking up prostitutes at Habano's Cafe in Panama City was helpful to you.