Where To Get A Happy Ending Massage In Bogota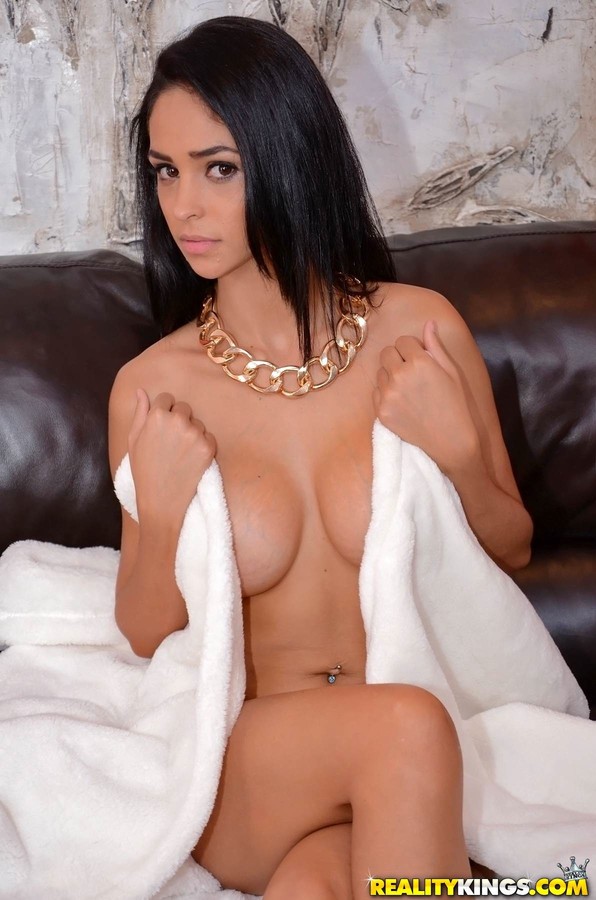 Thanks for checking out this post on where to get a happy ending massage in Bogota. Not only will we tell you some specific erotic spas to visit but we will give you tips on how to get extra services while there.
Most guys that visit this city will want to stay in Chapinero or near Zona Rosa. These are two of the nicer parts of town and they aren't far from each other at all.
Lucky for you there are many happy ending massage spas in Bogota in these areas. You won't need to venture into any of the seedier parts of town if you don't want to.
There are many ways to find sex and prostitutes in this city but some of the areas can be quite sketchy. You can hop into a rub and tug for a quick handjob or sex massage without putting yourself at risk.
If you ended up on this page while trying to find out how to meet girls who aren't hookers in this city then check out this post instead.
Erotic Massage Prices And Tips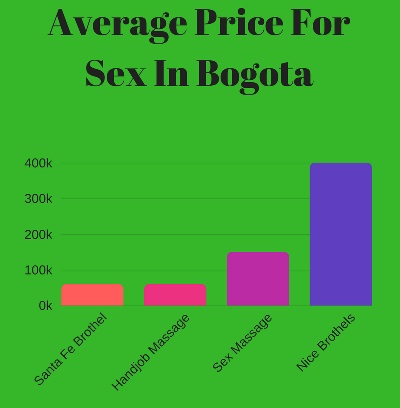 Before we get into the specific locations we are going to give some general tips. First off the line between a spa and a brothel can be really thin in this city.
You might be walking down the street and get offered a massage and then realize no body rub will be going down. It might just be a front for a brothel.
That probably isn't a big deal to most guys, many are just looking for the extra services anyways. Often times though you will get a one hour body rub and the handjob happy ending will be included in the price.
Of course not every spa in Bogota is going to give happy endings, but if you visit the ones listed here they will. The prices are generally somewhere in the 70k pesos range which is a little over $20 USD.
Most guys will give a tip, and how much you want to tip is up to you. If you want extra services then they will need to be bargained for with the spa therapist.
You might need to pay an additional 30k if you want a topless or nude massage. A blowjob might be an additional 60k-100k, and a full service sex massage might be an additional 80k-150k.
That is all negotiable so just ask for a price you think is fair and hope she agrees. If not you can take the complimentary handjob happy ending that these rub and tugs provide or proceed however you like.
When you head into the erotic spa ask to see a lineup of girls and hope that one will be provided. Then try to choose a girl who smiles at you and looks like she wants to give you a body massage.
If you just choose the hottest girl who seems disinterested you might not end up with as good of an experience.
Locations Of Happy Ending Spas In Bogota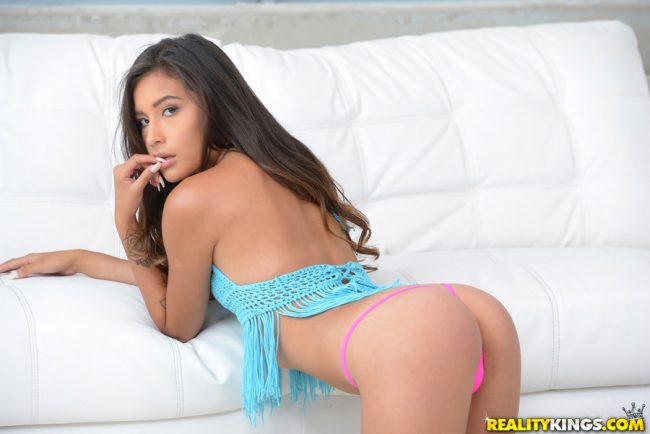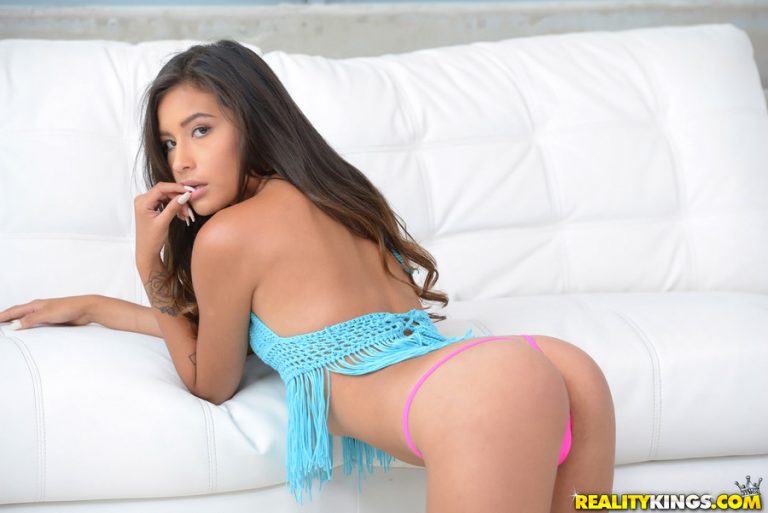 As mentioned there are plenty of happy ending massage spas in Bogota around Zona Rosa which is one of the best areas for nightlife in the city. It is a nice and relatively safe part of town where you probably will want to stay.
Some of the best erotic spas in the city are:
Tantra Spa Calle 67 #15-10
One Relax Center
Absolut Spa
Abejitas Spa Carrera 14
Masajes Aabadesas Relajate in Zona Rosa
Zona Rosa Massage Carrera
These are definitely not the only options around town. If you walk past a spa and there are sexy girls working inside then extra services probably can be had.
Cheap Sex Massage In Bogota
You can also find mezzanines around town which are buildings with multiple spas in them. These are more likely to be the erotic spas that use brothels as a front types and are a great way to find sex in Bogota.
As you walk around inside the mezzanines there might be a handful of spas each with 5 to 10 girls working. The prices should be pretty similar at each, though that can vary.
In them you should be able to get a full service sex massage for 100k-150k total, not on top of the spas fee. There is a mezzanine on 13 Av. Carrera 15 #104-03 that is known to be quite good.
There are also many more around town and if you walk past one a sexy girl might call out to you. These can be a great place to visit if your Colombian Cupid date flakes on you.
It is really easy to get plenty of sexy girls numbers on that dating site and set up dates. Just remember that girls here can be really flaky so you need to get as many numbers as possible.
If you take our advice and stay in Zona Rosa or Chapinero you can invite Colombian Cupid girls for dinner and drinks next to your condo or hotel. They know this is a nice part of the city so will want to visit, and then your room will be conveniently nearby.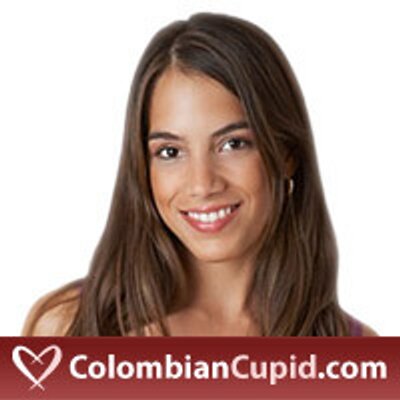 Enjoy Your Happy Ending Massage
Head to any of the spas listed here are countless others around town and you should have a good time. This is one of the safer and easier options to find a sexy girl and have some fun.
For more tips on how to get the most out of the nightlife in Colombia check out this eBook guide. It breaks down the full adult entertainment scene in all the main cities guys visit plus gives travel and money saving tips as well.
Hopefully this post on where to get a happy ending massage in Bogota was helpful to you.