Happy Ending Massage In Budapest At Men's Erotic Spas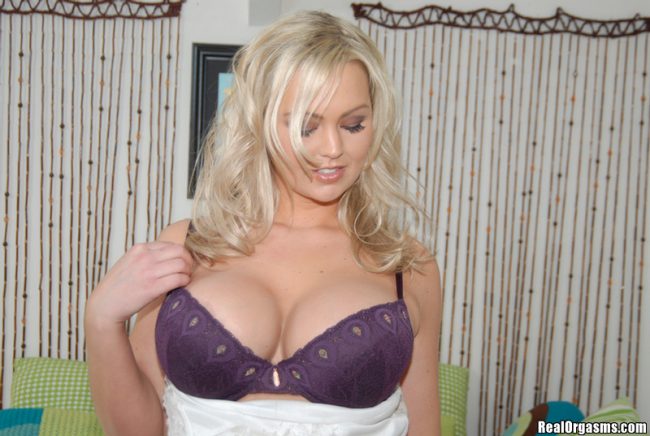 This guide to happy ending massage in Budapest at men's erotic spas lists the best places to know and some tips on how to maximize your experience. We want to start out by mentioning that all you are likely to get is a handjob at any of these parlors.
As our Budapest sex guide breaks down there are so many ways to meet hookers for sex in this city that a happy ending massage that ends in a handjob really isn't that big of a prize.
Particularly when you are going to be paying close to as much for it as you would for sex. We do realize that many guys like the whole sensual massage experience you get at a men's erotic spa.
If that is what you are looking for then you can find some great ones. But if you are just hoping to have sex then you have come to the wrong place.
We will start off by talking about the different types of services you will be offered here. Then we will list the best men's erotic spas in the city, and then give you some tips on how to possibly find a full service sex massage instead of just a rub n tug.
If you found this page even though you were looking for how to meet girls that you don't have to pay check that link out instead.
Handjob Happy Endings
For many guys reading this the mere fact that the best happy ending you are likely to get is a handjob is a deal breaker. In some cities a rub n tug is one of the better options men have, but this isn't just any city.
Prostitution is legal and you can find girls selling sex all over. But again we know that an erotic massage isn't all about the ending and if done well it can be a great experience.
At these men's erotic spas in Budapest you can get a wide variety of services like:
Prostate Massage
Four Hands Massage (two girls)
Couples Massage
Body To Body Massage
Swedish Massage
Thai Massage
Topless Massage
Plus if you are willing to pay more these girls will likely be able to do just about anything you ask for. However getting a blowjob or full service sex massage is probably not going to happen.
If these women wanted to be hookers they wouldn't be working in a rub n tug. If you throw out an offer for a really big tip then maybe, but don't expect a blowjob or sex to be possible from most.
Best Men's Erotic Spas In Budapest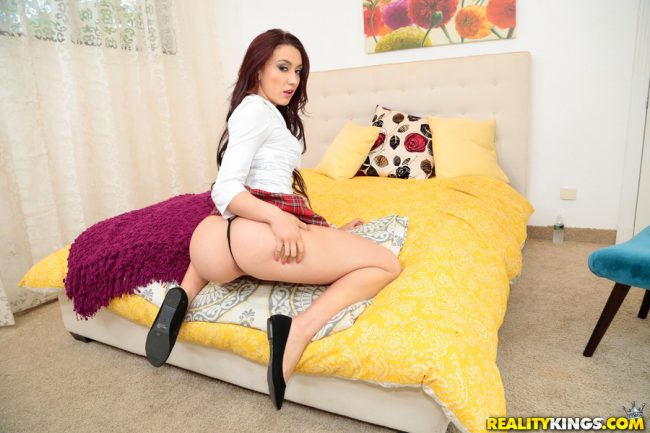 Now we are going to list some of the best happy ending massage parlors in Budapest where men can get a rub and tug like:
Pesti 1055 Stollar Bela Utca 3a
Massage House at Rozsa Utca 101
Dream House at Aradi street 52
Happy Massage at 1138 Budapest., Pannónia str
Another popular option for many years was Pleasing Massage but it now appears to be closed. At Pesti the price is 52 euros for 40 minutes or 63 for an hour. If you wanted to do a four hands massage that will be 97 for an hour and you can do a four ladies harem massage for 197 euros an hour.
Massage House will cost you 65 euros for 45 minutes or 85 for 90 minutes. You can also get an oily body to body or nuru massage for a small additional payment.
Dream House asks you to contact them for their rates. At Happy Massage they specialize in their sexy therapists going topless as they give you the massage and handjob happy ending.
At the end of the day that is a lot of money for a handjob in a city like this one. Not only can you easily meet hookers online but you can also meet a lot of slutty Budapest girls online as well.
There are over a hundred active female users on Adult Friend Finder in this city as of late 2017. That means over a hundred sluts who want to find a dick to ride right now, not just a dick to stroke but they would probably gladly do that as well.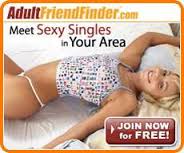 How To Find A Sex Massage
We have covered the topic of how to meet Hungarian hookers online before and the best site is Rosszlanyok. Another good option would be Beszamalok.
These are both like online escort review sites where you can not only find hookers but also read reviews on their services and sometimes see star ratings for how good they perform. Towards the top right of the page you will see a British flag and you can click that to read things in English.
There are so many hookers in this city marketing themselves online and if you want to find a full service sex massage in Budapest you can find one here. Some of these prostitutes may even put on their profile that they offer massage, or you may have to ask for it when you contact them.
Considering you can easily have sex with hookers here for about the same prices we listed above you might as well go this route instead of paying for a handjob. There is a chance the massage won't be that good, but sadly at most men's erotic spas around the world you don't get the best therapeutic service before your happy ending.
Rub n tugs generally try to hire pretty girls and don't judge them on their actual body rubbing skills.
Enjoy Your Happy Endings In Budapest
If you want to get a nice relaxing experience with a handjob happy ending then now you know where to go. If instead you want sex or a blowjob then you are going to need to meet a hooker online who will also do massage.
This travel guide for men breaks down all of the great nightlife here and gives tips to make your trip even easier and better. Have fun getting a happy ending massage at Budapest men's erotic spas.