Happy Ending Massage At Cartagena Men's Erotic Spas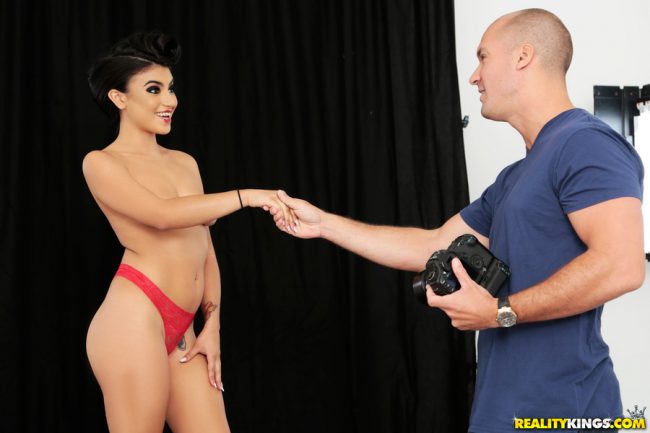 Thanks for checking out this guide on where to get a happy ending massage at Cartagena men's erotic spas. This is kind of a weird city when it comes to mongering and much different then what you find in other cities around Colombia.
As you can read in our Cartagena sex guide happy ending massage and men's erotic spas are not prevalent at all. Most of the mongering in this city comes from freelance prostitutes that you can meet at pick up bars or with the street girls.
In other cities there are numerous casas (brothels) and erotic sex massage parlors around town, but not so much here. But there are a few men's spas here where you can have sex or get a rub n tug, and other ways to get girls to come to your room for erotic services.
Remember that prostitution is legal in Colombia so you really don't need to worry about getting into any trouble. We will start off by listing some good erotic spas before giving tips on how to find other girls to give you a sex massage around town.
If you already don't like what you are hearing from the slim pickings here then maybe just hop on the best dating site in Colombia and try to meet some girls you don't need to pay for fun.
Best Men's Erotic Spas In Cartagena
There really are not many to choose from so any that are open would have to be considered among the best. One of the most well known and longest standing men's erotic sex massage spas in Cartagena is Apple located in San Isidro at 54 #27-02.
A newer option for a happy ending massage would be The Rub Spa located at Cra 28 # 28-48, Manga. The Rub Spa is promoting itself on all sorts of social media these days with pictures of very sexy almost naked girls, they aren't trying to hide the fact that you can get a full service sex massage here.
Apple is more discreet. These would definitely be the top two men's erotic spas in town. There are plenty of other massage parlors all over and a tip may or may not be able to get you a happy ending but if you want a sure thing head to Apple or The Rub Spa.
Other Happy Ending Massage Options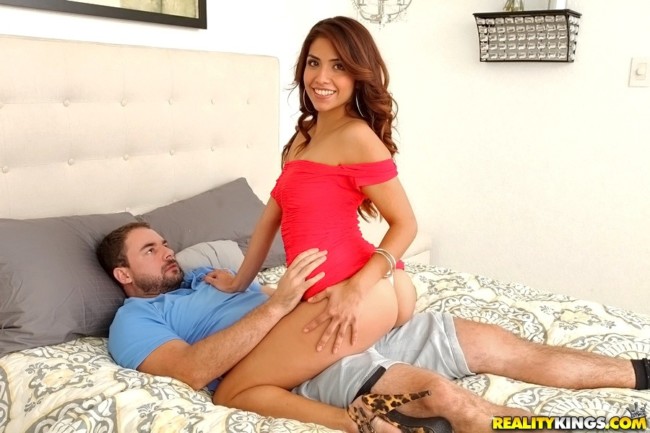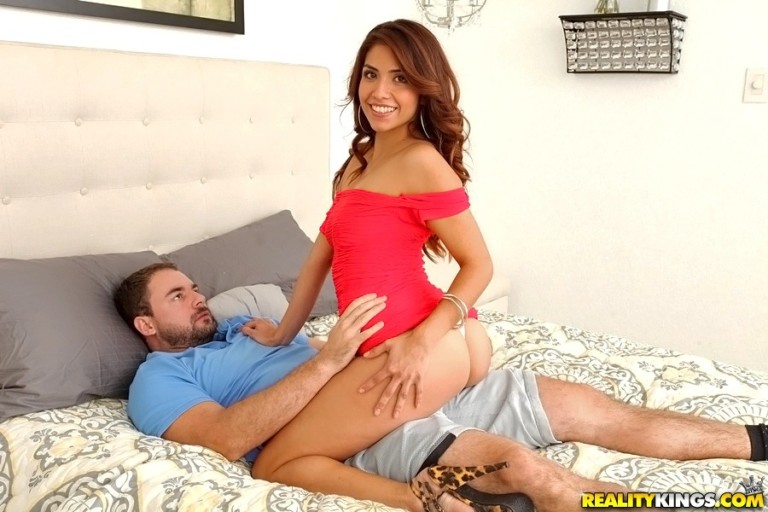 If you don't want to just randomly guess what other spas in town will offer a happy ending you do have some options. There are many street and bar prostitutes in the Old Town adult entertainment district late at night who would surely give you a happy ending massage in your hotel room.
They probably won't be very skilled at the massage part, but that is common any time you visit a rub n tug around the world. During the day you could head to beaches like Bocagrande or Playa Blanca where there will be some girls offering massage.
Tell them you would rather have the massage in your room or a short time hotel room then on the beach. If they agree to go with you there is a good chance extra services will be offered.
You could also try and find a happy ending massage online. Look for 'masajes eroticos' on escort sites like co.milleroticos, Backpage, or Craigslist.
Or you could just hop on Colombian Cupid and try to set up some dates with girls who aren't hookers. Non pro girls can be hard for foreign men to find in this town since most guys just stay in the Old Town district.
But on Colombian Cupid you can meet girls from all around Cartagena who aren't hanging out in the touristy areas trying to get your cash. If you want a serious relationship or just a quick fling with a more 'real' girl then Colombian Cupid will be a great way to find one.
Then after your date offer her a massage back at your room and hopefully she will give you one in turn.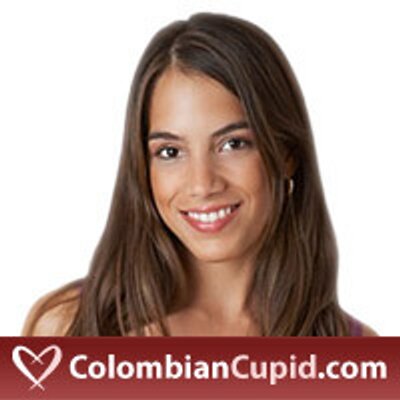 Good Luck Getting A Happy Ending Massage
You can head to The Rub Spa or Apple and easily find a happy ending massage in Cartagena so luck really isn't needed. There are other smaller parlors around town where you can surely find some if you want to be a bit more adventurous.
Overall though this is not a great city for mongering. It is your typical tourist trap city where you pay more for everything here than you would in other towns across the country.
To find out where the better places for nightlife in Colombia are and how to save some money along the way check out this eBook guide. It breaks down all of the best adult entertainment you will find here.
Hopefully this guide to getting a happy ending massage at Cartagena men's erotic spas was helpful to you.