Get A Happy Ending Massage At Kiev Erotic Spas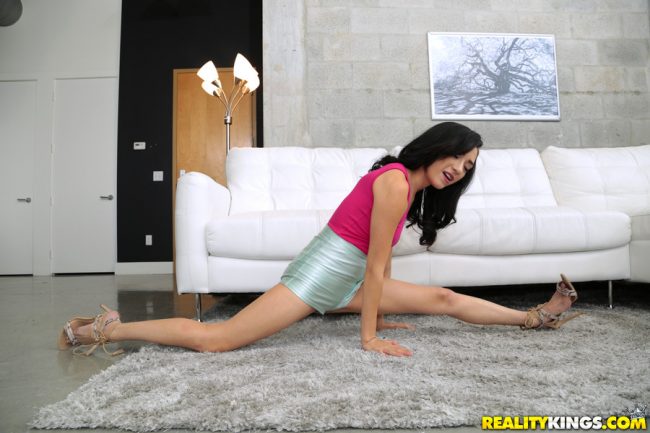 Today we are going to talk about where you can find a happy ending massage at Kiev erotic spas. There are not as many options around town as you might expect, or at least not as many as a single guy might hope for.
When trying to find girls for sex in Kiev erotic spas for happy ending massage are not one of the common ways guys go about it. All cities have their different high points and low points, and here getting a special massage is not that prevalent.
Instead most guys meet Ukrainian hookers online, they might be able to give you a massage if you really want one but don't expect it to be very skillful. No, if you want a good massage with happy ending then you are going to need to visit an erotic spa and we will tell you about some of the best in town.
There will also be some tips given to help you maximize your chances of the best experience possible. You have to remember that these girls can give a varying level of service based on many different things.
Something like their mood on that day really isn't under your control, but it can change for the better or worse after going back into the room with you. These tips can also help you turn a standard spa into an erotic one just for you.
We will start there but also wanted to mention that if you aren't looking to pay for your fun this post on meeting single girls in Kiev might be more up your alley.
Get The Best Happy Ending Massage
Now lets get into how to maximize your chances of getting the best happy ending massage Kiev has to offer. The most important piece of advice is to take a shower before you go. It may sound simple but some guys overlook it.
You also want to be nice to the erotic spa therapist and treat her like a person. At the end of the day it is up to her whether she will make you happy or not, give her a reason to want to.
This can be a bit difficult if you don't speak the same language but not impossible. Say a simple hi, how are you and smile when you get into the room. Ask a couple of where are you from type questions, you don't need to chat for the full hour.
If you show up smelling like ass and are rude then she may not accept any tip for extra services out of spite. She may just want to get away from you as quick as possible, and the thought of any sexual encounter with you may repulse her. Even if she goes through with your handjob happy ending she may not try her best.
But if you aren't smelly and are a friendly person then why not give you a handjob or more at the end? You seem like a nice guy and are offering her some cash so she has no reason not to accept it.
Another thing you should do is be discrete, particularly on your first visit to an erotic spa in Kiev. If you show up, walk into the place, and start asking if you can get a sex massage at the front desk they could think something is up.
Be discrete, go in and get your massage and don't bring up any erotic sexual services until they are offered or until the legit part of the massage is over. If you are a good boy and don't cause problems then you probably won't even need to ask.
Also don't grope the girl or get hands on until the time is right and she is OK with it. These girls are kind of sort of hookers, but not full on hookers. Treat them with respect and have some patience, don't just be all over them.
Types Of Extra Services Available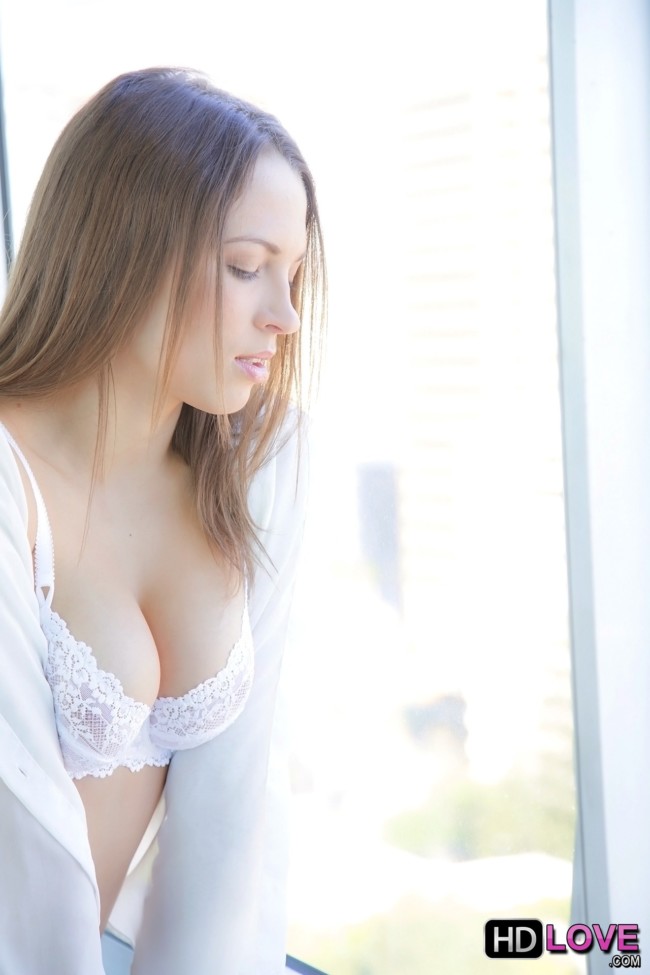 Generally most Kiev erotic spa girls are going to only want to do a handjob happy ending. This way they don't feel like a whore and make some very easy money.
They have already been rubbing naked bodies all day, not that much difference between rubbing an upper thigh and a cock. However giving a blowjob or having sex is a completely different level.
That isn't to say that you can't get a blowjob happy ending or a full service sex massage with some girls, just don't expect it to be offered every time. In fact it probably won't be offered often and if it is it will probably be costly.
A handjob happy ending is a given at the Kiev erotic spas listed here, but any more then that should not be counted on. Generally what happens is you lie down in your boxers only on your stomach and she will do a lengthy back and leg massage.
Then she will ask you to roll over. With some girls she might instantly grab or tap your dick through the towel and ask if you want, this is a good time to say yes please. Other spa girls may do a chest or upper thigh massage before offering.
If you are going to be able to get a happy ending in Kiev after the massage the prices can vary depending on what type of sexual service you want. A massage with handjob happy ending should be around 800 UAH and a small tip might be given. Some girls may request a bigger tip if you wanted a topless or fully nude massage.
If you are able to get a blowjob or full service sex massage then you probably will need to tip an additional 1000 or more but that will be negotiable. The current rate of exchange is about 26 UAH to $1 USD.
Erotic Spas In Kiev
Now we will list four known erotic spas in Kiev that have been around for awhile and have solid reputations. If you visit any of them you should walk out with a smile on your face every time.
If you want a happy ending massage in Kiev go to:
Dolly's
Moulin Rouge
A Ballet Rose
Roksolana
You can pretty much be guaranteed to get a handjob at a minimum at these. Whether the girl will go all the way to sex will vary.
If a handjob doesn't sound like enough for you then log on to Ukraine Date and try to meet girls for dates. This is a big city and Ukraine Date is the most popular dating site in the country.
If you spend one hour sending out messages to all the cute girls you see you should get plenty of replies. Then just invite them out to dinner and drinks near your place and if things go well they might accept your invitation back to your room when the night ends.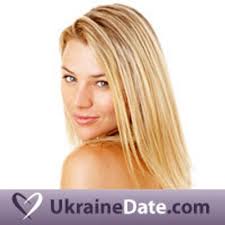 Good Luck Getting A Kiev Happy Ending
There are plenty of other spas around town where a happy ending can be had, we just listed the known reliable options. Any time you walk into a massage parlor and a lineup is presented to you then you can assume extra services are available.
Also look for parlors that are open 24/7, late into the night, or have red lights by the door. If you are also going to be checking out the great Russian Nightlife then we recommend you get this eBook guide that breaks down the full scene in Saint Petersburg and Moscow.
Good luck getting a happy ending massage at Kiev erotic spas.