Happy Ending Massage In Lisbon At Men's Erotic Spas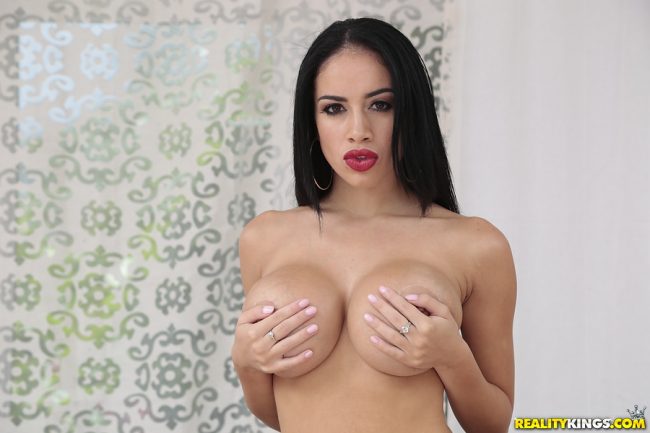 In this post we are going to break down your options for getting a happy ending massage in Lisbon at men's erotic spas. Any time you visit a new city there are always ways to meet girls, some of which are better than others.
As we pointed out in our Lisbon sex guide the men's erotic spas are not your best option. The reason for that is pretty simple, your happy ending massage will likely only end with a handjob.
Considering these spas will charge more than the best brothels in town and you can see why we aren't giving a hard sell here. Some guys do like getting a sensual massage, but we think most would prefer to have sex over get a handjob.
In this post we will give you some tips on how to get the best happy ending possible. We will also mention things like prices, types of sensual services available, topless and nude massage, and of course which men's spas to visit.
If you aren't a monger and prefer to try to pick up single girls in this city instead of paying for it that post might be more your style.
Best Men's Erotic Spas In Lisbon
We will go ahead and get started with the where to visit part of the post and give the tips later. Some guys may just want to read about where to go and figure things out on their own.
Some of the best men's erotic spas in Lisbon for a happy ending massage are:
Royal Therapy Spa
Geniune Tantric
TantraZen
TantraYou
Prices For A Happy Ending
All men's spas will have slightly different prices for their erotic massage. They also will offer different services which we will list soon.
You should expect to spend anywhere from 100-150 euros for the basic services for 1 hour. That will get you an erotic massage with handjob happy ending.
Of course the more money you spend the more that you can get. Maybe you want longer than an hour, maybe you want a four hands massage, topless or nude massage, or maybe you want to use a VIP room or one of the VIP packages.
They will all have a menu to breakdown the different pricing structures, but expect to spend at least 100 euros minimum at any of them. Remember the brothels here only charge 60 for a half hour and 100 for an hour.
Many of the prostitutes at the brothels will even offer you a massage if you finish before your time is up, that would be the best way to get a full sex massage in Lisbon.
Types Of Erotic Massage
The different men's spas might have different names for their services but they all will offer pretty much the same thing. The standard service will likely be like at any rub and tug, you lay on your stomach and get a back rub then roll over and she gives the handjob happy ending.
Some may offer more on the basic package, or you can pay extra for services like:
Body to Body
Four Hands (Two Girls)
Soapy Massage
Lesbian Show Massage
Prostate Massage
Topless
Fully Nude Massage
If you have any other specific requests just ask the manager if she has any girls that are willing to accommodate you.
Tips For Visiting Men's Spas
The better you treat the girl the better service you are likely to receive. The first thing you need to do is be presentable and shower before you go.
If you smell bad then the girl will not want to be very close to you. She will just go through the motions to get as far away from you as quickly as she can.
Also try to make some small talk when you first get into the room. You do not need to ask for her full life story, but a little bit of conversation will go a long way towards making her comfortable with you.
These girls aren't full on prostitutes and won't really want to be groped. Even if they are doing a topless or body to body massage don't just start pawing at them.
Ask if touching is OK, or give it a soft and gentle go to see how she reacts. If you are too aggressive then they may not allow anything, but if you proceed with caution and make sure they are comfortable they might allow more.
If you want to convert your handjob happy ending in Lisbon to a full service sex massage cash is king. Offer a tip and hope she says yes, if not then enjoy the handjob.
If you wanted to meet some freakier girls who will do more than just stroke your cock log on to Adult Friend Finder. There are over 700 active female users in Lisbon using the site as of early 2018.
Contact a few freaky girls on there, get some friends with benefits relationships going, and quit paying too much for a rub and tug.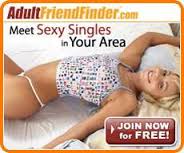 Not A Great Happy Ending
A handjob is better than nothing but 100 euros is definitely a lot to pay for something you can do yourself. There are much better options for fun in this city, but some guys do like the sensual massage experience and at least now you know where to find it.
If you wanted to read about some good budget vacation destinations for single guys check out this eBook guide. There are many places around the world where you can go bang a lot of girls on the cheap.
Hopefully this guide to happy ending massage in Lisbon at men's erotic spas was helpful to you.