Happy Ending Massage In Monterrey At Men's Erotic Spas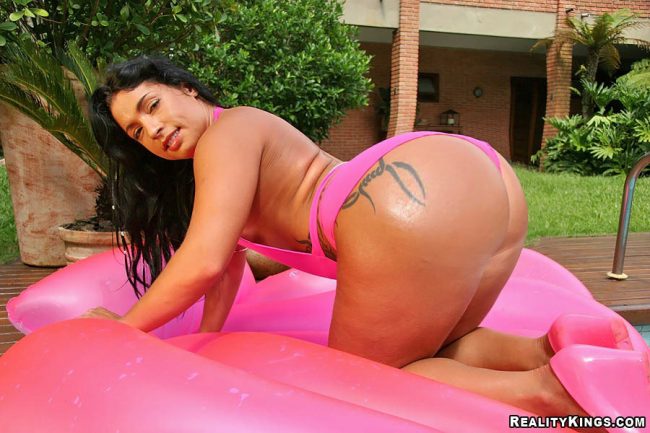 Happy ending massage in Monterrey is available at many men's erotic spas around town. Some of them have been in business for a long time while others seem to open and close up shop quickly.
This is pretty common all over the world, some probably know the right palms to grease which not only helps them stay in business but also get rid of the competition. We did a Monterrey mongering guide and happy ending massage wasn't a big part of it.
The brothels and strip clubs in town are probably the best option to pay for sex, but the men's erotic spas can also be a lot of fun if you happen to visit at the right time. We will start off by giving some tips for trying to get a happy ending in this city first.
After that we will mention the best erotic spas for men, and then talk about how to order a massage online to your room. By the time you finish reading this all of your bases should be covered.
If you prefer to try and pick up girls that aren't hookers instead then check out our dating guide for this city.
Happy Ending Massage Tips
It is important to note that while we will list some of the best spas for men to get a happy ending massage in Monterrey a full service sex massage isn't always guaranteed. Most of the 'therapists' working at these parlors will have sex for the right price, but some may only want to give a handjob or blowjob.
To maximize your chances of getting laid shower and look presentable before you go. You don't need to put on a tux, but don't show up smelling like ass and looking even worse.
Also be nice and make a little small talk with your massage girl. You don't need to find out her life story, but smile and be polite.
Don't treat the girls like prostitutes either, lay down and get your massage and when the time comes she will probably offer you a happy ending. At that point you can negotiate between a handjob, blowjob, or full service sex massage.
If she never asks if you want extra services then at that point you can make your move and ask for more.
Prices For Extra Services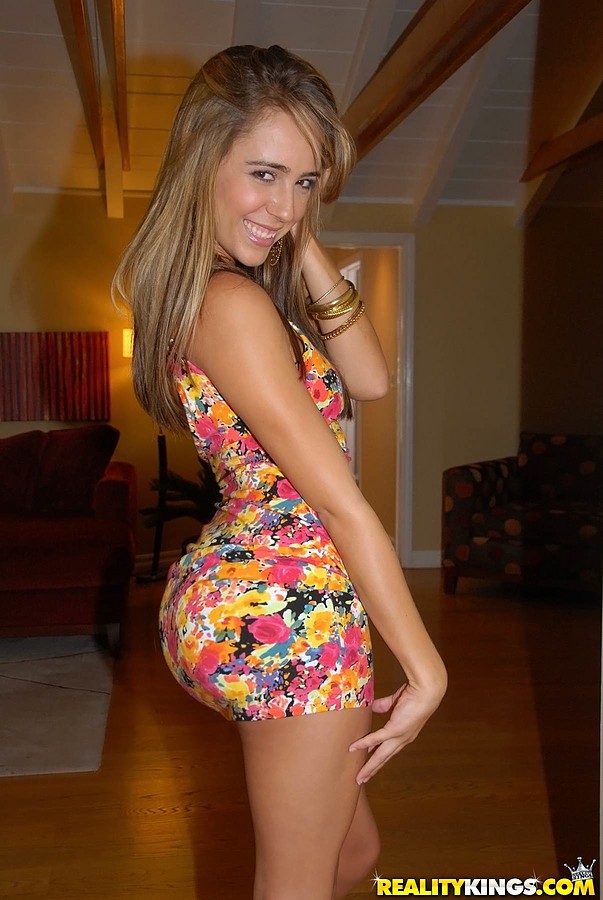 The prices for extra services can vary a lot depending on which spa you go to, which girl you choose, and what extra services you want. Of course a full service sex massage in Monterrey will cost more than a blowjob or handjob happy ending.
Even though this is a wide range expect everything to pretty much fall somewhere in the 500-1,000 pesos range which is between $25-$50 USD at the current exchange rate. If all you want is a handjob happy ending then it might be a bit cheaper.
Some spas will charge an 'all in price' while others will have you pay 200-300 for the massage and then negotiate with the girl in the room. A handjob might be 100-200, a blowjob 200-500, and sex 300-700, but that is all negotiable.
If you wanted something like a fully nude massage, body to body, or body slide some girls may do this if you tip extra. As long as you have pesos to spend they will probably be willing to handle your requests.
Best Erotic Spas For Men In Monterrey
We are going to list the long standing spas for men in Monterrey, but there are others around town as well. Particularly around Reforma which is kind of a defacto red light district in this city.
If you want to get a happy ending massage in Monterrey visit men's spas like:
Terapias Osiris at Golfo de México 156, Mitras Norte
Masajes Contry at Av Alfonso Reyes 346, Bernardo Reyes, Contry San Juanito
Seduccion Spa at Doblado 915 Int. A. Entre Madero y Arteaga
Extravagance at 713 entre Trevino y Carlos Salazar Col
In Room Massage Services Online
You can order in room erotic massage services online in Monterrey on a variety of websites. Most already know about looking in the therapeutic services section of sites like Craigslist, Backpage, and Locanto.
Then you could also try to use online escort services like mx.mileeroticos, exeescorts, or aliciasdollhouse. When looking in the therapeutic services section if you see any spas advertising then you can pretty much be sure that extra services will be offered.
Remember that meeting hookers online or trying to find massage services online can be very risky. There is a lot of bait and switch with ugly girls showing up, and things could go down a whole lot worse then that also.
It is probably best to visit the known spas for men instead of trying to find one online. Or you could just try to meet single girls on Mexican Cupid which is the top online dating site in Monterrey.
For the price of dinner and a drink or two you might be getting an almost free happy ending.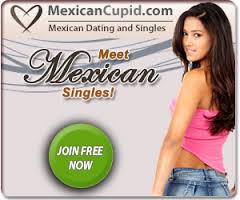 Enjoy Your Massage In Monterrey
There isn't a huge selection of rub and tugs or sex massage parlors but there are some options. Be careful if trying one of the online girls, but you never know which might give the best service.
If you wanted to read more about all of the best mongering in Mexico check out this travel guide for men. It breaks down the best adult entertainment in the main cities most guys visit when they travel to the country.
Enjoy your happy ending massage in Monterrey at men's erotic spas.