Happy Ending Massage At Montreal Rub & Tugs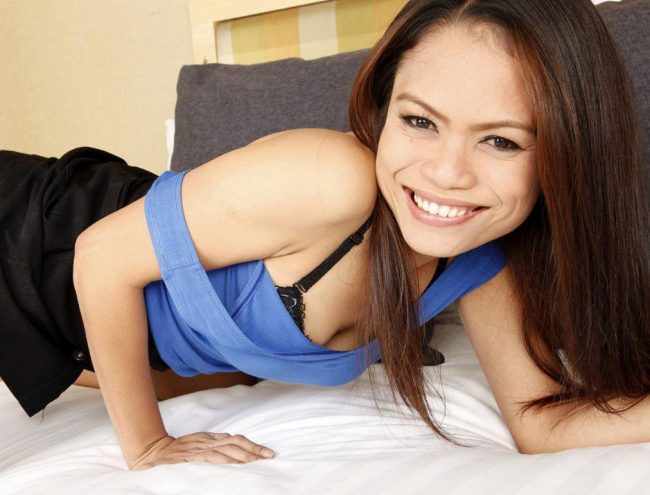 Finding a happy ending massage at Montreal rub and tugs can be a bit tricky these days. As most know there has been a strong effort to make many of the erotic spas for men around town close up shop over the past few years.
These used to be very popular in this city, just as they are in most cities around the world. But now the mongering scene in Montreal is changing and happy ending massage is becoming less prevalent.
You can still find plenty of rub and tugs around the city, but not as many as their used to be. You also need to be a lot more discreet when you visit one.
It isn't like sex is all that hard to come by these days, they just seem to want to get it off the streets and out of the public eye. There is a thriving online escort scene in this city that most mongers are using these days.
They seem to not really care about guys ordering sex or an erotic massage online, but visiting a rub and tug in Quebec isn't acceptable any more. Oh well, as long as there is some way for us to have our fun that is all that really matters.
The good news is that the happy ending massage parlors usually don't get raided and have customers get locked up or anything like that. There were 8 shut down awhile back and it was more for 'zoning laws' and other issues with certain permits.
The shops get shut down, but the mongers visiting don't seem to be targeted at all which is a great thing. That means if you walk by an Asian massage parlor and think you might be able to pop in for a quick rub and tug you can still give it a go without worrying too much.
However getting that happy ending you are after isn't quite as guaranteed as it once was. Most of the spas for men that will still do extra services definitely will want you to be discreet when you enter.
Don't walk in the front door and instantly start asking if they offer a special massage. Pay for your standard one hour massage, lay on the table like a good boy, and hope that when the time comes a happy ending is offered.
If you come in suspiciously talking about a sex massage right from the start then they may think you are a cop and not offer any extras. If you just lay there and act normal then you will have a much better shot.
If she says she is finished before asking if you want things to turn more erotic then by then you can go ahead and ask if she will do anything else. If all of this sounds like a bit much for you then check out our post on where to try to hook up with single women in this town who you don't need to pay.
Best Happy Ending Massage In Montreal
By the time you read this some of the rub and tugs in Montreal that still give happy ending massage may be closed up. We have a list of 7 that are already pretty well known and have been reported about on many different other websites on the internet.
It wouldn't be too surprising if these were the next to face some 'zoning laws' and get shut down like many others in Quebec have. But as of the latest we knew they were still open and operational.
For a happy ending massage in Montreal visit rub and tugs like:
Massage Ici at 1018 Urbain St
Secret Spa at 2401 Rue Saint-Jacques
Spa Eau Claire at 1280 Boul de Maisonneuve E
Aux 4 Mains Massage at 1840 Rue Ontario E
Salon Fantasies at 2944 Boulevard Taschereau
Salon Jasmine at 6060 Auteuil
Le Royal Spa at 5180 Chemin Queen Mary #408
Price For A Rub & Tug
If you want a quick rub and tug in Montreal the price will usually be around $100 total. That will be a fee to the spa of somewhere in the $50 range for your 1 hour massage and then pay another $50 tip for your happy ending.
This can vary a bit from spa to spa or girl to girl, but right around $100 will be your average total price. If you wanted something like a topless or fully nude massage then that will probably cost additional and you will have to negotiate for that.
Some girls may even do a body to body massage or body slide as well, but again that will cost more. Most of these girls won't do any more than just a handjob happy ending.
If you do find one that will do a blowjob or full service sex massage in Montreal than expect to pay even more, but it will come down to your negotiating skills. If these prices sound too high for you then just hop on Adult Friend Finder and try to meet some slutty girls near you to hook up with.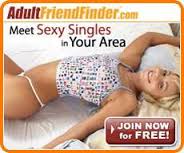 Be Discreet Getting A Massage
As the scene continues to change you may be better off ordering an erotic massage in Montreal online instead of visiting these spas for men. You can probably find plenty of online escorts who will offer a full service sex massage, not just a quick rub and tug.
But if you do visit one of these spas remember to stay discreet until the time comes. If you walk in acting like you are in a whore house then no extra services may ever be offered.
Good luck getting your happy ending massage at Montreal rub and tugs.