Get A Happy Ending Massage In Panama City At Golden Time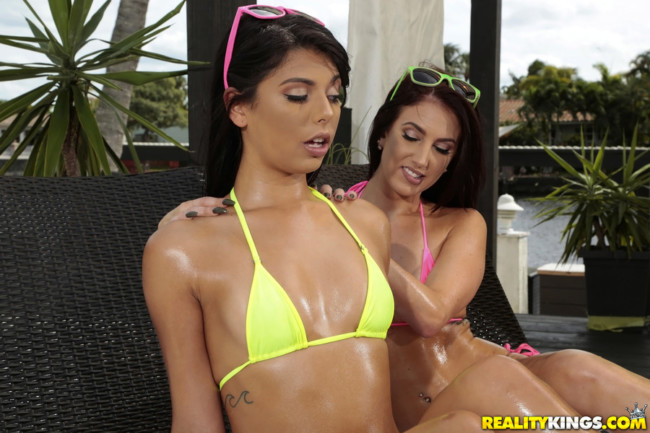 While this is usually thought of as more of an Asian thing you can get a great happy ending massage in Panama City at Golden Time. This is a very popular erotic massage parlor in town that has been around for a very long time.
This post will tell you the things you need to know before you go. It will talk about how to get to Golden Time, what to do when you arrive, and what to expect to go down during your happy ending massage.
Of course we will also cover things like the price for a full service erotic massage at Golden Time. Also, what would a post on this subject be without discussing the girls that work there?
Lets go ahead and get started with the logistics and then make our way around. If you are the type that doesn't like to pay for sex this post covers where to meet non pro girls in this town.
Location Of Golden Time In Panama City
The exact address of Golden Time massage in Panama City is Plaza Mirage, Tumba Muerto Local A-7. It is located not far from the El Dorado Mall and Fantastico Casino.
This is a very good area to stay if you are taking a mongering trip here. You should try to get a place off AirBnb in this part of town. Many of the places you go to find sex in Panama City are located right here including other erotic massage parlors like Caribbean Center and Gold Fingers.
Erotic Massage Girls At Golden Time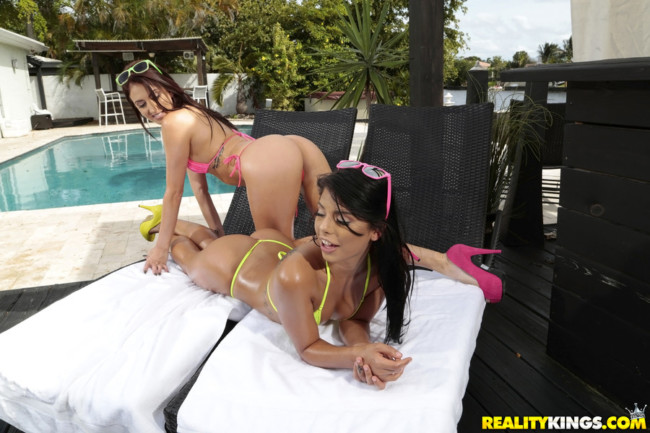 When you enter Golden Time for your happy ending massage you will be led to a small waiting room. After you take a seat they will go prepare the girls and then give you a small notepad to write down the numbers you like most.
Around 20 or so girls will be brought in and each has a number badge on, you take note of the ones you like best and then they will each be brought in again for a closer look. Once you figure out the one you like you you let the manager know and off you go.
The majority of the erotic massage girls at Golden Time are from Colombia, there are also some Venezuelans in the mix as well. Nice to have some super hot South American girls to choose from.
The Price For A Happy Ending Massage
The price for a happy ending massage at Golden Time is around $120 for a 1 hour erotic massage. She will do about 20 minutes of actual massage before the happy ending begins.
This isn't just a handjob happy ending, it is a full on sex massage. The prices are pretty high for a third world country, but everywhere in Central America seems to be quite overpriced so that is expected.
There are better options for mongering in Latin America. Tips are kind of expected but that is totally up to you.
Having Sex At Golden Time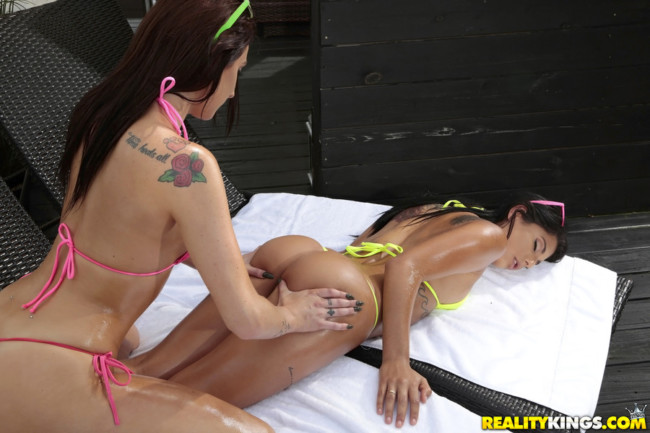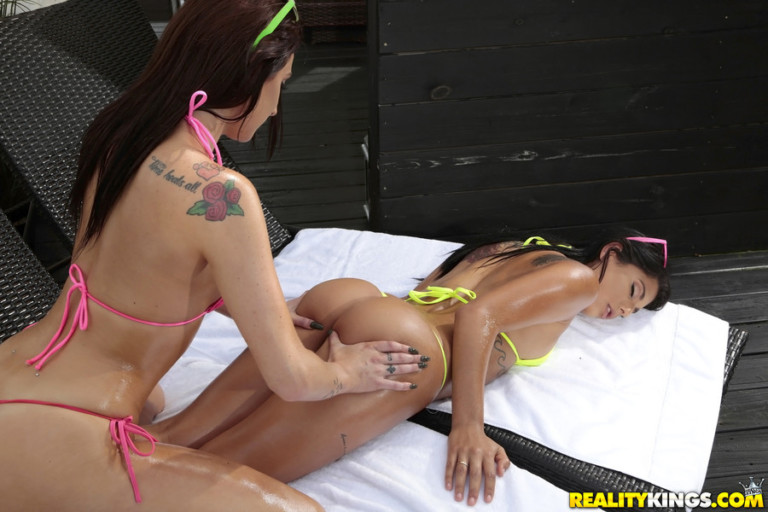 After the 20 or so minute back rub down she will start to do your legs and do lots of teasing. Then she will ask you to roll over and do some more teasing before the happy ending begins.
You should expect that any blowjob you get will be covered with a condom. If this is not what you are looking for then you should make sure to ask the girl in the waiting area before you choose her. You might find one that does a bbbj, you might not.
Once you finish you can wash up and then head on your day. Maybe try to meet a date off Latin American Cupid for round two.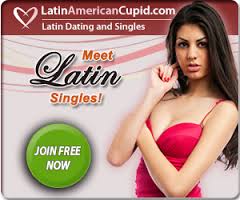 Enjoy Your Happy Ending Massage In Panama City
If you visit Golden Time spa you will surely enjoy your happy ending massage in Panama City. However as mentioned the prices here are higher as is the case all around Central America.
You are having sex with Colombian girls that cost 2 or 3 times as much as they would in Colombia. If you are already in Panama City then it isn't a problem, but this probably isn't a great place for mongering.
If you wanted to try to meet some non pro girls then log on to Latin American Cupid. This is a great dating site that will allow you to pipeline and meet new girls before you arrive in every city you travel to.
If you want to read about the best places to go for single guy's in Latin America check out this mongering guide. Until then enjoy getting a great happy ending massage in Panama City at Golden Time.