Get A Happy Ending Massage In Santiago Erotic Spas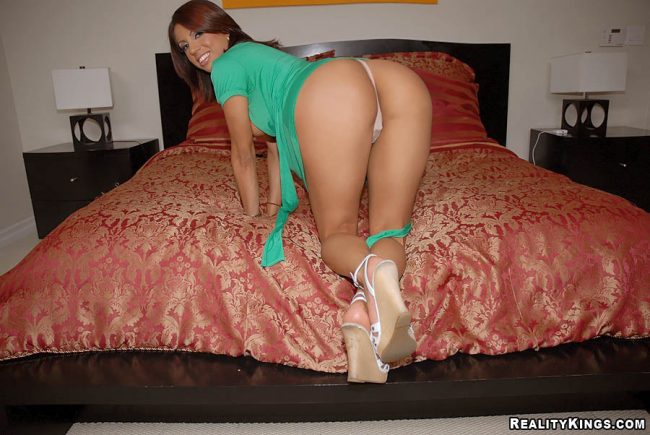 If you want to get a happy ending massage in Santiago, Chile erotic spas there will be plenty of options around town. You can pop into many spas in this city and find what you are after, but we will point out some specific erotic spas where you will have a better chance.
Often times when you visit an erotic massage spa in Santiago the handjob happy ending will be included in the price. Then you will need to pay extra for a blowjob or sex if that therapist is willing to provide those extra services.
We will give some general tips on how to maximize your chances of getting those extra services first. After that we will mention an area of the city where many of these special parlors are located, and list some exact locations you can visit.
The prices for an erotic massage will be covered, and how much you need to tip for a happy ending will as well. If you are the type that doesn't really like to pay for fun then this post on meeting single girls in Santiago might be more up your alley.
Getting A Happy Ending Massage
Any time you go in to a Santiago erotic spa you need to remember that the girl isn't forced to give you what you want. Of course she will want to provide you with a happy ending so you will pay her more, but she is not obligated.
In certain spas a handjob will be part of the deal, but many guys will prefer to tip extra for a full service sex massage. It is up to the discretion of your 'therapist' on whether she wants to go the extra mile or not.
So it is up to you to make her feel comfortable with you. This really isn't too hard, just be a reasonable enough guy and she should be willing to service you.
Make sure you don't smell like ass before you visit a Santiago erotic spa. Don't show up after not showering for 3 days or she is going to want to stay as far away from you as possible.
Treat your therapist like a person not like a whore. If you don't speak much Spanish a conversation will be hard but you can at least smile and try your best to be friendly.
You don't need to talk to her for the entire time she is massaging your body, but you should at least have some simple pleasantries when you first go in the room. Also don't bring up the happy ending or sex until the time is right.
She will eventually ask you to turn over and will probably offer it. If not wait until she is done and then ask if she can do any more. Since a handjob happy ending might be all you get you might be more interested in the brothels around town.
Prices For Extra Services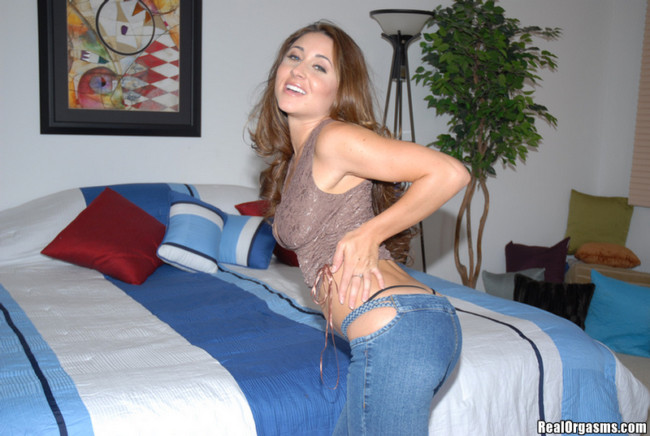 We are going to list a handful of Santiago erotic spas in a bit and the ones listed here generally charge 40k pesos for a massage with handjob happy ending. At the current exchange rate of 650 pesos per USD that is roughly $60 USD.
Often times the therapists will provide even more extra services like a blowjob or full sex massage. If that is the case you will need to tip an extra 30k-60k pesos. If you want to get a topless or fully nude massage you can negotiate the price with the girl, some may include that free of charge.
If you visit a regular spa around town the initial price should be much lower than 40k. However if you do get offered a handjob you then would need to tip extra for that making up the difference.
This info graphic shows you how massage stacks up with the other ways to bang prostitutes in this city.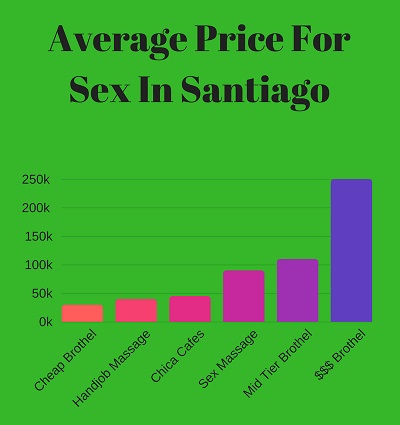 Specific Santiago Erotic Spas
Often times you will find Santiago erotic spas located in office buildings or condos. They will rent out a room or two and have a couple massage tables set up inside.
There are quite a few located in the Manquehue area of the city. Some specific Santiago erotic spas to visit for a happy ending are:
Sole Masaje near Badajoz and Carlos Martel in Manquehue
Masaje Las Condes near Alonso de Cordova / LOS Militares in Manquehue
Sensual Relax in same building as above
Vital Spa near Cerro el Plomo in Manquehue
Masage Vip near Metro Escuela Militar Hurfanos 779
Masage VIP will cost 60k with a handjob and blowjob happy ending included but not sex is usually offered. At the rest a handjob is included in the 40k price.
All in all 40k pesos is quite a bit to spend on a handjob happy ending in Santiago. Erotic spas are alright but they are kind of overpriced in this country.
The brothels will cost about the same for full service sex but you can have your pick of more girls. The cafe con piernas will cost only a bit more than the price of a handjob and you can have sex in them as well.
Or you can just log on to Latin American Cupid to try to meet girls you don't have to pay. This is a massive city and that is the biggest online dating site in the country.
That means there will be tons of single Santiago girls who are looking for dating, a serious relationship, or just some no strings attached fun. And when you use Latin American Cupid you can message hundreds of them in an hour.
We also recently found out that this city has more girls using Adult Friend Finder than any other in South America. Girls only sign up to that site when they want to get laid, maybe you should too.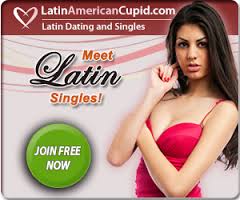 Good Luck Finding Your Santiago Happy Ending
We have tried to list some good known erotic spas in Santiago for a happy ending massage here. They are a bit overpriced but you know exactly what you are going to get when you enter.
They should also have some attractive enough ladies working to make you satisfied. If you want to head out on foot and find other options on your own you might be able to find some better value.
On the other hand you might end up at massage parlors where no extra services get offered and waste time and money looking. If you wanted to read about some great cities for single guys to visit in Latin America check out this eBook guide.
Good luck when getting a happy ending massage in Santiago, Chile erotic spas.