Happy Ending Spas In Cali For 'Masajes Eroticos'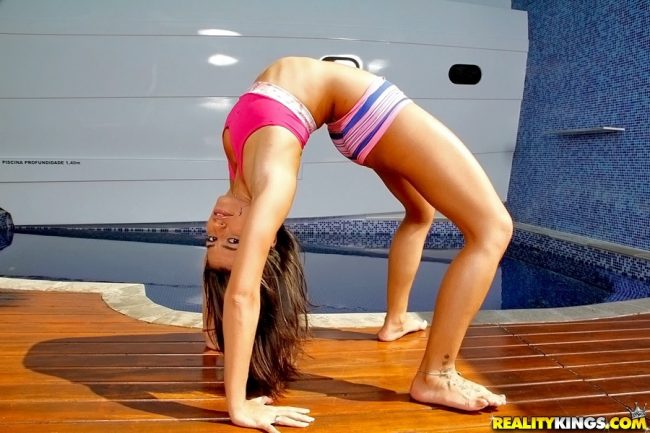 Thanks for checking out our post on finding happy ending spas in Cali for masajes eroticos. If you aren't a Spanish speaker and can't figure out that tough translation that means 'erotic massage.'
We decided to title this post that way, even though it is mostly targeted towards foreign men, because when you want to find a happy ending massage in Cali it will likely be listed as masajes eroticos. Many guys could probably crack that code on their own, but for those that couldn't you are very welcome.
There are so many men's erotic sex spas in this city and to be honest most are brothels. As we covered in our Cali sex guide there is such a small difference between a men's erotic spa, brothel, and strip club in this city that it can be hard to differentiate between the three.
We wrote a brothel and strip club guide and now are doing this post dedicated solely to the happy ending spas for masajes erotico. In a lot of cities around the world a happy ending spa will be a rub n tug where all you will get is a handjob, or maybe a blowjob if you are really lucky.
Not here, at any of the parlors listed here a full service sex massage is on the menu. As we mentioned, they are pretty much brothels and if you are hoping for some great therapeutic body massage before the happy ending begins you might be a little let down.
We will start off by listing some of the best sex spas in town, then give some tips on how to find masajes eroticos online, and hopefully after all of that you will be fully prepared. If you found this page even though you aren't really looking to pay for sex then hop on the best dating site in Colombia and start chatting with girls now to set up your dates.
Best Men's Erotic Spas In Cali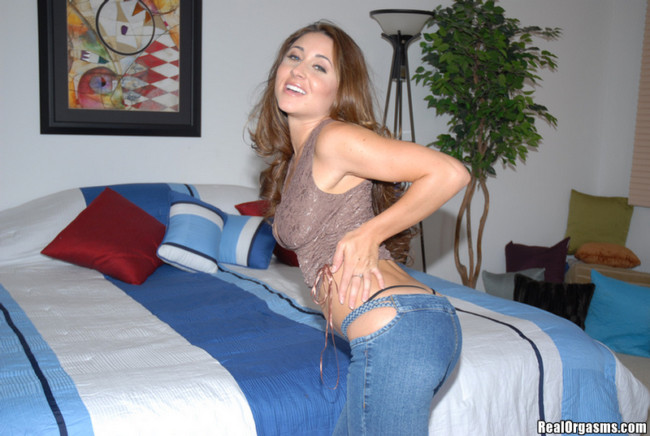 If you want to get a happy ending massage in Cali these men's erotic spas will be the best ones for you to visit. There surely are some others around town and any taxi driver will know where to find some if you ask for masajes erotico.
But the ones we are listing here seem to have pretty solid reputations and would be the best places for you to start. We should point out that massage parlors do tend to close up shop a little more often than other businesses so don't be surprised if some of these are gone when you are in town.
Some of the best men's spas for masajes erotico in Cali are:
Spa Divas Cali at Calle 11 No.22-120
Calle Masajes at Av 2 North No.24 N 63
Naru Tantra at Calle 34 North No.2 BN 27
Spa Relax at Calle 28 North No.6N
Mediterraneo at Calle 28 North No. 4N-72
Oriental Spa at Av Roosevelt No.26-43
Cupidos Club at Calle 10 No.65a-28b
Florecitas Cache at Calle 36 No.34-40
If you are staying on or near Avenida Sexta (which you should be) don't be surprised if you see some others nearby as well. If they aren't listed here you will have to use your instincts to judge whether you think a happy ending will be offered at the end of the massage.
There are also many ways to find hookers on 6th Street who would probably give you a massage before the sex or you could request that at one of the brothels as well.
Search For Masajes Eroticos Online
Remember that prostitution is legal in Colombia so trying to find a masajes erotico online in Cali is legal. The main online escort site is co.mileroticos and there are many girls who offer an erotic sex massage.
If you do order a masajes eroticos or any hooker online just be careful to not let them slip anything into your drink. Actually that is good advice throughout this city, any time you are out around strangers keep an eye on your drink.
There will be so many call girls on co.mileroticos that you should easily be able to find a hot escort offering an erotic sex massage with hotel or home services. However just remember that the actually massage part probably won't be the best.
Price For Happy Ending Massage In Cali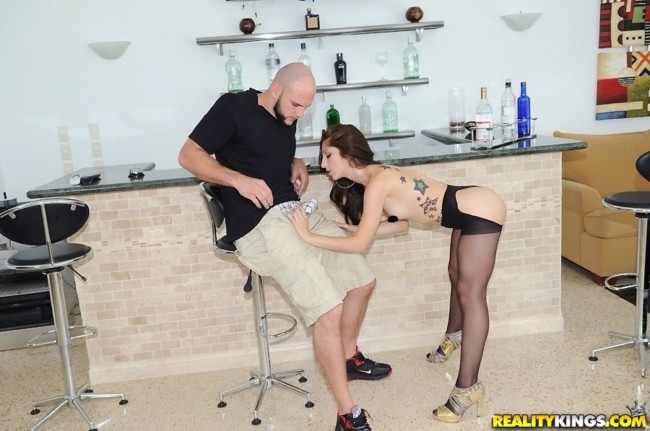 You should expect to pay about the same price for a happy ending massage in Cali as you would for sex. That means anywhere from 50k up to around 150k, no real need to go higher then that.
Generally speaking at the men's erotic spas we listed you will just go ahead and pay the whole fee up front which will be in the 50k-70k range. Sometimes you may pay something like 15k-25k for the massage and negotiate the price for the happy ending directly with the girl.
If all you want is a handjob happy ending we suggest you look for one where you pay the spa first and negotiate with the girl. The price for a handjob will definitely be lower than sex.
However at the ones that are more like a brothel where you pay for all of it in advance you probably won't get a discount but could ask the manager or receptionist and see if it is possible. At the current rate of exchange of around 3k Colombian pesos for every $1 USD you can get a happy ending massage for around $20-$60 here.
Those prices are pretty reasonable but it isn't that hard to find free sex in this city either. A week or ten days before you come to town sign up for Colombian Cupid and start to pipeline and meet as many sexy girls as you can.
Then get a room near Avenida Sexta and invite them to join you for dinner, drinks, and dancing. Wine and dine them, have a nice night out, and then invite them back to your conveniently located place nearby.
Some will put out that first night, most will put out by date number 2. Colombian Cupid is a great way to find free sex here and if it falls through then you still have masajes erotico as a backup plan.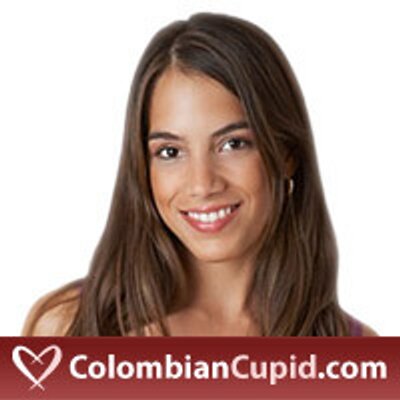 Enjoy Your Happy Ending Massage In Cali
With so many brothels, strip clubs, men's erotic spas, and freelance prostitutes around just remember that you are in a buyers market. When you arrive ask to check out the room and the lineup of sexy girls working and if you don't like what you see find something better.
There are so many ways to find sex all around the Avenida Sexta adult entertainment district, you don't need to settle for anything. For more tips on how to get the most out of the great nightlife in this city and all the others single guys should visit in the country check out our Colombia men's travel guide.
Have fun visiting happy ending spas in Cali for masajes erotico.