Heiress Health Spa & QC KTV In Manila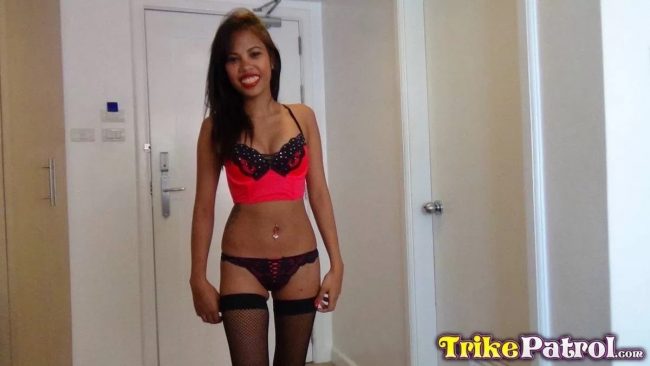 Today we are going to do a review of Heiress Health Spa and QC KTV in Manila. This is one of many types of establishments in this city which are a combination of KTV/bar/full service sex massage spa.
Some may know this venue by its former names of Imperial Health Club and Queen's Castle. It has actually changed names quite a few times over the years but the service has stayed the same.
Our GuysNightlife Manila sexy girls master post talks about the best ways to monger in this city and Heiress Health Spa is one of your better options. QC Bar and KTV is OK also, though you aren't guaranteed to get what you are hoping for there.
In this review we will break down what you can find in each section of this building that offers lots of entertainment. We will also talk about the prices and give some tips on how to enjoy your stay even more.
Location & Logistics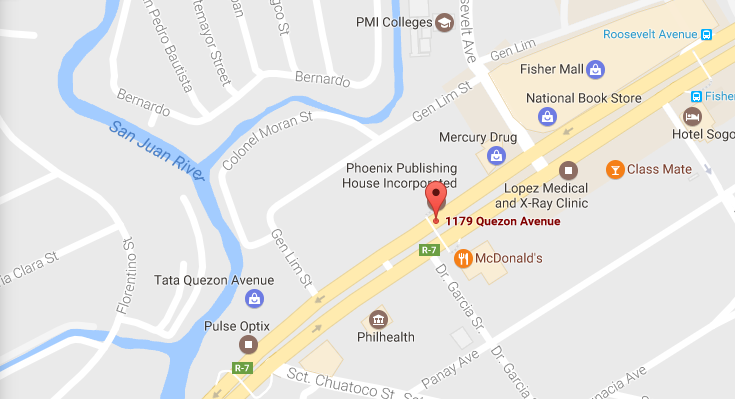 You can find Heiress Health Spa and QC KTV at 1179 Quezon Avenue in Manila. This is an area with lots of similar nightlife establishments around, a more popular one that many taxis will know is Classmates.
We included a map to make things a little easier, and Heartbeat KTV is located right next door as well. This has a similar set up to most in the city, there is a large bar and stage area where sexy Filipina girls will dance in revealing outfits.
If you like one you can bring her up to a karaoke room upstairs for some privacy. Then there is the Heiress Health Spa where you get a full service sex massage, but not much of a massage should be expected here.
Prices At QC KTV
The prices at QC KTV are very reasonable and not expensive at all. You can get local beers for 90 pesos which is much cheaper than at other hostess bars nearby.
If you want some alone time with one of the sexy dancers you can ask the mamasan for a lineup at any time. Then you pay 700 pesos for an hour for the room. They will want you to buy more drinks while you are up there as well.
What goes on in the karaoke room will be up to you and the girl. They certainly aren't forced to do anything, but they will often want to make you happy so you keep extending as that is how they earn money.
The best thing you can do is be a gentleman and treat them with respect. Don't start pawing all over them right as you get into the room, take it slowly at first to get the best results.
Sex in a karaoke room is pretty unheard of and you should not expect it. Your best case results would be a blowjob but that is pretty rare and you probably would need to tip the girl quite a bit.
If you did want to bang her try and get her number and see if she will come to your hotel after. Or just head to Heiress if she blueballs you.
Prices At Heiress Health Spa
This is your typical sex massage set up, you pay 1000 pesos for a standard room, each room has a shower. There are VIP options if you want but they are not necessary.
You can select any girl from behind the fishbowl, there are usually around 20 sex massage girls at Heiress Health Spa. The lineups tend to be pretty nice and you should be happy with the selection.
Once you head into the room you will shower off and then get on the bed. A massage will be given but don't expect much, who knows though you might get one of the girls who is a hard worker.
After that the sex will begin. Some girls will be really good performers, others will go through the motions. Your mileage may vary, but at the end of the day you always know you will be getting full service here.
Then a tip of around 2k pesos will be given, some might be happy with 1500 others might expect 2.5k or 3k.
Should You Visit?
This isn't Thailand and finding a sex massage in the Philippines isn't always easy. If you are looking for an erotic spa that gives a full service massage then this is a good one.
The KTV side of things is kind of a waste of money. Pay to get in a room alone with a girl who may or may not blow you but probably won't. Better to take the guarantee next door.
If you wanted to read about how to fully enjoy your time in this city read our Manila red light guide. Not only does it cover all of the various ways to meet girls but it gives money saving and travel tips, this is a massive city that isn't user friendly for a first timer.
Hopefully this review of Heiress Health Spa and QC KTV in Manila was helpful to you.