Pro Tips For Picking Up Hookers In Costa Rica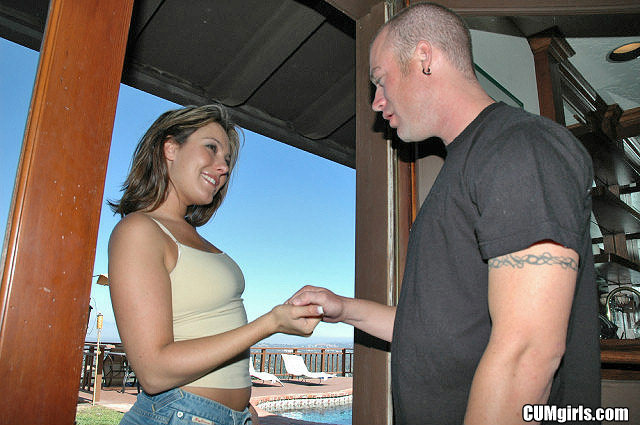 If you are going to try to pick up hookers in Costa Rica then these pro tips are a must. Many guys from the US flock to this country every year and prostitutes are on their mind.
If this is the only place they have ever mongered before then they think it is a paradise. But if you talk to a more experienced guy that has been with prostitutes from around the world he will tell you a different story.
Picking up hookers in Costa Rica can be a lot of fun, but this is certainly not one of the best countries in Latin America for mongering. There are so many better places where the girls are nicer and the prices are cheaper.
The one thing you rarely ever here is that a guy picked up a prostitute here and he bragged about the girlfriend experience. These girls are all business and most of them don't even make an attempt at customer satisfaction.
For the guy who has only visited here he still thinks it is amazing. Paying something like $60-$150 to bang a hot Latina can't be all that bad, and that is a fair point.
But there are just far too many bad reports and not nearly enough good ones. We will give you some tips on how you might be able to find the right girl and it only takes one to make all the difference.
If you happened upon this page even though you don't like paying for sex this post on best cities to meet girls in Central America is probably better for you.
Have Patience When Picking Up Prostitutes
A common scenario is that a guy who is just traveling abroad for the first time ends up in a freelance hooker bar and can't believe what he is seeing. So many sexy girls and he can bang any of them for such a cheap price.
He sees the hottest one and strikes up a deal with her without really bargaining at all. They head back to his room, they bang, and she leaves.
Certainly not the worst day of his life, but if he knew the game a little better he might have had a much better experience. If all you care about is tapping the hottest ass you see then by all means go for it.
But if you take the time and have the patience you can get a lot more then that. In the mongering world this is called the girlfriend experience and it is all too elusive when dealing with Costa Rican hookers.
In this country you really are going to need to have maximum patience. We keep saying Costa Rican hookers but in truth many of the working girls are going to be very hot South American girls.
It is weird because Colombians are known to be pretty good at giving a GFE, but the ones here don't have a good reputation at all. And the local Ticas don't either.
So how do you find this gfe we keep mentioning? Look for a happy girl that is in a good mood who also appears like she wants you to pick her.
If you walk up to one, say hi, and she doesn't seem very receptive then move on to the next. When you are paying for it you don't need to put up with any attitude at all.
Just about all of the whore mongering done in this country is done at freelance prostitute bars. That means the girls don't work for the bar they are just customers same as you, the bar doesn't get a cut of what they earn.
When you first arrive at one of these bars take a deep breath and survey the scene. Which girls look like they are having a good time? Who is smiling? Dancing? Enjoying themselves?
Those are your targets. The girls that are staring at their phones or have a resting bitch face probably aren't going to be as good of options. However if they are hot enough you could still approach them and see if they perk up when you say hi.
This is not an exact science but the better the girls mood in the bar and the more interested in going with you she seems to be the better your chances. You don't need to be a body language doctor to tell if someone seems to be responding positively to you.
All of this is assuming you want the girl to be fun to hang out with and treat it like a normal bar pick up. If all you care about is banging the hottest girl and having her leave right after then more power to you.
Where To Meet Hookers In Costa Rica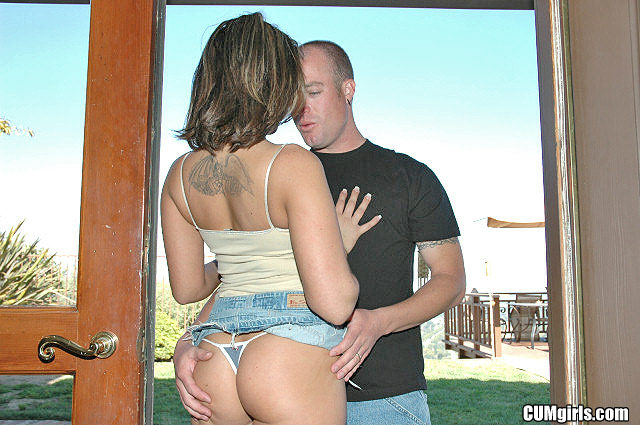 If you want to pick up hookers in Costa Rica you should stick to San Jose or Jaco. The other towns might have small scenes but not anywhere on the same level.
Prostitutes in San Jose can be found in 'Gringo Gulch' which is the red light district. There are numerous bars and plenty of adult entertainment to go around.
The epicenter of it all is the Hotel Del Rey so be sure to stay as close to there as possible. Usually hookers here will go with guys for $60-$100 for short time or 1 bang. Another solid option in Gringo Gulch is the Sportsmens Lodge.
Finding sex in Jaco is generally more expensive and the girls will definitely have higher opening offers. Expect to pay anywhere from $80-$150 here for short time. If you want longer time and more rounds that will need to be negotiated.
The main red light district in Jaco is located at and around the Hotel Cocal and Casino. During the day and early evening the hookers will be at the pool bar.
Later at night when that bar closes they move to nearby freelancer bars like:
Loft
Monkey Bar
Orange Disco
Overall both of these areas are pretty easy to figure out, unfortunately the girls have such bad attitudes and the prices are high considering this is a pretty poor country. You may be better off trying your luck on Latin American Cupid.
It is the top online dating site here and there will be many girls on it who will want to chat, meet, and date foreigners.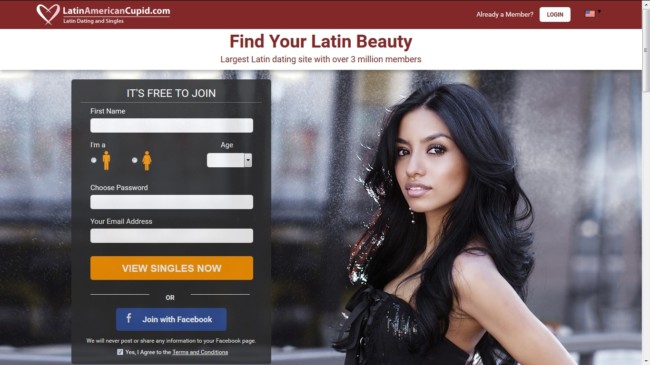 Hooker Safety Tips
Now we will briefly do some safety tips for Costa Rican hookers. Try to always keep an eye on your drink and don't ever give anyone a chance to slip anything into it.
If a hooker walks up to you and offers you a free drink decline it unless you saw it made. There isn't a huge epidemic of prostitutes drugging guys here, but it is better to be safe then sorry.
Outside of that just use general travel safety advice. If you are out at night don't hold your phone out like a target and stick to bright and crowded streets.
Never pay a hooker up front. You can show her the cash and say you have the money and will pay her after, but don't pay her first.
She might try and run off with your money, or more likely she just will give minimum effort since she already has what she came for. The cash is the only bit of leverage you have, don't give it up until after the deed is done.
Lastly, just make sure the girls are at least 18 years of age or older. If you wanted to read more about how to get the most out of the mongering in Costa Rica check out this travel guide for men.
It breaks down the scene in full and gives travel and money saving tips as well. Hopefully this post on picking up hookers in Costa Rica was helpful to you.