Meeting Hookers Online In Vietnam On WeChat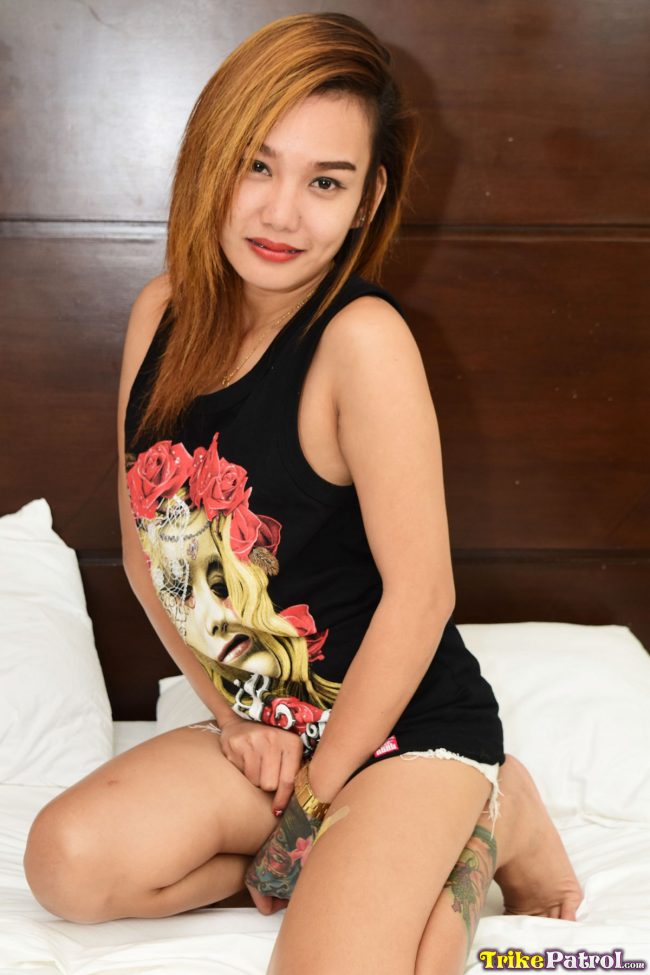 Thanks for checking out this guide to meeting hookers online in Vietnam on WeChat. Of course in Ho Chi Minh City you will find the most online escorts and by a large margin.
But that doesn't mean you also can't try this in other cities around the country. Meeting hookers online in Vietnam isn't all that common, but if you know how to use WeChat it can be a viable option for you.
For some reason Asia hasn't done the online escort game as well as somewhere like Europe has. There are so many countries all around Europe where online mongering is the best way and as time goes on this phenomena will probably spread around the globe.
As far as Asia goes Hong Kong seems to be the best place for online escorts. Any time you try to meet hookers online there are problems which can arise, so this guide will give you some tips to help you avoid them.
Vietnam is considered to be one of the more 'scammy' countries in Southeast Asia so you definitely need to try to cover your bases here. If you found this page while trying to meet some sexy single ladies who aren't hookers then check out our review of the best dating site in the country instead.
Troubles With Meeting Hookers Online
While you could possibly get into some legal trouble for meeting hookers online in Vietnam on WeChat it really isn't likely. Even though prostitution isn't legal here there are plenty of guys paying to get laid or get a blowjob all over this country every day.
There are blowjob bars that are well known and have been in the same location for years, plus men's erotic spas where you can get a full service sex massage. There is a small risk of legal trouble when trying to pick up a prostitute online, but legal trouble is unlikely.
The more common problem is the infamous 'bait and switch' which is very prevalent in the sex trade all around the world. You are lured in by a hot girl but are offered a much less attractive one when the time actually comes for sex.
Meeting hookers online makes the bait and switch very easy. Escort agencies can put up a bunch of ads with very sexy Vietnamese hookers but then the one who comes to your hotel isn't the one in the picture.
So how do you get around this? When you find one you like ask for some recent pictures and then tell them if that girl isn't the one you meet then you won't pay.
Some ambitious ones will still try to scam you, but if you sound like you know the deal most will give up if they are trying to pull anything. We also suggest you don't go to any locations to meet these girls unless they are a safe public place.
As mentioned this country is known for its scams, if they tell you to go to some private residence you probably shouldn't do it.
How To Meet Prostitutes On WeChat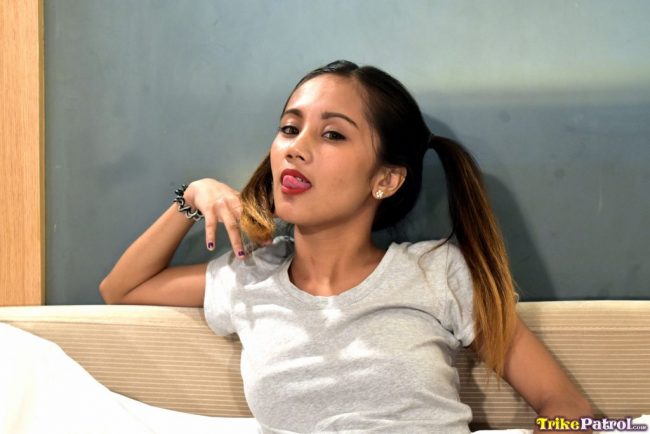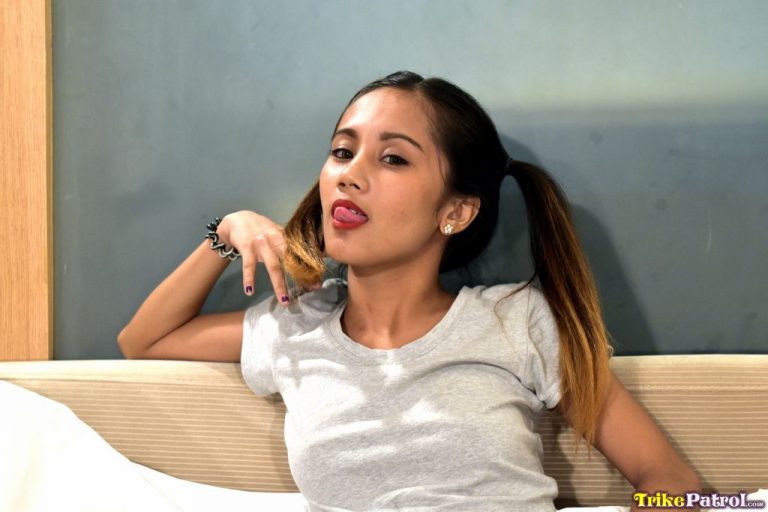 Some guys may not even realize that it is very easy to meet new people on WeChat. All you need to do is hit the discover button and then people nearby.
You can even tailor your search for females only. Then the app will scan around your location and say the distance of how far away they are.
When you are looking through the people nearby it should be pretty easy to figure out which are online escorts and which are non pro girls. The biggest keyword they will use is massage, if a girl is offering massage on WeChat in Vietnam then she is a hooker.
They might also say things like make love, good service, happy ending, escort, or open booking. Or you can just tell by their pictures, most local girls are pretty conservative so if they are in sexy lingerie or showing some skin you can pretty safely assume what is up.
It should be pointed out that if you do order a WeChat massage girl don't expect some great therapeutic service. Maybe some will actually know how to give a massage, but most probably won't even make an attempt and will skip right to the sex.
Some of these ladies might be independents but many of them are working for escort agencies. That isn't necessarily a big deal, it just makes it a little less likely you will meet the actual girl from the pictures.
You can probably also find Vietnam ladyboy hookers online on WeChat as well. Meeting ladyboys isn't as easy in this country as it is in other places like Thailand and the Philippines, you rarely see them out in the nightlife.
But when you are looking around the people near you option on WeChat for hookers some ladyboys will be around.
The Price For Sex With Vietnam Escorts
There is no set price for sex but the most common price will be around 1 million dong which is roughly $45 at the current rate of exchange. They might try and start the bidding higher but almost all of them will accept that.
Sometimes they will try to negotiate in dollar but just stick with the local currency. That is the price for WeChat hookers in Ho Chi Minh City, somewhere like Hanoi, Da Nang or Hue you might be able to get it a little bit cheaper.
This is for one round, if you wanted to do long time then you would have to pay more. Considering Vietnamese hookers have a bad reputation for being difficult to deal with you should probably just book them for short time at first.
If you enjoy your time then you can always extend or have them back over for longer the next time. This is definitely a good option to have but don't be surprised if when you meet the girl she either isn't as hot as expected or doesn't give good service.
It isn't all that hard to meet girls on Vietnam Cupid and get some dates. They may not put out until the third date, but there are some very sexy girls using that site who are worth putting in the effort for.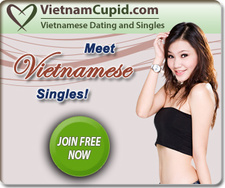 Maybe use the WeChat hookers as a back up plan in case the dates don't work out. For more tips on how to get the most out of the great nightlife in this country check out our men's travel guide.
It breaks down the nightlife and adult entertainment in all of the main cities guys are likely to visit on their trip. Since erotic massage is the best way to monger here it really covers that scene in great detail, but also covers all of your options.
Good luck when meeting hookers online in Vietnam on WeChat.