The Best Hostess Bars & KTV's In Macau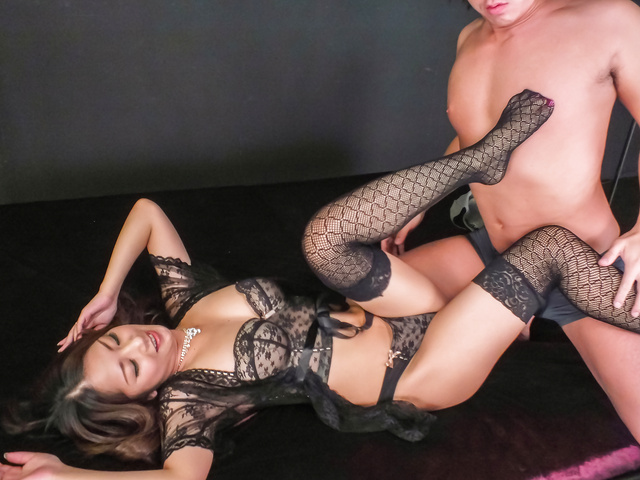 Thanks for checking out this review of the best hostess bars & KTV's in Macau. This is a city with a thriving prostitution scene, but this isn't the way most guys go about it.
When finding girls for sex in Macau the erotic massage parlors definitely are the most popular way to go. Luckily the hostess bars and KTV's we are about to mention are located in big hotels and casinos that also have the sex spas.
That way if you don't like the options at one you can quickly head over to the other and see if you like the lineup of girls better there. Some may even use the same girls for both, who knows.
We will start out by giving some general tips for visiting a karaoke bar like these. Though luckily in this city they are much more up front about their true intentions.
After that we will mention the top 4 hostess bars in town that are all owned by the same company. We will also talk about where you might be able to find more.
If the prices listed are too pricey then consider meeting girls on dating sites to keep your costs down. Adult entertainment in this city definitely isn't cheap.
Hostess Bar Prices & Tips
We want to start out by saying it is refreshing how Macau KTV's are run. In many similar hostess bars around Asia they try to be sneaky about how much things will cost when you visit.
Calling them a scam would be a bit too far, but they definitely are a bit scummy. They will tell you it costs xxx for a room for an hour and that comes with a certain amount of beers.
Then then they have attendants in the room filling up your glass after every sip to get you to drink all the beers as quickly as possible and order more. They will set out a tray of food that looks like it is free but charge you if you eat.
They will charge extra for drinks you buy for hostesses and from the start their intentions are obvious. Get you drunk and have you keep buying overpriced food and drinks as quickly as possible for as long as possible.
Most karoake bars in Macau aren't like this. They have a big up front price, and it is big, but at least they aren't trying to be deceptive. You still should ask to see a menu and confirm how much everything costs before you drink it, open it, or say yes to it.
But they don't have the same rip off feeling others do. Sex is also guaranteed at these, they are pretty much brothels with a little bit of karaoke mixed in. There isn't a look but no touch policy like at the strip clubs around town.
Expect to spend around 2300 HKD (almost $300 at current exchange rate) which will get you 1 hour in a KTV room and then a couple hours in a hotel room once you have selected a girl. You first go into the room by yourself and girls will come in one by one for 10 minutes.
When you find one you like you can head up to the hotel room for the sex. They all work a little bit different but that is similar to how they all are.
At some you might pick a girl right off the bat and then if you don't like your first choice hit a button in the room to call the mamasan. Then you can change to another.
It should be pointed out that some girls will have different rates, often times there is a model rate and a super model rate that is a bit more. The mamasans will be able to break this all down for you.
The prices are slightly higher then what you would pay at the spas and you won't get a massage this way. Some will prefer the karaoke room atmosphere, others a nice massage before your happy ending.
Maybe guys are going to these KTV's because there aren't many good nightclubs in Macau.
The Best KTV's In Macau
As mentioned the top four are owned by the same group and we added an additional one in as well. The prices should be very similar at all of them, around 2300HKD total.
The best KTV's in Macau are:
Club 9 at L'Arc Hotel
Rio KTV at Rio Casino
East Castle Spa KTV
Club Deluxe Emperor Palace Casino
Dragon Nightclub Golden Dragon Hotel
We have already done write ups on the sex spas at Rio, Emperor, and East Sauna before. If you don't like the selection of hostess girls at them then check out the massage 'therapists.'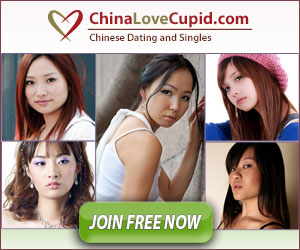 Expensive Place To Party
Sex will not be coming cheap at these hostess bars but you can find some very hot girls working in them. If you can afford it then you should have a very good time.
If not you can try to meet single girls on dating sites like China Love Cupid and Hong Kong Cupid. Take them out on a coffee or dinner date, involve some alcohol, and see where it goes.
If you don't get laid on your date at least you have some fallback plans. If you wanted to read tips on how to save some money when mongering in this city check out this eBook guide. It also breaks down all of your options in Hong Kong as well.
Good luck if you visit any of the best hostess bars & KTV's in Macau.