Review Of Jade Palace Spa For Sexy Massage In Medellin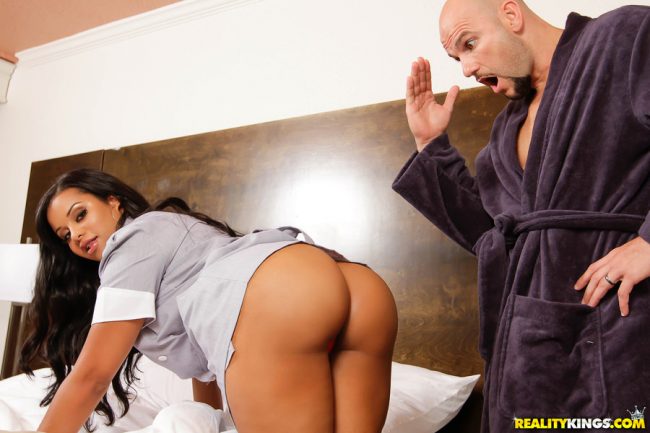 Thanks for checking out this review of Jade Palace Spa for sexy massage in Medellin. Like many of the erotic mens spas in this city you should not expect to get the best massage treatment here.
This parlor is pretty much a brothel where the ladies will go through the motions before the happy ending and fun begins. During our review of Jade Palace Spa in Medellin we will talk about the sexy massage available, the spa itself, the girls who work there, and of course the prices you must pay.
The goal here is to give you a better understanding of what a visit might be like so you know if you should check it out or not. We have detailed many places in our Medellin sex guide and this is just one option in town, hopefully after you read this review you will decide if you should target it or not.
Location Of Jade Palace Spa In Medellin
You can find Jade Spa on Carrera 38 in the El Poblado area of Medellin. We have included a map to make it easier for you to locate it. When you arrive you will see a sign out front and go ring the bell for #202 and they will let you in.
When you first enter you will get a run down of the prices and spa services in the lobby and then get shown to the room. In the room the girls will come in and introduce yourself and then you head back to the lobby to choose one and pay.
If you do not like the selection then you can leave free of charge. The rooms are nothing special but clean enough and you will be comfortable in them. One small gripe is that there is a not so private shower room, the doors aren't clear glass but shy guys may feel a bit uncomfortable if you want to wash up here.
The Sexy Massage Therapists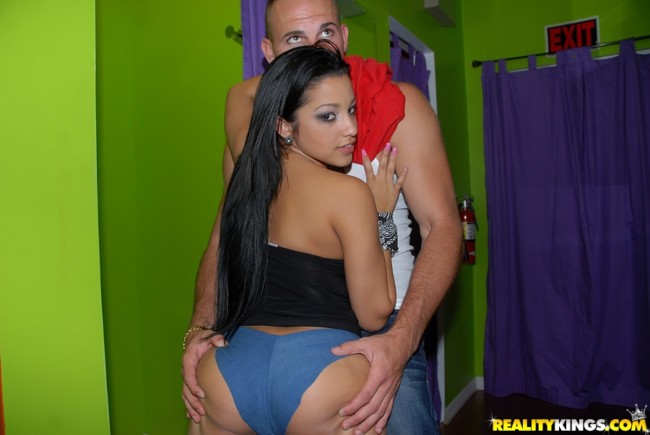 We should probably just call them prostitutes or brothel girls because that is what they really are. You There is not a wide selection of girls to choose from, maybe a handful on average.
As mentioned if you don't like what you see then you are free to go but they generally have some pretty attractive ladies giving the sexy massage. When things begin you can strip down naked and she will give a half hearted back rub before asking you to roll over.
Then she will start to turn things more erotic and sensual focusing on your cock and balls. Before long a condom will be put on and you will get a blowjob and full service sex massage.
The Prices At Jade Palace Spa
There is a set fee of 150k for a sexy massage at Jade Palace Spa. This is on the high end for a brothel or erotic sex massage in Medellin so not a great deal but it isn't too overpriced.
At the current rate of exchange of around 3k pesos for every $1 USD that is around $50. If you like what you see then go ahead and pay, if not then go find another spa, that won't be hard to find in this town.
One of the reasons this parlor costs more is because it is in the area closest to where most foreigners stay. It is located right in the middle of the main tourist zone near Parque Lleras and if guys want an erotic sex massage in El Poblado it is the best option they have.
If the price sounds like too much then you might be better off trying to meet girls online on Colombian Cupid instead. A small investment for a dating site could help you find a hook up buddy or a serious girlfriend that could lead to free sex as often as you want it, much better than $50 for one pop.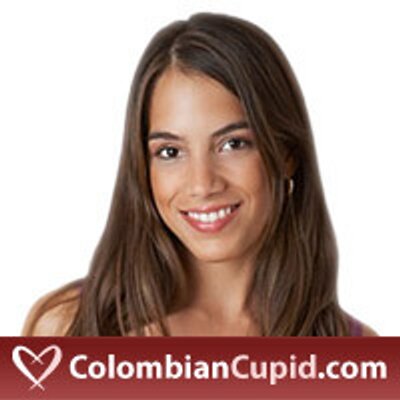 Should You Visit Jade Palace Spa?
There are some things we like about Jade Palace Spa and some things we don't like. While they do a pretty good job of keeping an attractive staff on hand there really aren't a lot of girls to choose from. The not so private shower isn't great either.
You may want to check it out when you are in town though. It is a pretty reliable massage parlor and brothel that has been around for awhile and has a solid reputation. Plus it is free to check out the lineup so why not?
If you wanted to read more about how to get the most out of the nightlife in Medellin and all around the country check out this mongering guide. It breaks down the best places to visit in each city and gives travel and money saving tips along the way.
Hopefully this review of Jade Palace Spa for sexy massage in Medellin was helpful to you.