Japan China Girls: Brothel With Asian Girls In Frankfurt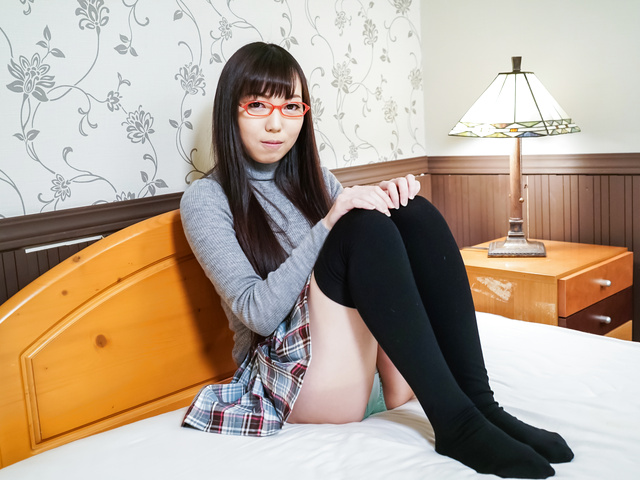 If you are looking for a brothel with Asian girls in Frankfurt head to Japan China Girls. It is sometimes referred to as 'Japan Miss & China Girls' as well.
In this review we will tell you the important things you need to know before you visit. It is not always easy to find brothels with Asian girls in Frankfurt, this is a reliable place to go if you have yellow fever.
Sometimes you can find them in the red light district, but that can be very hit or miss. If you visit Japan China Girls you always know what you are going to find inside.
We will talk about how to find it, the price for sex, and the services that they offer. We will also briefly talk about the girls, but lineups can change and looks are subjective.
Your mileage may vary when you visit, but Asian girls are generally very good at giving a girlfriend experience you will enjoy. The European girls at the red light district are much more hit and miss.
To be fair, the prices are higher here.
Logistics Of Japan Miss Brothel In Frankfurt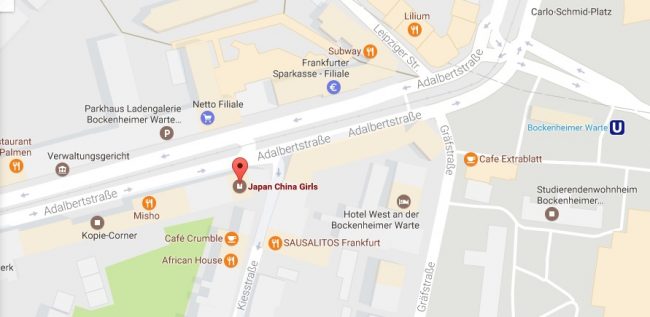 Japan Miss Brothel is located on AdalberstraBe 7A 60486 and we have included a map to make it easier to find. When you reach the building that it is in you will see a clearly marked buzzer by the door.
After entering you will be greeted by an older mamasan who is the manager of the girls. She will tell you the prices and then a bring out a lineup.
The Asian girls will come out in lingerie and you choose which one you would like. If you wanted to choose two that could certainly be accommodated for an additional fee.
Then you will be led up to the rooms which are large and comfortable. From there the sex will begin.
The Price For Sex At Japan China Girls
There is a set menu and the price does not appear to be negotiable at all. One hour will cost you 150 euro and 30 minutes will cost 100.
If you want some special service like a threesome then that would probably cost double. Something like anal sex or a blowjob to completion while cumming in her mouth may need a small tip, if the girl offers these services at all.
Having Sex With Asian Girls
Generally you will get a covered blowjob for a few minutes before a condom is put on and the sex begins. No one can be certain whether the new laws will cause these girls to always make you wear a condom for oral sex or not.
It should be noted that there are some sex toys and kinky BDSM gear in some of the rooms. If you wanted to have kinky fetish sex or bondage sex in Frankfurt with Asian girls it can be done here.
The Asian Girls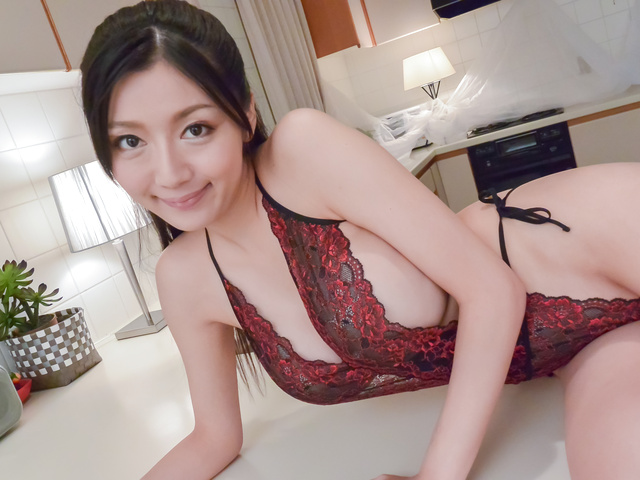 Generally there are only about a handful of Asian girls working at any given time and most are Chinese. There are some reports of Korean girls as well, but don't expect to find Japanese girls here.
Considering one of the main names for this Asian brothel is 'Japan Miss' it is a bit odd that no Japanese work here, but its no biggie. As far as how attractive the girls are, the lineups can change and we all have different tastes.
Enjoy Your Visit To Japan China Girls
When you go to an FKK or red light district you generally see mostly white girls. The prices are higher here, but Asian girls are a novelty.
You are free to stop by and check out the lineup, if you like what you see go for it and if not you can take a pass. There are many options for sex in Frankfurt and this is another nice one to have.
You know how you always see ads for Adult Friend Finder on porn sites and wonder how many girls actually sign up for that site? What if we told you that there were almost 600 active female users in Frankfurt currently.
That isn't fiction, it is fact. And these are probably some pretty horny and slutty girls since they are finding the site through porn sites just like the guys do.  Makes for some easy pickings.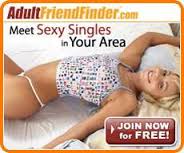 Hopefully this review of Japan China Girls brothel with Asian girls in Frankfurt was able to help you figure out whether to visit or not. This eBook has all you need to know to take your first trip to enjoy the great nightlife in Germany.