Kimochi Pink Salon Blowjob Massage In Thonglor, Bangkok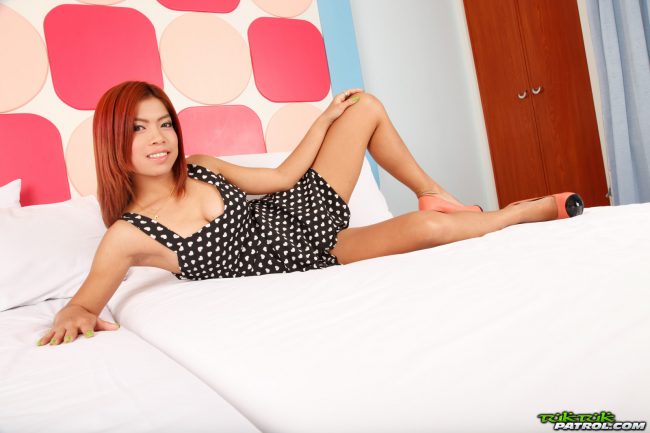 Today we are going to talk about the Kimochi Pink Salon and blowjob massage in Thonglor, Bangkok. We aren't exactly sure what we should title this page or place.
On their website their logo refers to them as Kimochi Pink Salon so that might be the best way. We have seen others call it a blowjob bar, but in reality it is more like a blowjob massage spa.
We have covered the various Bangkok blowjob bars many times on this site. If every city in the world had places where guys could pop in to get their dick sucked quickly and cheaply world peace would be much more attainable.
Sadly that isn't the case but at least you can find them here. In this post we will tell you where you can find it, what to expect when you visit, and the prices.
We will also briefly mention the best dating site in Thailand just in case you found this page while trying to search for girls that aren't hookers.
Location Of Kimochi Pink Salon
You can find Kimochi Pink Salon in Thonglor's Soi 3. Thonglor is located on Sukhumvit Soi 55 and is a popular spot for local nightlife in this city. Plus it is easily accessible by the BTS.
Just head down Soi 55 into Soi 3 and you will easily find it. Inside things are pretty nice, they even brag about how you get a clean and private room when you visit.
They take some shots at Lolita's when they say they aren't just some couches with curtains to cover things up. There are also mirrors so you can get a good view of the action.
Since most of the bj bars in this city are located on lower Sukhumvit it is nice that there is an option in Thonglor now.
The Prices And Services
Another thing that is different about Kimochi Pink Salon is that you really are getting a blowjob massage, not just a quick bj. Pink salon's are very popular in Japan but usually they don't have anything to do with a massage.
The Tokyo pink salon's aren't exactly the same as the ones in Bangkok, but they are more similar to a blowjob bar then a massage spa. Here you pay 1400 baht for an hour and actually get the full hour.
Each room has its own shower and you will wash off when you first arrive. Then you will get a massage and the blowjob will begin when she asks you to turn over.
You can take two or three girls if you like but you will need to pay 1400 for each.
Thai Blowjob Massage Girls

This is always a tricky thing to discuss for a variety of reasons. The first is that all guys have different tastes in girls so one guy may think the lineup is great and another may think it sucks.
Plus lineups at blowjob bars can change quickly. If 7 girls are working and the 2 hottest quit then that can really lower the overall quality.
With that said Kimochi Pink Salon costs almost twice as much as most of the other blowjob bars in this city. That means they can get a little more attractive girls on average, but when you visit who knows if that will be the case.
Are they really worth paying twice as much? At least you do get a massage here, there are some bj bars that bill themselves as 'luxury' and charge the same rate but give no massage.
If the prices are too high for you or you would prefer meeting girls that aren't only after your money try using Thai Cupid or Thai Friendly. They are the top two dating sites in the country.
It is very easy to get dates from Bangkok girls. Just contact a lot of them, be friendly, get their Line ID, and invite them out for dinner. You will be surprised at how many say yes.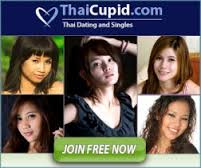 Have Fun At Kimochi In Thonglor
Some guys may not like how the prices here are higher at the other spots but you have to remember that you do get a massage with it. If you really want to hunt for cheaper options you can find them, but the deal here isn't too bad.
For more tips on how to get the most out of the nightlife in Bangkok check out this eBook. It is a travel guide for men that covers all of the best adult entertainment in the city and gives good travel and money saving tips as well.
Have fun if you decide to visit Kimochi Pink Salon blowjob massage in Thonglor.