The Ultimate Guide To KTV's In Ho Chi Minh City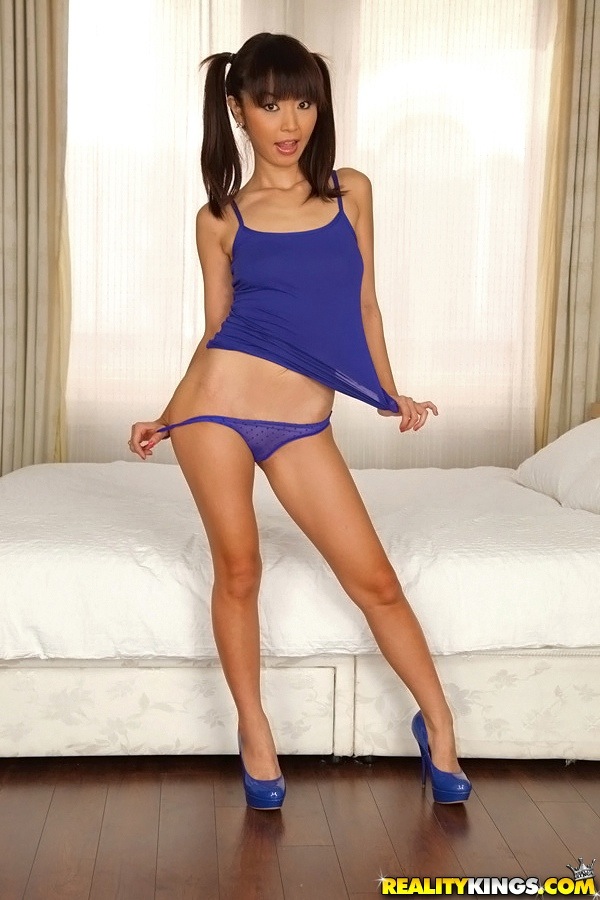 Welcome to the ultimate guide to KTV's in Ho Chi Minh City. If you are looking for a fun night out at a nice hostess bar to have a sexy lady accompany you then they can be a good option.
There are many ways to find girls for sex in Ho Chi Minh City, KTV's are just one of the many available options. Some guys will love this type of entertainment, others will prefer something a little more guaranteed.
During this guide we will break down what an Asian KTV is like. We know there are many people traveling through Southeast Asia who have never been to a karaoke hostess bar like this before.
We will give some tips to first time visitors that are very important to know. Lets just say these hostess bars don't try to hide the fact that they are trying to get as much money as possible from you from the second you walk through the door.
After some general tips we will then mention some of the best in Saigon that you may want to check out. Hopefully by the time you finish reading this you will decide whether they sound right for you or not.
Visiting A Saigon KTV
We aren't going to get into specifics of exactly how much everything at each KTV in Saigon will cost because we are going to list a lot of them and they all have extensive menus. Instead we are going to give some tips on how to visit a karaoke bar without spending too much.
The most important tip is that you need to have the ability to say no. The entire goal of these places is to get you drunk then keep offering you more and more hoping you will keep saying yes.
This starts from the moment you walk in, they will offer you special VIP rooms and all sorts of 'upgrades.' It is your money and you can spend it however you want, but they likely aren't going to make your experience any better then a standard karaoke room.
Then you will either pick some hostesses to join you or they will supply the girls. Of course you will have to pay for the girls to hang out in your room either by buying them drinks or paying for the time.
Usually the room comes with a set amount of beers and they will offer you hard liquor or food that comes at an added cost. Some will even put the food out in the room and not tell you that if you eat any of it you will get charged more.
There will often be a room attendant or two that will 'take care of you' which basically means make sure your drink is never empty. Every time you take a sip of beer out of your glass expect them to pour more in for you.
The instant the last beer is gone they will ask if you want more. They will also be offering you food, liquor, cigarettes, and anything imaginable, all of which have a huge mark up on them.
If you are on a budget then these are not the right places for you. If you are the type of person that can't say no or gets drunk and loses the ability to say no they probably aren't right for you.
The best thing you can do is ask for a menu, find out all of the prices for everything, and go from there. If you have some will power or a lot of money to burn you can have some fun in them. But how much fun can you really have?
Hostess Bars Not Brothels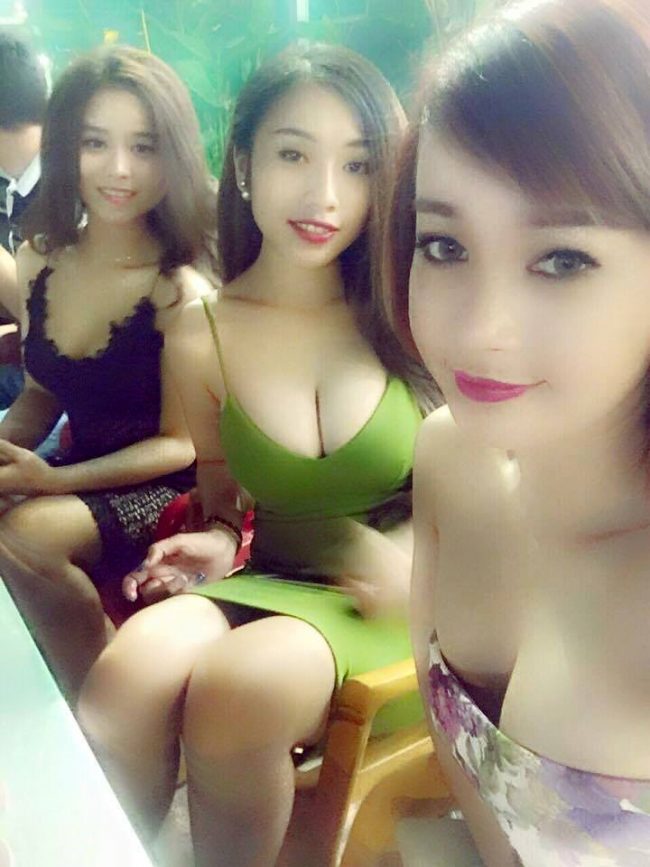 The majority of KTV's in Ho Chi Minh City are hostess bars, they aren't brothels. You might be able to make out with some of the girls, if you are really lucky get a blowjob, but sex is unlikely.
Particularly if the rooms have an attendant in them. If that is the case then sex definitely isn't happening. If you find yourself alone in the room with your hostess it increases your chances but still is not anywhere close to guaranteed.
If you do want sex you are going to need to try to get the girls number and set up a meet later on in your room after she finishes work or the next day. Remember that hotels here are often not 'girl friendly' so you may want to get a room off AirBnb instead.
There is an area of town known as 'Little Tokyo' on Ngô Văn Năm street and Le Thanh Ton where you can find many Japanese and Korean KTV's. They are some of the most likely to offer sex, but still don't assume it is 100% going to happen.
All in all these places are more like an illusion. They are geared towards Asian guys who like to drink, relax, and get attention from college aged sexy girls. It is more about the attention then the satisfaction.
Once you get hit with the bill that is twice as much as you expected the fantasy can end quick.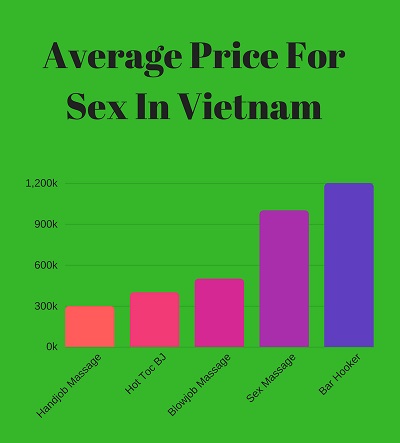 Best KTV's In Ho Chi Minh City
There are plenty of them all over the city and you never know which might be the best on a given night. The lineups of girls can change often so one could be 'the best' one week and just middle of the pack the next.
You may want to ask to see the girls before you decide to stay or not. If you like what you see then get a room, if not move on to another.
Some of the best KTV's in Ho Chi Minh City are:
Stocking KTV 78 Nam Ky Khoi Nghia, District 11
King Karaoke 31-33 Hai Ba Trung, Bến Nghé Ward, District 1
Kingdom Karaoke : 67-69 Phạm Viết Chánh , District 1
Avatar Karaoke 63- 65 Phạm Viết Chánh, Nguyễn Cư Trinh Ward, District 1
Mermaid 15/6 Thi Sac
FYou 467 Sư Vạn Hạnh, District 10
Cherry Club 8A/A11 Thai Van Lung, Ben Nghe, Q1
MGM 82 Võ Thị Sáu, Tân Định, Quận 1
King Karaoke is considered the best by many, it is pretty expensive as the VIP rooms will cost you 800k an hour. Stocking KTV is even more expensive then that.
Of course the higher priced options are usually the best places to find the hottest girls. Avatar is a more budget friendly option that still has a good reputation for having quality lineups.
Should You Visit?
Should you visit is a personal decision that we can't answer. Now you know what they are like, an illusion where you can feel like a big shot and spend time with cuter girls than you probably usually get to hang out with.
But if your goal is to have sex you probably will leave wanting more. At least there are plenty of blowjob bars in Saigon where you can get that taken care of for your cheaply.
Or better yet try to meet non pro girls on Vietnam Cupid. They aren't the easiest to hook up with quickly but are very sexy and would make very good serious girlfriends.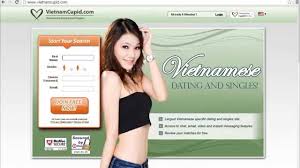 If you wanted to read more about how to get the most out of the nightlife in this city check out this eBook guide. It breaks down the scene so you can show up in town and know the right places to go.
Otherwise you will spend your first few days getting your feet under you and wasting a lot of time. Hopefully this ultimate guide to KTV's in Ho Chi Minh City was helpful to you.