Kuala Lumpur vs Bangkok For Single Men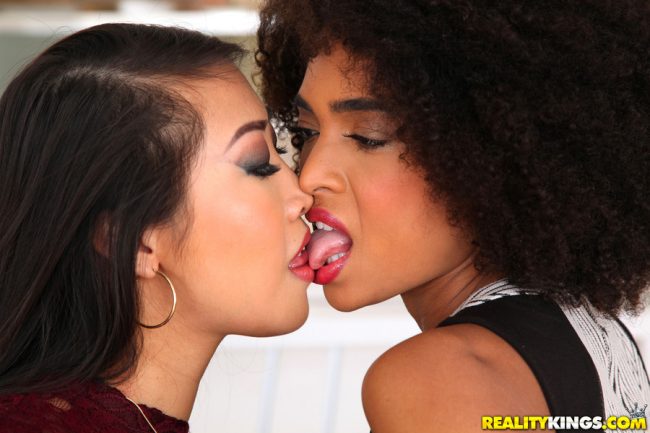 Kuala Lumpur vs Bangkok for single men is going to be a dominating victory in one sides favor. This post will rank each city on a variety of factors that will be good for guys, and one is going to win for just about all of them.
No matter if you are taking a mongering vacation, wanting to hook up with girls that aren't hookers on a trip, or relocate and build up a nice harem of regular friends with benefits it won't matter. When comparing Kuala Lumpur vs Bangkok for single men this really isn't a fair fight at all.
One city might have the best mongering on the planet, or at least the most diverse set of ways to pay for sex. It also has some very easy girls that aren't prostitutes as well. The other has a tiny bit of mongering, but it isn't even legally allowed for you to be in bed with a local girl you aren't married to.
That doesn't mean that no foreign men every hook up with the locals, but even if the law allowed for it you wouldn't see it that often. By the time you finish reading this post you will have the full scoop on what taking a trip or relocating to either of these cities would be like for foreign men.
We have covered both of these cities in depth on this site and there will be plenty of links for further reading if you wanted to learn more on a certain subject. We always like to preface a post like this that there will be a lot of generalizing and your experiences may vary, but if you spent enough time in either city we think you would agree with our assessments.
Traveling For A Mongering Vacation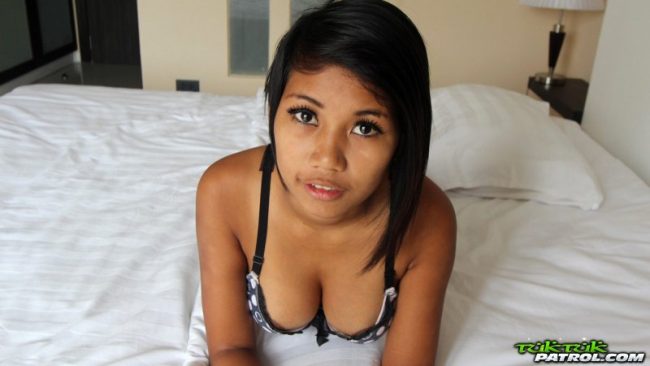 Lets start with foreign men traveling for a mongering vacation in Kuala Lumpur or Bangkok. We will start here because most guys don't really have the opportunity to relocate themselves, though as more and more opportunities to work online come around that may change.
Why are we starting with mongering instead of girls that aren't hookers? Because on a short trip you don't really have time to start a relationship, and playing the dating game and hoping for casual hook ups and one night stands may or may not go well.
While this whole post is pretty much going to be a landslide a mongering vacation to Bangkok might just be the best place in the world. Mongering in Kuala Lumpur pales in comparison, but at least you do have some options.
In many places in the western world the only ways to find prostitutes would be to use Craigslist, Backpage, or to head to sketchy areas of the city to find crack ho's. Kuala Lumpur definitely has better mongering then that, but compared to other places in Southeast Asia it doesn't offer much.
The main way to pay for sex there would be to visit one of the erotic spas for men at the nice hotels in town. Your only other quality option is to visit the Beach Club which is a well known prostitute bar.
The prices for a sex massage are pretty similar in both cities, the freelance prostitutes at Beach Club are probably going to cost more than most freelancers in Bangkok. You will even find some Thai girls at Beach Club, and one thing the mongering does have in its favor there is the variety.
Since it is illegal for foreign men to be in bed with a Muslian Malaysian girl you don't find many Malay prostitutes. Most of the hookers will be Vietnamese, Chinese, Thai, and Filipino. When mongering in Bangkok you will only be banging Thai girls, or some of the few African women around.
However there are so many more options there. You have the same freelance prostitute bars and erotic spas for men plus so many more ways to find prostitutes.
The Go Go's are world famous, you also have blowjob bars, BDSM sex clubs, and a wider variety of erotic massage to choose from like numerous soapies. And it is much easier to monger on a budget in Bangkok as well.
Round 1 isn't just some 10 to 9 slight win, some guys may already be wanting to call this fight.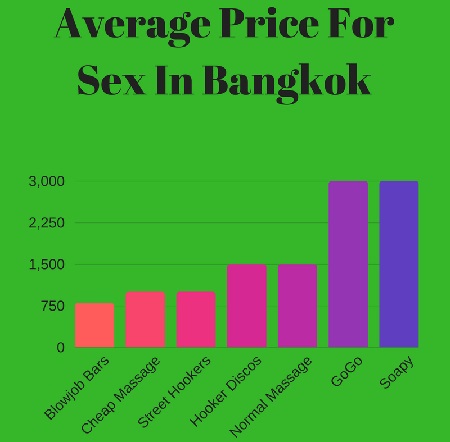 Thai vs Malaysian Dating Culture
Another big time win coming here, remember how we just said the local Kuala Lumpur girls aren't legally allowed to be in bed with foreign men? Well when single men travel they often want to hook up with some local girls, and don't really want to be risking their freedom to do so.
There are some girl friendly hotels around where you could bring a girl you hook up with over, but there is still a small risk even in them. However that isn't even the biggest issue here, Malaysian girls are extremely conservative as is the overall dating culture.
This isn't the type of place where a bunch of sexy single ladies go out to get drunk and find guys to hook up with often. When you go out in the nightlife here you are going to see mostly tourists.
There will be plenty of backpackers partying all around the Bukit Bintang area and they should be pretty easy to pull, but when it comes to the local Kuala Lumpur girls good luck. The dating culture is at the bottom of the barrel as far as Southeast Asia goes.
And while in our Bangkok vs Manila comparison Bangkok came in second here the Thai girls are still way easier to hook up with than Malays. Not only is it not illegal to do so, but they are pretty open to casual sex and there are many who have a strong interest in single foreign men.
You can hop on dating sites like Thai Friendly and Thai Cupid a week or two before your trip and have plenty of dates lined up before you arrive. Take them to dinner or coffee near your place and have an excuse for why you need to go back to your room.
Most of the time they will agree to come with you, and most of the time you will end up having sex. One small caveat to mention, for the single men who are looking for a serious relationship and to find a faithful wife you probably will have a better shot at that in Kuala Lumpur.
There are many hookers and flat out sluts in Bangkok on the Thai dating sites we just mentioned, and these girls have a lot of experience talking to and 'playing' foreign men. If you are new to traveling to this part of the world they probably will have the edge on you.
On the other hand the local Kuala Lumpur girls on Malaysian Cupid will in general be a lot more honest and genuine with their intentions. You can find a genuinely honest girl in both, but it will be easier with the Malays.
As mentioned before, that is some strong generalization but also true. If you are just looking for some casual sex with girls who aren't hookers Bangkok wins in a landslide, if you are a single man who wants to find an Asian foreign bride Kuala Lumpur has a smaller advantage.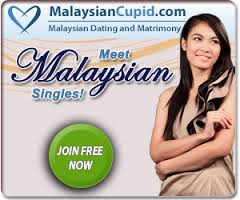 Relocating To Kuala Lumpur Or Bangkok
Now we are coming down the home stretch and so far this has been a pretty one sided match up, unless you are looking to find a wife. Of course if that is your goal then you probably need to spend a lot of time with her first and living nearby wouldn't be a bad option.
It should come as no surprise that if you are wanting to be a playboy and be hooking up with different girls often then Bangkok will be better. Thai Friendly and Thai Cupid don't have an unlimited amount of easy girls to get laid with, but its pretty close and new women sign up all the time.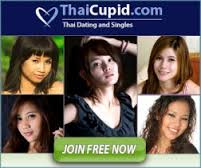 Plus with the better nightlife there are far more possibilities with the local girls. And it isn't like Kuala Lumpur is the only city with a thriving backpacker district, if you get bored of the local Thai women you can head over to Khao San Road where there are plenty of tourists on holiday mode out every night.
As far as the cities themselves go they are actually quite similar. The cost of living should be similar in both, they both have good local food, and they are both pretty modern with very good infrastructure (for Southeast Asia.)
The locals don't speak great English in either place, so there really is no edge there. This post pretty much all comes down to the girls, at least for us it does.
This site is all about traveling to hook up, and when comparing Kuala Lumpur vs Bangkok for single men there really isn't much of a comparison to be made. There is a little mongering in one and world class mongering in the other.
The local Malaysian girls are illegal to hook up with and even if they weren't they are extremely conservative and the vast majority have no interest in casual sex at all. The only real edge you can find there is that it will be easier to find a genuinely good woman who isn't trying to play you for your money.
We assume most guys who made it to this page are more interested in casual hook ups and short term fun. With all of that said if you have the time to visit you might as well check out both, Malaysia is still a cool country with lots of neat things to see and do, it just isn't great from a getting laid perspective.
For more tips on the mongering scene in both you can check out our Bangkok travel guide for men or our Malaysia guide as well. They both break down all of the best naughty nightlife both cities have to offer and give plenty of tips on how to have a great time in either.
Hopefully this post comparing Kuala Lumpur vs Bangkok for single men gave you the info you were hoping to get.