Meeting Girls At LA Cafe AKA Manila Bay Cafe In Ermita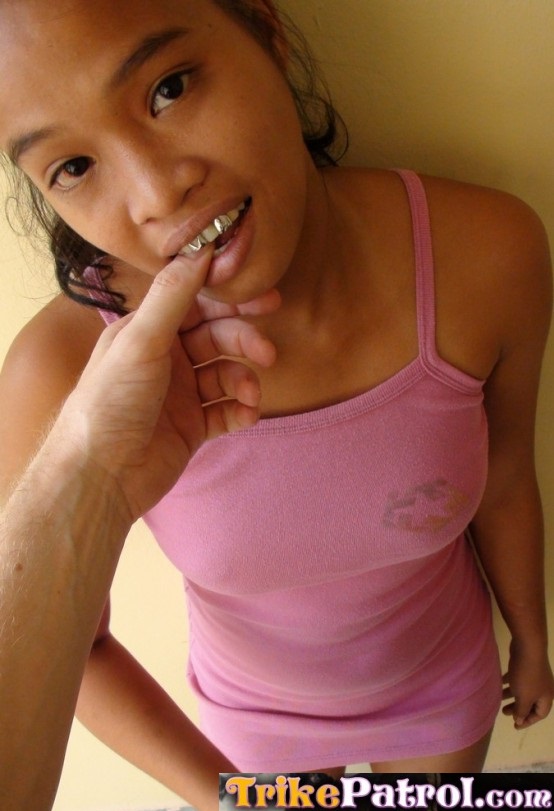 Today we are going to review what meeting girls at LA AKA Manila Bay Cafe in Ermita is like. Many guys come to this city knowing it has some of the best nightlife in Asia and have heard of this bar specifically.
Well this definitely can be a fun place to party but not all guys are aware of what type of bar this really is. All of the girls at LA Cafe are prostitutes.
Filipina girls don't always let guys know that they want money. Some of them are too shy to ask and will have sex first and then either ask after the fact or just hope that they guy knows the deal.
The problem comes when you get noob tourists in town that don't know about sites like this one. They head out to party with the LA Cafe girls and feel like a rock star.
All eyes are on them, every girl they talk to is interested in them, and they feel like they can take any of these Manila girls home with them. Well, they are right, just at a price.
If you aren't down for paying prostitutes then this is definitely not the right pick up bar for you. This post on dating single girls in Manila is probably more up your alley.
If you don't mind paying for sex to cut out the BS of dating then keep reading this review.
Logistics And Safety Of LA Cafe In Ermita
LA Cafe is in Ermita located at 1429 M H Del Pilar Street. This is one of the sketchiest areas in Manila and overall one of the least safe spots foreigners end up at in Southeast Asia.
When you are inside of LA Cafe you will be fine, but taking a walk to some of the other bars in the area could get you into trouble. Also the taxis waiting outside might try to take advantage of you if you are too drunk, and walking a block away to flag down another one isn't wise.
Uber might be a good idea. Manila Bay Cafe is open 24 hours a day but like most pick up bars it really only gets cracking at night.
If you head there during the day and things are dead you could also try to meet freelance prostitutes at G Point which isn't too far away. This post has maps of all the red light areas in Manila. When you walk inside the bar will be right in front of you.
It is in the middle of the main room on the ground floor and there are tables all around the perimeter and a pool table in the back. If you head upstairs there will often be live music playing.
The Girls At LA Cafe
As mentioned the girls at LA Cafe are hookers. Maybe every once in awhile a girl who isn't a prostitute will be inside, but don't count on it.
If you pick up a girl here you need to plan on paying her, but they are freelancers so there is no barfine. Overall this place does not get the hottest prostitutes generally speaking.
That doesn't mean on the night that you go there you can't find a hot one, but again generally speaking you will find hotter prostitutes at Cafe Havana in Greenbelt. Of course the Cafe Havana girls will be pricier as well.
Don't be confused and think this is a strip club, for that you need to head to Universe KTV. Or meet a cute girl on a dating site and see if she will give you a private show.
The Price For Prostitutes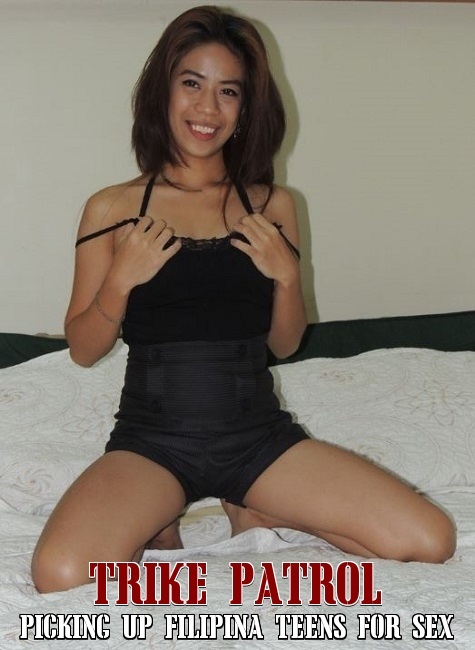 Since these Ermita prostitutes at LA Cafe are all freelancers there is no way to name an exact price you will pay. If we had to put an average on it most guys probably pay in the 2k pesos range which is a little over $40 USD.
Some of the hotter girls inside may not want to go for under 3k, some of the less desirables may be happy to get whatever they can and accept 1k. This is all up to negotiation, and make sure to talk about how long you want them to stay and how many rounds. Overall this is one of the best places to find cheap prostitutes in Manila.
Also talk out what you want to do, particularly if you have anything kinky in mind. Don't just expect everything is on the menu when picking up prostitutes. Confirm everything before you leave the bar so there is no arguing later.
For more tips to get the most out of your time in this city check out this eBook guide. It has many travel and money saving tips, as well as covers the nightlife in full.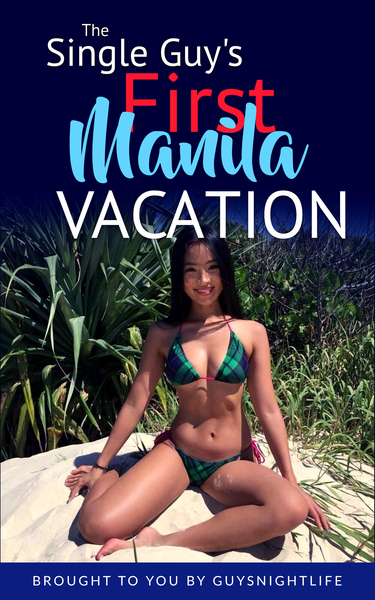 Where Else To Meet Manila Girls
You can meet girls in Manila everywhere. You can go to the girly bars on Burgos Street, Cafe Havana, EDSA Entertainment Complex, a KTV, or also easily meet girls that aren't prostitutes.
This is one of the easiest countries in the world to meet girls, go on dates, and get laid. If you have some time in town you really don't need to pay for hookers here.
Particularly not the generally older and more washed up women you find at LA Cafe. Instead you can meet Filipina girls in Manila online who are under 30 that want to have some fun with a foreigner for free.
Just invite them out for dinner and dancing, get them some drinks, and show them a good time. There are so many girls on Filipino Cupid and PinaLove that would instantly say yes if you invite them out for a night on the town.
Hopefully this post on meeting girls at LA Cafe AKA Manila Bay Cafe in Ermita helps you decide whether to visit or not.