The Best Online Ladyboy Escort Service In Bangkok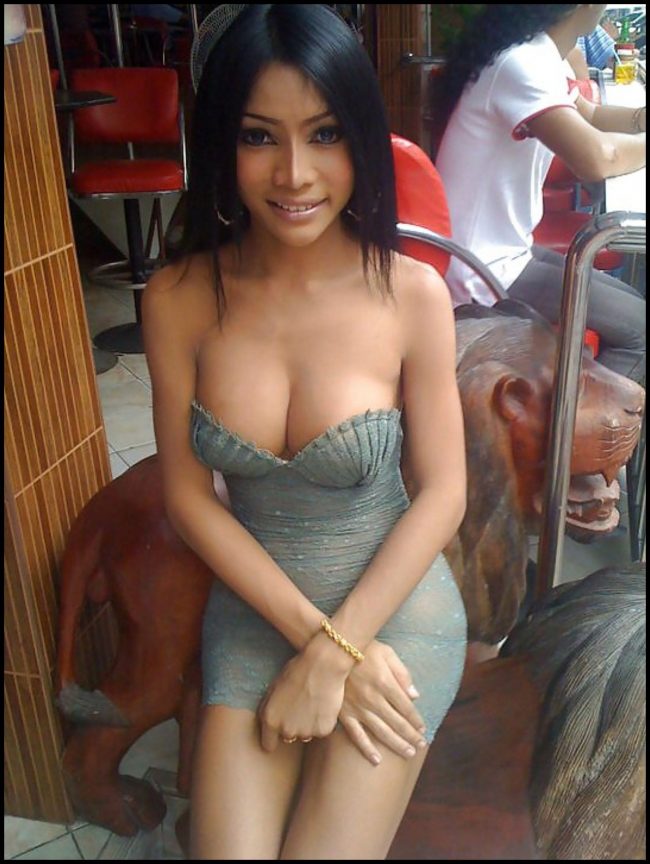 If you want to read about the best online ladyboy escort service in Bangkok online we have a new site for you to check out. We already wrote a detailed post about Smooci before, but want to do a separate one all about meeting trans online.
This is a city that is known for having as many transgenders are anywhere in the world. Many guys come here and are shocked at how many you see out around the Bangkok red light district.
Some of these guys have a genuine curiosity and may even want to experiment while they have the chance, but some don't have the courage to walk into a trans Go Go. Now that there is a good Bangkok ladyboy online escort site that courage doesn't need to be mustered up.
Now with a few clicks you can order transgender prostitutes or erotic massage straight to your hotel or apartment. They will get dropped off right at the door and as few people as possible will ever know what went down.
In this review we will tell you all about Smooci and talk about the ladyboy culture in Bangkok. Plus we will list some dating sites you can try to use in case you wanted to try to meet some for dates instead of just hiring an online escort.
Smooci Online Escort Site
Over the past year or so you may have noticed ads for Smooci.com popping up all over the various Southeast Asian men's travel blogs. They definitely went out of their way to spread the word as quickly as they could.
We have kind of trashed the idea of online shopping for Bangkok prostitutes before. In a city with so much to offer why do you need to go and meet hookers online? However we did always understand why some guys would prefer to order a ladyboy escort or sexy massage online.
What Smooci has done is taken meeting hookers online to the next level. They are using the same tactics that are going on in Europe, creating a very user friendly site that gives guys all the info they need to choose the right girl or ladyboy.
After you session you are asked to fill out a quick survey via email. All it entails is saying yes or no to if the pictures on the site looked like the escort that showed up. This helps alleviate any bait and switch possibilities.
Then you give a rating from 1-5 stars. Plus you can type out a review if you feel so inclined. Now the next guy who comes along can see that a certain escort has had 35 customers giving her a combined 4.5 rating and will know that she is probably going to give him good service as well.
Not only have they made meeting prostitutes online easier and more efficient but the prices are better as well. In the past Bangkok escorts who were ladyboys or girls were charging 4k+ baht for an hour, that is more than you paid at a Go Go.
Considering there were no star ratings, reviews, and possibly fake pictures you can see why most didn't think highly of going that route. But now that you can have sex with Bangkok ladyboy online escorts for 2k-3k that really changes things.
Many guys also like to have their escorts do a sexy massage and that is possible with Smooci as well.
Bangkok Ladyboy Culture
The Bangkok ladyboy culture is much more in your face than just about anywhere else in the world. If you go out in the lower Sukhumvit red light area you will notice transgenders all over the place.
They will be on the sidewalk, at the entrance to Nana Plaza, and of course inside the ladyboy Go Go's. In one walk around the whole red light district you can see as more ladyboys in an hour here as in a lifetime in most places around the globe.
But just because they are all over the place doesn't mean they are easily accessible to some guys. All you have to do is approach them, but that can be very awkward.
Even if you are traveling alone and thousands of miles away from anyone you have ever met it can still be hard to muster up that courage. Going into a ladyboy Go Go where it is kind of dark might make it a bit easier.
Or you can just use Smooci to meet Bangkok ladyboy escorts online. Just as easily you can hop on the major dating sites like ThaiFriendly and Thai Cupid and meet some who are prostitutes and others who are just looking for hooking up, dating, or a life partner.
Don't forget about MyLadyboyDate either which is the worlds biggest international transgender dating site. You can meet plenty of trans in Bangkok on the site plus all the others from many cities around the world.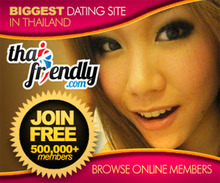 Good Luck Meeting Ladyboys On Smooci
Right now there isn't a huge selection of ladyboys escorts in Bangkok on Smooci but that should change in the coming years. You can still find enough for a short trip, but we envision Smooci to really grow in popularity in the coming years.
If you wanted to read more about how to take a ladyboy trip to this city check out this ts travel guide. Good luck when using the best online ladyboy escort service in Bangkok.