Review Of The One Sauna At Landmark Hotel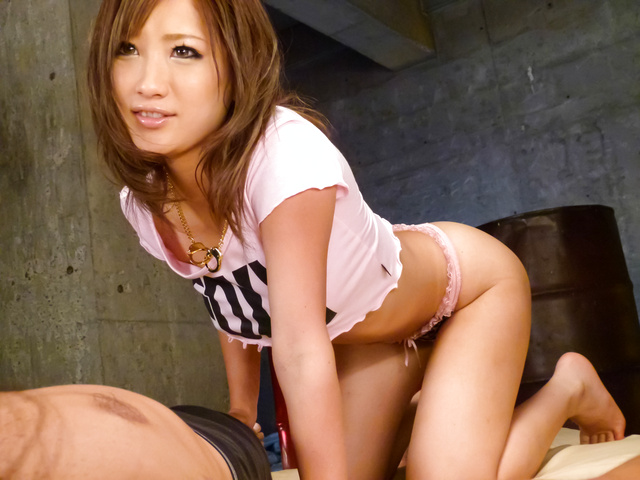 This review focuses on The One Sauna at Landmark Hotel in Macau. Hopefully after reading it you will know whether you think it is worth visiting or not.
There are a whole lot of ways to find sex in Macau, The One Sauna at Landmark certainly is not your only option for spas for men. It is a very nice place that is quite luxurious inside, but there is a whole lot more to a good experience than a nice decor around you.
We will start off reviewing the logistics of this sex sauna so you know what things are like. The line up of hot massage girls is always hard to review but we will touch on them as well.
We are not going to get into exact prices for a couple of reasons. The first being that different girls will cost different amounts so you will need to confirm during your visit how much each is.
Secondly, prices keep rising in this city at a very quick rate. You should expect to spend at least $250 any time you visit any sex sauna in Macau, and this one will probably be $300+.
That doesn't even include getting extra services like a 'thigh massage' or back rubs which we will get into soon.
Location Of The One Spa
As mentioned before The One Sauna is located at the Landmark Hotel in Macau. To find the sex sauna itself you enter at the main entrance, hang a right, and then go up the escalator and you will easily find it.
When you walk in you will enter into the pool area, go to the left and you will find the lockers. One complaint about this spa is that the showers offer little to no privacy, they are open facing to the pool and the front entry.
After showering you are free to use the various sauna and spa facilities, or you can head to the lounge. Once in the lounge you will notice that the staff here is quite high quality, the girls that do the floor massage are very sexy.
Some will offer head and shoulder massage, others will do things like clip your nails, and then there are the 'thigh massage' girls. Anyone who is a regular in Macau knows that a thigh massage is code for handjob.
They will put a towel over your lap right there in the lounge, slide an oily hand underneath, and go to work. Any of these services will cost money and be added to your tab on the way out.
Once you are ready to bang you can call for a lineup of hot Asian girls and check out the available girls for sex.
Massage Girls At Landmark Hotel
There will be a wide variety of massage girls at The One Sauna in the Landmark Hotel. Like most places around town you should expect most of them to be either Chinese or Vietnamese, but that is not all you should find here.
Lineups can vary so you can never be sure of who will be working, but a handful of Eastern Europeans are usually on hand. There also should be some girls of other Asian ethnicities like Japanese or Korean, but not many.
Remember that girls will be priced according to their badge number so confirm with the manager how that works before you choose. Then you head off to the room for sex.
The rooms each have a shower and a shower bed and she will help you wash off. After that it is standard for them to do a cat bath and lick all over your body. A blowjob and then sex will follow.
Experiences will differ, sometimes you will get the full on porn star treatment, other times the girl might just go through the motions. Try to be a friendly guy for best results.
Should You Visit?
The prices will be quite high here, but that is standard all around the city. If you are looking for sexy white girls this is a good place to go, and overall the facilities are quite nice as well.
It is pretty easy to meet single girls on China Love Cupid. That can save you the $300 this sex massage will cost if you play your cards right.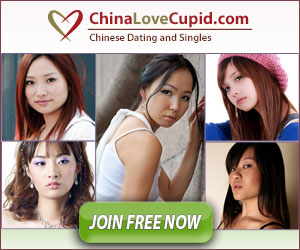 For more tips on how to get the most out of the great nightlife in Macau and Hong Kong check out this eBook guide. It breaks down the whole scene and also gives plenty of tips on how to save money along the way.
Good luck If you decide to visit after reading this review of The One Sauna at Landmark Hotel in Macau.