Banging Prostitutes At Malioboro Spa Sex Club In Jakarta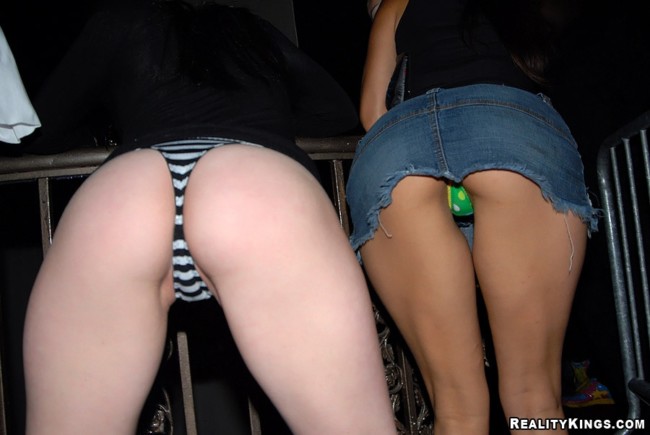 Banging prostitutes at Malioboro Spa sex club in Jakarta should be pretty high on your bucket list. While definitely not the cheapest option in this city there is some nice value here.
In this review we will give a break down of many things like the set up, what to expect when you go, and the price to bang prostitutes at Malioboro sex club in Jakarta.
There are lots of reviews around the internet and many guys seem to have had different experiences here. Some older reviews mention guys saying really low prices, the same prices as at the cheaper sex clubs.
We don't know if that used to be the case or not, but to the best of our knowledge prostitutes at Malioboro Spa are going to be a lot more expensive than those older reviews say.
Malioboro Spa In Jakarta
Malioboro Spa is located on Jalan Gadjah Madah. Most taxi drivers in town should no of its location in northern Jakarta located pretty close to some other sex clubs in town.
There is a 130k cover charge, and since $1 USD is equal to about 13k rupiah it is easy to figure out that the entry fee is basically $10. You will get an electronic wrist band which is standard at all sex clubs in Jakarta and everything you buy will be put onto that.
When you are ready to leave you will pay for the tab and give them back the wrist band. Entry allows you full access to all the facilities which include indoor pools, a gym, saunas, and hot tubs.
That probably isn't what you are here for though. You probably are more interested in the prostitutes at Malioboro so lets get to them.
Prostitutes At The Sex Club
You can find some of the sexiest prostitutes in Southeast Asia here. Not only are you going to see local Indonesian girls but there are also women from Russia, China, and other Asian countries present.
There are two main locations to find these girls, the first is upstairs in the main Malioboro sex club where there is a stage and many girls around. This area is similar to the other sex clubs in Jakarta.
Or you can head downstairs to Malio Club where there is a bit more nudity and more of a lounge type atmosphere. It is hard to say which area has the hotter girls because lineups can change frequently, so take a look at both and judge for yourself on your visit.
Reviewing the girls is always the hardest part. We all have different tastes, but hot girls go where the money is so you should find attractive ladies here.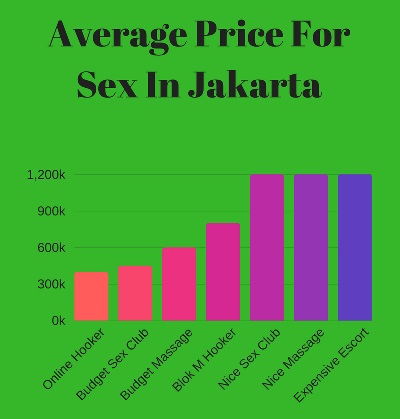 The Price For Sex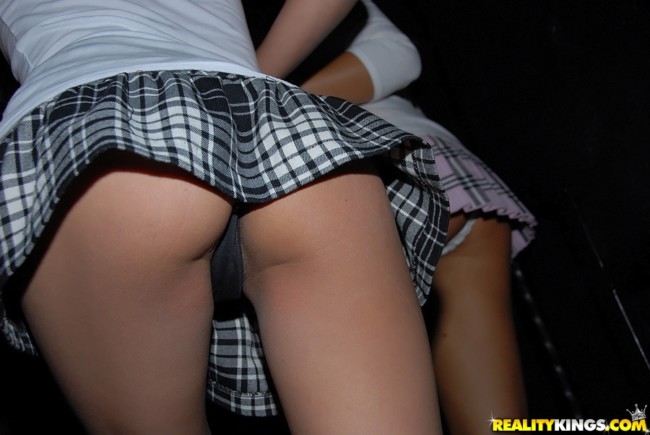 This is really hard to narrow down because if you talk to different guys you will get told different things. As mentioned there are reports from a couple years ago that put the range from 350k to 2 million.
Others say 900k to 2 million, and some will tell you 1.1 million is the lowest. Some guys have also been told that you have to buy a minimum of 2 ladies drinks before you can take the girl to the back room.
Expect the local Indonesian girls to cost around 1 million if not more, and the international girls to cost 2 million. This isn't a bad pricing structure because the local girls are generally younger (still 18+) and more attractive than the international girls that have been around awhile.
Drinks are quite expensive here and they add a 30% tax on every drink that you buy. So that already overpriced 85k beer is going to be even more of a ripoff.
Oddly the ladies drinks are cheaper than the guys drinks. For 50k you can have the sexy prostitutes sit with you and feel them up or get some lap dances.
Don't forget that we named Indonesia as one of the 3 easiest countries to meet girls for sex online. You can hop on Indonesian Cupid and find all the company you need when you are in town.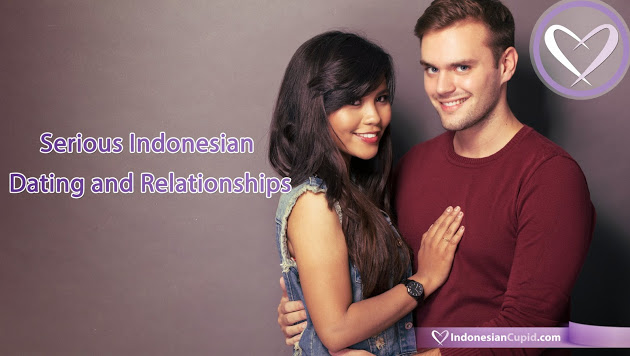 Where Do You Have Sex?
Like all sex clubs in Jakarta they have rooms on site that you go to. They are nice and clean, not like some run down brothel.
They have a shower in the room so you can wash off before and after. The girl will wash too and may even help you wash yourself if you want.
There are is also an erotic spa upstairs where you surely will get a happy ending.
Have Fun With Prostitutes At Malioboro Spa In Jakarta
This is probably the most well known sex club in the city and a place many guys visit. If you have the money to afford it you can have a great time here, but with so many other ways to find sex here only you know if the inflated prices are worth it to you or not.
For more tips on great places around the world to meet easy girls check out this eBook guide. Until then have fun banging prostitutes at Malioboro sex club in Jakarta and hopefully this review was helpful to you.