Sexy KTV Girls At Manila Air Force One/Flight 168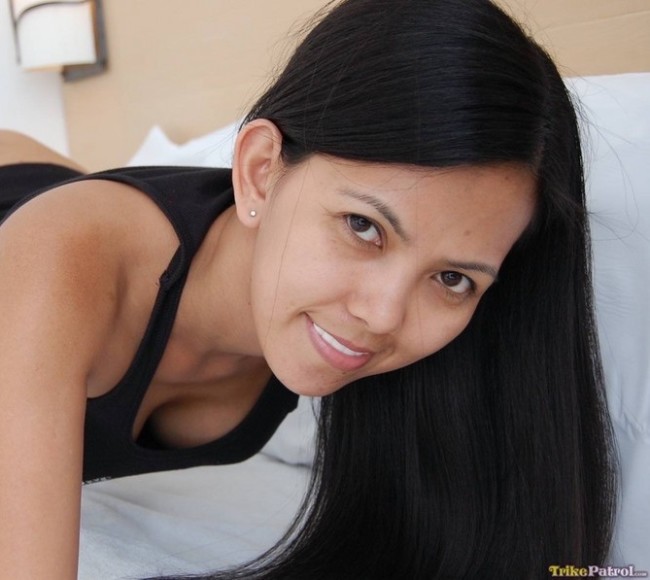 Welcome to our review of the sexy KTV girls at Manila Air Force One/Flight 168. This is one of the more well known places to go to find sex in Manila.
There are many sexy KTV girls at Air Force One, and many sexy massage girls at Flight 168 spa. Some may not know that these two are actually connected in the same building.
Actually, most guys call this place Air Force One even though most that visit are using the sex massage spa at Flight 168, go figure. Either way this review will help to break down the things you need to know before you go.
We are kind of going to assume you aren't as interested in the singing karaoke with the girls part and not cover that much. If that is your thing you can definitely do it here, but it is going to be costly.
Instead we will cover the erotic sex massage part of the equation. Something tells us that most guys reading this are going to be far more interested in that aspect.
Air Force One KTV Girls
Lets quickly get this out of the way before the fun stuff. If you aren't aware of what an Asian KTV is like then that link can get you caught up.
Basically, you go in, pay for overpriced drinks and to be able to get the company of sexy KTV girls. You can rent a karaoke room if you want some privacy, but you won't be having sex inside Air Force One.
If you do want sex with the KTV girl you can take her to one of the rooms that the massage girls use. Considering you have to pay a minimum of 500 pesos to hang out in the KTV area and the massage girls are free to check out it seems like a bit of a waste of money.
However, some guys (mostly Asian) enjoy the whole karaoke thing and if that is what makes you happy you should do it. We expect the next section to be what most guys are here for.
Flight 168 Manila Sex Massage
If you want to skip straight to the fun stuff just walk right past the Air Force One entrance and you will head to Flight 168 Massage. It is free to enter and there is a fishbowl like set up.
The girls will be wearing matching uniforms and have numbered badges on. You will not be able to talk to them, you just choose the one you think is the hottest.
Then you head back to the front desk, tell them which number you choose, and pay for the room. This is probably the best place to find a sex massage anywhere in the Philippines.
There is another area downstairs where there are more girls, but the prices are higher there. Speaking of prices….
The Prices At Air Force One/Flight 168
As mentioned it is 500 minimum (not really a cover charge, but kind of) at Air Force One KTV and then you pay extra for a karaoke room or to take a girl to the massage rooms. The girls there will be more expensive, not exactly sure how much.
At Flight 168 the massage girls upstairs will want 1500 on top of the 1200 room charge. This is in the 'economy' section.
If you head downstairs to 'first class' it will be 2000 for the room and 2500 for the girl. That breaks down to roughly $55 for the economy girls and $90 for first class.
The economy rooms are nothing special, but they are clean and each one has a bed and shower so you can get the job done. The first class rooms will be nicer.
They will try to get you to buy some overpriced drinks but there is no need.
The KTV & Massage Girls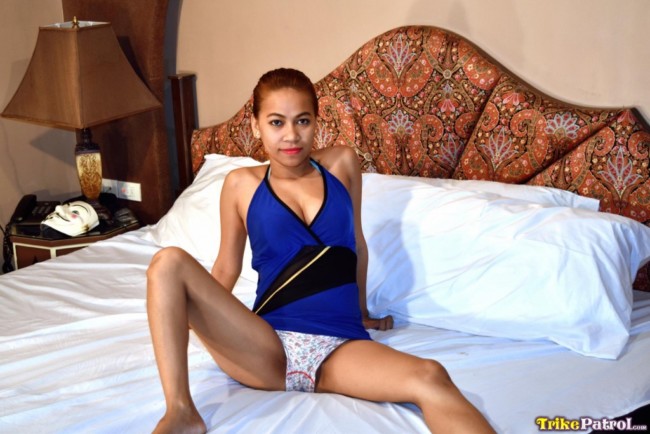 All of the girls at Air Force One will be Filipina. This is a pretty well respected place that does a good job of having attractive girls on hand.
Looks are very subjective but you should easily find attractive ones. You might find a hotter one in the economy area, or the first class girls might look better to you.
Lineups can change quickly, but don't expect the first class girls to be way hotter or anything. If you don't like what you see in either of those spots you can always pay 500 to check out what is available from the KTV girls.
Time For Your Sex Massage
After you pay the fee the Flight 168 sexy massage girl will enter the room. You will have a short chat and then both get naked and hop in the shower together.
She will wash you off and give a bit of a soapy handjob and you can wash whatever body parts you think look most attractive. Then you head over to the bed for an oily massage.
Eventually she will tell you to turn over, rub your legs a bit and then pop a condom on. Even the blowjobs are done with a condom here.
After that you have sex, the girls aren't as robotic as you often find in places like this and you can do plenty of position changes. Often times massage girls go through the motions, you get a pretty good performance here.
After you finish it is back to the shower. Filipina girls are known for giving a great girlfriend experience, in a quick setup like this it doesn't all come out. However it is probably a bit more then you get in other sex massage spas around the world.
This Manila mongering guide breaks down how you can plan your perfect first trip to this city.
Should You Visit Air Force One/Flight 168?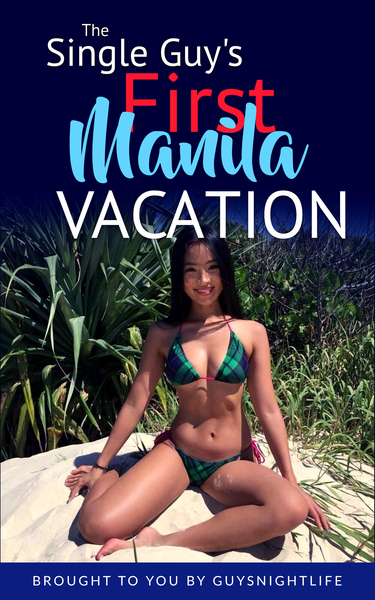 That is up to you. If you want to pay for sex in Manila it isn't a bad option at all. The girly bars on Burgos Street and at EDSA are going to cost you almost 3x as much as an economy class girl from here.
You can find freelancers that might go for 1500-2000, but they might not be as attractive as these girls. Here you can show up and know exactly how things are going to play out before you arrive.
Of course dating single girls in Manila is extremely easy as well. It all comes down to whether you value your time or your money more.
Filipino dating sites like Filipino Cupid and PinaLove are gold mines. You can hop on either and easily have a date (or two) every night of the week while you are in town.
Trying to get some free sex from a non pro might be the better way to go. Then if things fall through you always have a sex massage to fall back on.
Just hop in a taxi and ask him to take you to Air Force One, he will know exactly where it is. Located on Sucat Road in Paranaque out by the airport it is more of a place for guys who have limited time on a short trip, and we put up a map earlier in the post to help you locate it.
Hopefully this review on the sexy KTV girls at Manila Air Force One/Flight 168 helps you plan your trip a little better.