The Logistics Of The Manila Red Light Districts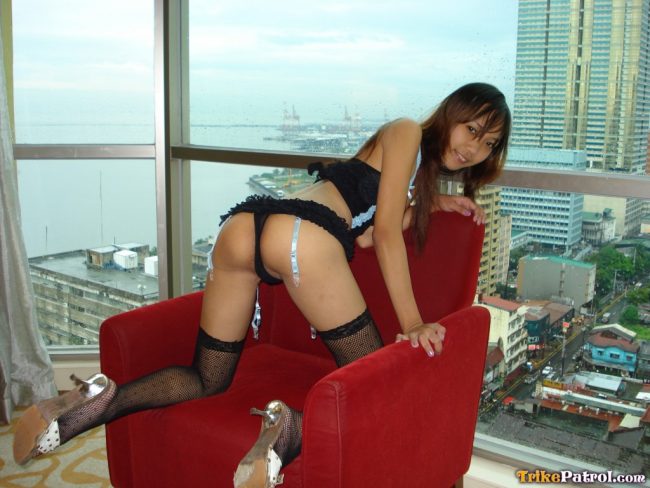 This site has covered the various ways to find girls for sex in Manila in detail, the red light districts and logistical aspects might be confusing to some. This is a city with over 20 million people after all, it isn't the most user friendly place you could ever monger.
In fact many people Google 'where is Manila's red light district?' every day, so we are going to try and help answer that question. Instead of loading this page up with lots of pics of cute girls we are going to go the map route this time.
While there are many places to go to find bar girls or freelance prostitutes things are pretty spread out here. There is 1 main girly bar area where most tourists go, but even it isn't all that big.
We will go step by step through the various areas of prostitution in this city and try to cover the things you need to know at each. Plus we will put up the interactive maps that will be pinned to a main destination and starting point for you.
If you found this page on accident and were hoping to read about where to meet girls in Manila that weren't hookers that link better has you covered.
Burgos Street Makati Red Light District

If there is one true red light district in Manila then Burgos Street in Makati would probably be it. This is that main girly bar area we mentioned before where most tourists seem to go if they want to monger.
We aren't exactly sure how many girly bars are in this area, around 25 sounds right. You can find them directly on Burgos Street and then on some of the side streets jetting off of it.
These girly bars are pretty expensive by Southeast Asian standards. You usually pay around a 3k barfine in addition to a 3k tip, about twice as much as what you would pay in Angeles City.
There is more to offer in Makati's red light district than just the girly bars though. You can find plenty of freelance prostitutes roaming the area or waiting for customers at the open air bars.
One main freelance prostitute bar you could go to is Heckle and Jeckle (often referred to as H&J's) 2 blocks off Burgos back behind Plan B. Freelancers will be hanging out here and bar girls will often go there late at night after their shifts end if they didn't get a customer.
There are also lots of girls (and ladyboys) on the street offering massage. They have some spas on site or you can take them to your hotel room. A happy ending can be had from most, but isn't guaranteed.
The other main way to find prostitutes in Makati will be at Cafe Havana in Greenbelt 3. This is the most popular freelancer bar in the city located at one of the countries nicest shopping malls.
A taxi can have you there in a 5 or 10 minutes if it is late at night and few cars are on the street.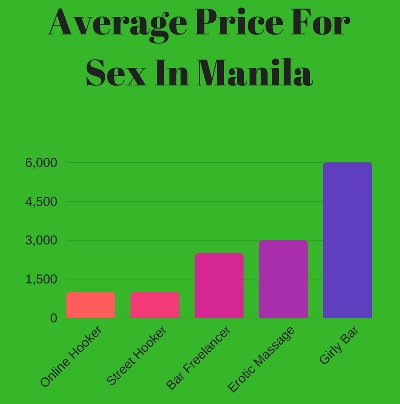 Prostitutes In Ermita & Malate

Some consider the Ermita and Malate area to be a red light district, and while you can find prostitutes here things are kind of spread out. If you want to find freelance prostitutes here there are a few main bars they hang out at.
LA Cafe (often referred to as Manila Bay Cafe) is a very popular one that has been around for awhile. Unfortunately many of the ladies working there have been working there for awhile as well so finding a hot 20 something isn't likely.
Nearby you have the G Point which can also be good. Then there is ZZYZX where you can find those 20 somethings that are hotter, but it is mostly a Korean owned and patronized bar and many of the hookers there will only want to go with Koreans.
There are plenty of other bars around this area where hookers can be found. Sometimes they will be the type where you have to pay a barfine, others might just be freelancers.
You can also sometimes see freelancers on the street or roaming around Robinson's Mall. It does need to be pointed out that this is not a safe area.
If you go you probably won't run into problems, but if you are going to get robbed anywhere in the city it might just be here. Considering those risks and that the girls are generally less attractive you can see why many tourists stick to the Makati red light district instead of going to Ermita and Malate.
Where Else To Find Sex In Manila

Many would consider those the two main zones to find sex and prostitution in Manila but they certainly are not your only options. The other zones we are about to mention aren't really big enough to be considered red light districts, but they are still worth checking out.
The EDSA Entertainment Complex in Pasay is pretty big and has plenty of girly bars located inside. The prices are about the same as at the Burgos bars, barfines are 1950 so a small savings but tips should be similar.
On average the girls are less attractive, but it only takes one and with so many to choose from you can probably find something you like. In Pasay you can also find Flight 168 and Air Force One which is a KTV and erotic sex massage spa.
There are also quite a few similar KTV's and sex spa's located in Quezon City. Outside of that things are just kind of spread out around town, and even in Pasay and Quezon City where you can find plenty of prostitution neither could be considered one of Manila's red light districts.
But you have to remember that with how easy it is to meet girls for sex online this whole city (if not country) is kind of one. You can hop on dating sites like Filipino Cupid and Pina Love and meet girls for sex 24/7.
Some of them will be prostitutes, others will be girls that just want to have fun. Pay their taxi and buy them some dinner and drinks and many will put out on that first night.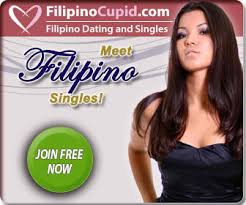 Have Fun At Red Light Districts In Manila
In truth the only one that should really be considered one is Burgos Street in Makati. It is a street that is clearly only there for the sex trade.
The other spots around town all have other businesses mixed in. Since Makati is also one of the nicer and safer areas of the city you can see why so many foreigners stay here.
Getting a cheap hotel at San Augustin Residences or a condo off AirBnb at Gramercy or Knightsbridge will have you right in the heart of it all. When you want to move around town you can use Uber or the Grab App so that you don't have to worry about finding a taxi or haggling over the price.
If you wanted to read more about how to enjoy your time in the Manila nightlife check out this eBook guide. Hopefully this post on the logistics of the Manila red light districts was helpful to you.