Review Of Mary Cancun Brothel & Erotic Massage Parlor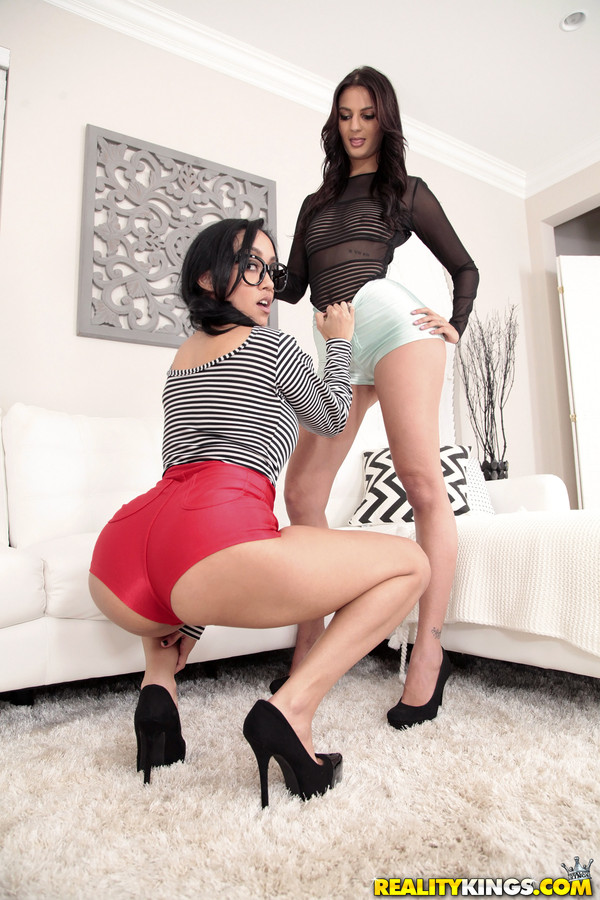 Thanks for checking out our review of Mary Cancun brothel and erotic massage parlor. There are probably a lot of brothels in this city but most of them aren't located in places where tourists would like to go.
As our Cancun sex guide details most of the time tourists just stay in the nice safe 'hotel zone.' This is where you find all of the major nightclubs plus the main tourist beach and obviously many hotels.
Mary Cancun brothel and erotic massage parlor is actually a bit outside of town, but that helps you avoid paying the full on tourist tax that you get in the hotel zone. There are certainly some cheaper brothels in Cancun around but they might not be the safest places to visit.
At this one you will be in reasonably clean and comfortable surroundings and not feel too third worldy. Mary's brothel and erotic massage parlor has been in business for many years, they have changed locations a few times but are always considered a safe and reliable place to go.
We will start off by telling you about the location, then talk about the prices and the girls who work there. Hopefully by the time you finish with this review you will have a clearer understanding of whether you want to visit or not.
Location Of Mary Cancun Brothel
As mentioned the location of Mary Cancun brothel and erotic massage parlor has moved a couple of times. Currently you can find it at Avenida La Costa #16 and we have included a map to help you find it. You will need to travel around 20 or so minutes out of the hotel zone to get there.
You may want to get dropped off at a nearby location like Club Herbalife or Auto Lavado Express. Then you can walk over and that will save you a bit of money, speaking of prices lets get to them now.
Prices At Mary Cancun
The price for sex at Mary Cancun brothel should be 1500 pesos. At the current rate of exchange that is around $75 USD.
Definitely not the cheapest sex you will find in this city, but not too overpriced either. We also wrote a review of Pleasure Principle and there you will pay $350, so you get much better value here.
Remember to have the taxi drop you off down the street and to negotiate in pesos not dollars. If you have a taxi driver walk in after you go to the room or if you start talking in dollars they will likely charge you a lot more.
The Girls At Mary's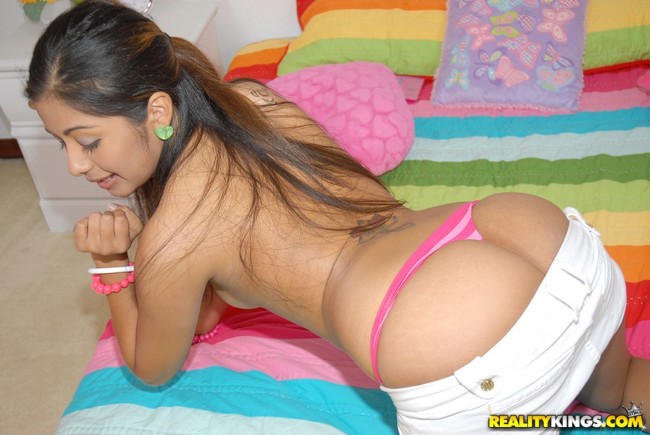 One of the complaints you might have is that there isn't a wide variety of girls at Mary Cancun to choose from. There are generally only a handful and while they are often pretty attractive a wider selection would be better.
They are all Latinas generally speaking, mostly from Mexico but some South Americans work there as well. You could probably find some sexy girls on Mexican Cupid that might bang you after you take them out to a nightclub for free.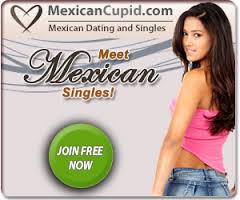 Sex & Massage Services
The 1500 pesos will get you an hour in the room with the prostitutes here. This is a combination of a brothel and erotic massage parlor but even if you get the massage option don't expect a great massage.
Just a quick back rub, ask you to roll over, and begin to play with your cock and balls. Or you can skip the whole body rub and get right to the sex. Here is a longer write up on men's erotic spas for sex massage in Cancun.
Should You Visit Mary Cancun Brothel?
Like always should you visit is a personal decision. If you want to have sex or get an erotic massage then it is a pretty fairly priced brothel to visit in this tourist trap of a city.
You could search around for a cheaper price but it might not be in a very safe or comfortable surroundings when you find it. At least the prices here are much better than at Pleasure Principle.
For more tips on how to get the most out of the mongering in Mexico check out this eBook guide. There is an extensive break down of how to take a fun adult trip to this city and others as well.
Good luck and hopefully this review of Mary Cancun brothel and erotic massage was helpful to you.