Sensual Massage At Men's Erotic Spas In Medellin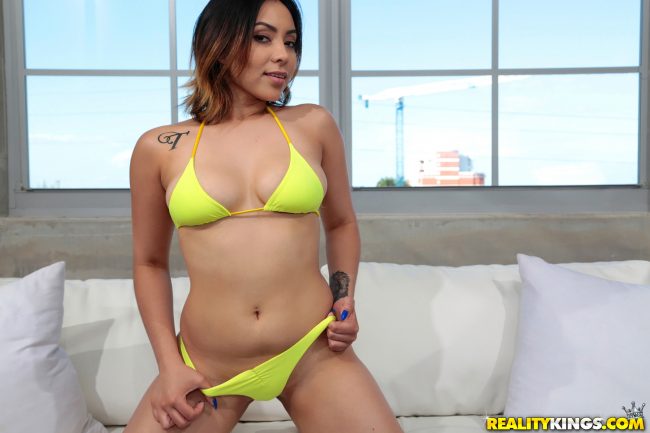 In this post we will tell you about where you can get a sensual massage at men's erotic spas in Medellin. If you are looking for a happy ending then these are the place to go.
We have covered the topic of where to find girls for sex in Medellin before, men's spas for erotic massage were covered but only briefly. Today we are going to write up more tips so that you can try to get the best happy ending possible.
There are many of these all around the city and you will probably walk past some as you make your way around town. The thing is a lot of them are basically just brothels so you may not get much a body rub.
Most guys are just hoping for a rub n tug or full sex massage anyways so that probably isn't too big of a deal. If you go into a more high end spa then you are more likely to get the full treatment before extra services are offered.
And then of course there will be some spas around town that only offer a legit massage and no extra services. Those will be pretty rare though, and it shouldn't be too hard to realize when you are in a spot like that.
Lets give some standard tips on finding a men's erotic spa before we get on to the specific locations. If you wanted to read about how to meet non pro girls in Medellin that you don't have to pay check out that link.
Tips For Visiting Men's Spas
How can you tell if a spa is for men and going to offer extra services or not? In a country like this that will actually be pretty easy.
For one there will be a list of good options coming up later in the post. Secondly, most of these places are just brothels that use massage as a cover.
If you see a little old lady going into a spa to get her nails done or get a massage then you probably are in the wrong place. We say probably, but if you know that there is a really hot girl working there it might be worth it to roll the dice and try to get into the room alone with her.
You never know if she will want to earn a little extra cash for a quick happy ending. You really just need to use some common sense and it won't be hard to figure out.
If there are girls on the street calling out to you as you walk by then that is probably a spa for men where you can assume extra services will be offered. If you see red lights by the doors that is another tell tale sign all around the world.
Or if you go inside and get to choose from a lineup of sexy Colombian girls then a full sex massage will probably be available to you. Spotting one in this town should not be hard, you will probably end up in the brothel type where no body rub is offered and only sex more often then in a legit spa with no extra services.
To get the best experience possible try and make sure you don't smell bad before you go. Also make a little small talk and be polite when you go in the room.
The nicer you are to them the more likely they are to want to make you happy. If you are going to frequent the same spa you probably are best sticking with the same girl if possible.
Sometimes if you go from girl to girl at the same establishment the level of service you receive in the future will dip, particularly if you go back to a girl you shunned before. It certainly isn't a set in stone rule, but if possible try to have one go to girl at each spa.
Now if you visit one and when checking out the lineup see that there are two stunners then by all means head back to visit the 2nd at a later date. Just know the first girl may not be too happy if you go back to her.
Locations Of Erotic Massage Spas In Medellin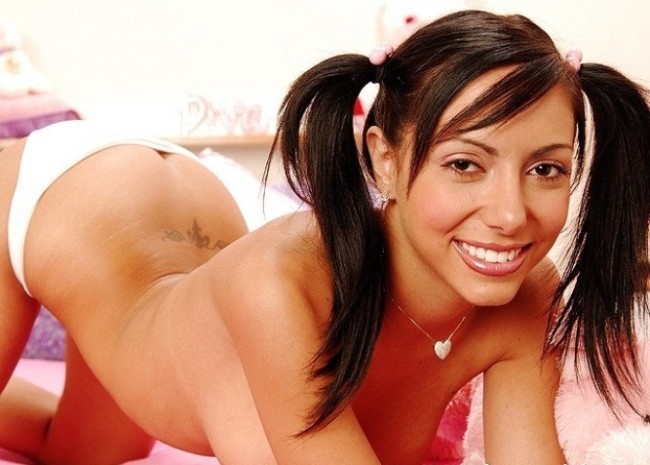 The names and locations of these places can change from time but the ones listed here should hopefully be around when you visit town. You will be able to find more, but these have a good reputation.
Good men's erotic spas in Medellin are:
Loutron Erotic Spa Calle 12 Sur # 10-245
Paradise Spa on Calle 54 40k for a half hour
Barcelona Sala on Calle 59
Alejas on Calle 53
La Manzana on Calle 65 behind the hospital
Massage with no name on Carrera 70 A #43-52
At most of these you should pay anywhere from 40k-100k all in for your sensual massage and happy ending. Loutron Erotic Spa is the nicest of the bunch and will cost in the 120k-200k range depending on what services you use.
If you visit you may want to try to get the girls Whatsapp number so you can invite her to your hotel or apartment in the future for a reduced price. You can probably also find some Medellin escorts offering hotel massage services on various dating apps or escort sites.
If those prices are too high for you try and meet girls that aren't hookers on Colombian Cupid. This is a great site to contact a whole lot of girls in a short amount of time from the safety of your home. That way you don't have to go out in a pretty dangerous city and spend money to get laid.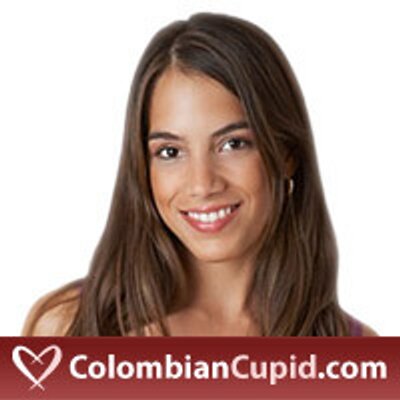 Good Luck Getting A Happy Ending
This is definitely a great city for a single guy to have a lot of fun. You can visit a men's spa or a brothel at any time and find a pretty hot girl for a cheap price.
Remember that safety is a bit of a concern here so try to stay in El Poblado and visit these during the day the first time. Then if you think the areas they are in are safe enough you can try going at night in the future.
If you wanted to read more about all of the great Medellin nightlife that eBook guide has the info you need. It will break down the various mongering available in the city, give tips on meeting girls that aren't hookers, and has travel tips as well.
Good luck getting a sensual massage at men's erotic spas in Medellin.