How To Meet Foreign Women On International Dating Sites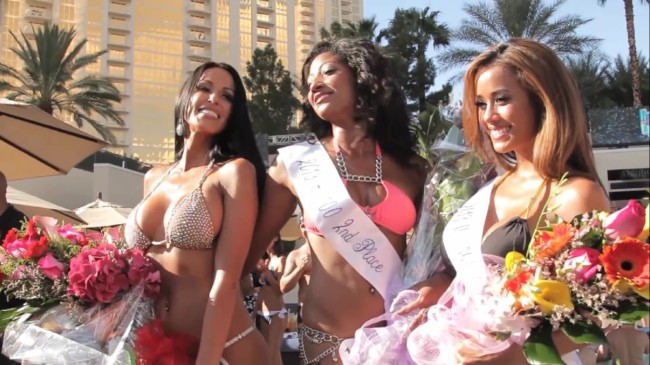 Lets face it, many guys in the western world are fed up with how dating is going in their home countries. That leads more and more guys to wonder about how to meet foreign women on international dating sites.
Everyone has heard of mail order brides, and guys who used them were kind of considered losers back in the day. They probably didn't care what other people thought when they were banging their hot 20 year old Russian wife, but that was still the perception.
15 years ago online dating was also something that had a bad stigma to it. How much of a dork did you have to be to need to use the internet to meet women?
Things have changed, and now online dating is more popular than ever. Meeting sketchy strangers in a bar is probably looked down on more than online dating.
But this post isn't about hopping on Tinder and swiping right with girls in your area. This is about meeting foreign women on international dating sites.
We aren't going to go on some anti feminists rant here, but if you are a single guy living in the western world you know the trials and tribulations. And if the rumors are true it only gets worse once you are married.
Enjoy that blowjob once a year on your birthday, and have fun cleaning out the gutters AND replacing the counters in the kitchen just to get laid. Oh ya, and have fun listening to your wife blab about her day every night at dinner for the rest of your life.
Foreign Women Are Not Spoiled Yet
If you were lucky enough to be born in a first world country then you live in a time where life is almost too easy. We probably were not ever supposed to figure out all of this technology we have now.
It isn't like it was thousands of years ago where you had to go out and hunt to survive. Women used to need men for protection and to provide for them.
Now they have far less need for us, and that makes our dating prospects many times harder. They can go out on a date and judge your every move for 3 hours, make one little mistake and they cross you off the potential husband list.
When you date foreign women who don't live in first world countries it isn't like that. They don't have the pick of millions of successful guys to choose from.
That doesn't mean you don't need to be nice to them, it just means you don't need to go out of your way to impress them as much. With many women in first world countries you need them to think you are good looking, successful, funny, and entertaining.
With foreign women often times you just need to be a nice guy that they can trust won't hurt them and can put food on the table. That is a whole lot easier to accomplish.
Messaging Foreign Women On International Dating Sites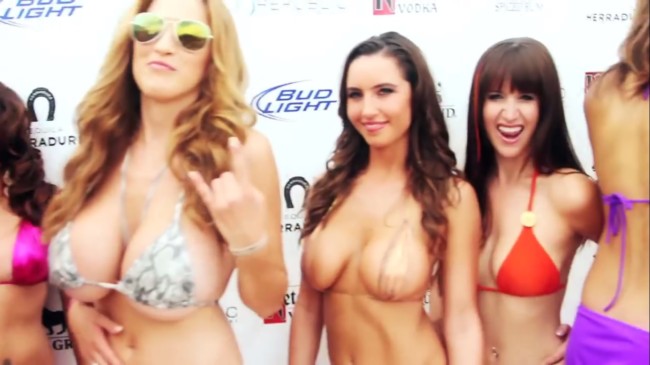 Remember that many of these foreign women won't speak English very well. One good thing is that many of them are going to be better at reading and writing/typing than they are at speaking.
That makes meeting them online easier as they can understand your messages, but you still want to make it easier for them. Keep your messages short and to the point.
Don't type out lengthy paragraphs, and don't use long words that they may not know. Remember you don't need to go as far out of your way to impress these girls as you do women near you.
You just need to be there, be friendly, and be non threatening. These girls will get so many assholes hopping on the sites being perverts or rude.
If you keep up a correspondence with her for a week and haven't asked to see her tits you are standing out above the crowd. Even if all you did was ask 'how are you today?' or 'what are you doing this weekend?'
That is part of the beauty of it all, with women in first world countries being nice will get you nothing. When dating foreign women it is one of the most important things to do. And it couldn't be any easier.
Meeting Foreign Women For The First Time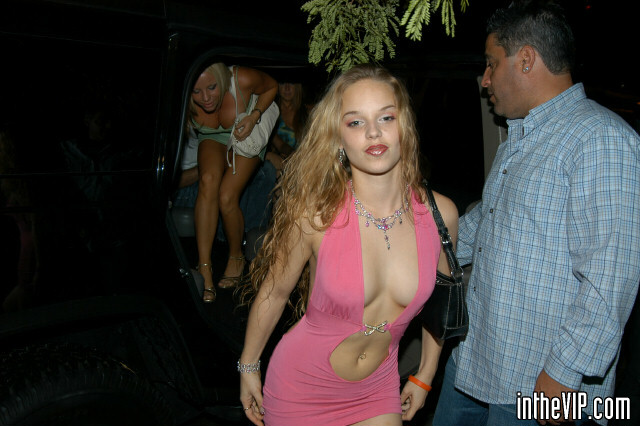 Lets say things have progressed nicely between you and the foreign women you have met on international dating sites. What next?
An important question to ask yourself is what are your true intentions here? Do you just want to get laid? Or do you really want to find a foreign bride?
We suggest that you be honest with your intentions with these girls, there are already enough assholes leading impoverished girls on and the world doesn't need any more. There are plenty of cheap hookers around, or girls that like casual hook ups. Don't lead nice girls on.
Lets assume you want to meet a foreign bride, but you also are still a guy and would like to get laid ASAP. You are going to need to travel to them, and there is has plenty of info on that in our GuysNightlife travel section.
You have made it over and have your first date with the girl later that night. Where should you go and what should you do?
Do you want to have the first date be a quick, casual coffee date? The type that you can easily walk away from if things aren't going well?
Or have you already spent enough time on Skype with her that you know you are compatible? If so then go for a longer first date with dinner, some sort of entertainment, and spend some real time together.
If you are somewhere like Southeast Asia where the women are known to give it up quickly then you should involve drinks and dancing. Show her a good time and you will probably score on the first night.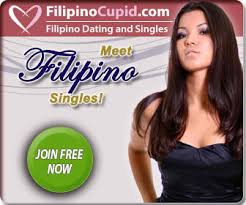 However if you are going somewhere like Ukraine, Russia, or Colombia where it usually takes a few dates to score maybe go the more casual route first. If you don't like the whole dating process then get the first one out of the way quickly with a short coffee date.
The second time go for dinner and see if she wants to do drinks after. If she does then maybe push to get her back to your room later that night. If she suggests coffee instead of alcohol or wants to take a walk around a park instead of going to a bar wait til date 3 to push for more.
Do the same things on your dates with foreign women as you did when messaging them. Speak slowly so you are easy to understand, try to use small words, and ask them a lot of questions so that the focus of the date is on them not you.
Remember you don't need to try to impress them, just be a gentleman.
Which International Dating Sites Are Best To Meet Foreign Women
Well that depends which type of girls you like. The Cupid network is arguably the biggest online dating network in the world and they have sites for so many different countries.
They even have an International Cupid if you want to be able to message girls from all over the world. Or you can sign up for a site in a specific region if you know what type of girls you like.
We have some suggestions depending on what race of girls you like. If you like Asian girls then your best bet will be contacting girls from the Philippines on Filipino Cupid or also PinaLove.
We named it the easiest country in the world for online dating, so that would be a good start. Our 2nd recommendation for Asia would be Indonesian Cupid, which is half a notch below the Philippines but still very easy.
If you like white girls then go with the two countries that have been famous for mail order brides for many years now. UkraineDate and Russian Cupid are your go to international dating sites for white women. Knowing a little Russian will help on either.
If you like sexy Latina girls you are probably best off using Colombian Cupid or Brazil Cupid. You will find many curvy passionate Latinas on both sites. Or you can try Latin American Cupid as well to meet women from all over the region.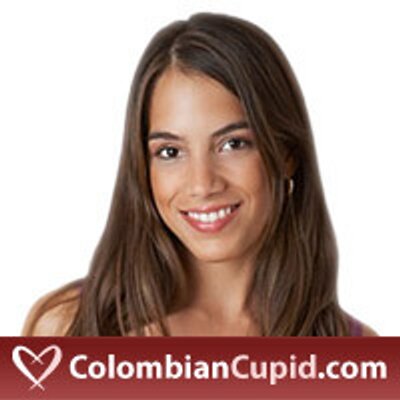 Hopefully You Meet A Sexy Foreign Bride
You only get one life and nothing will make a bigger impact on your happiness than picking the right wife. You can go the standard route of marrying some woman you work with who will stop giving blowjobs after you get married and will make you complete the 'honey do' list before you can ever have sex.
Or you can try to find a foreign bride on an international dating site that hasn't been spoiled her whole life. One that still will value the fact that you can provide for her and are nice to her.
Just remember to keep things simple when dating foreign women. Don't try any of the tricks or game you learned (or thought you learned) to help you with women in your home country.
You don't need any of that, and most of them will either go over their heads or work against you. All it takes is being a gentleman and being kind. It may sound easy, but it is true.
Hopefully these tips on how to meet foreign women on international dating sites will be helpful to you.