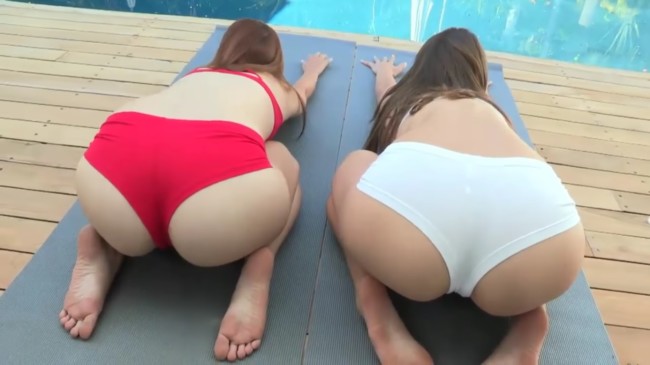 Sex has been for sale for a long time but they did not legalize prostitution in Germany until 2002. There are all sorts of places to find girls for sex in Berlin ranging from FKK saunas, brothels, streetwalking hookers, erotic massage, and sex clubs.
This is truly one of the great places for a single guy to visit. The options are plentiful and everything is so easy. Like in most cities in Germany finding sex won't be hard here.
There are some street prostitutes around but there isn't any reason to bother with them. The numerous FKK's and brothels are definitely the better option. If you are not aware what a German FKK is like check out that link.
Berlin Sex Clubs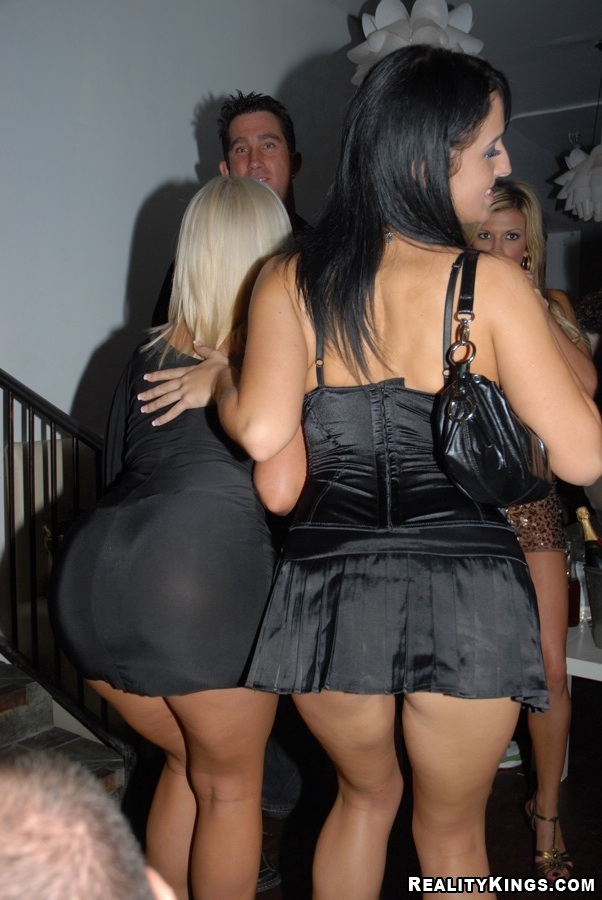 These are what makes Germany stand out from other cities around the world. There are so many different types of sex clubs in Berlin that you really need to try out.
From swinger clubs, strip clubs with sex in the back rooms, techno clubs with sex on the dance floor, lesbian clubs, FKK's, and brothels this city really has it all to offer.
FKK Artemis is definitely one of the top sex clubs in Germany and labels itself as a 'nude sauna club.' You can be sure that when you leave Artemis you will feel very relaxed after your experience.
The entrance fee is steep at 80 euros and from then on you can have sex with as many girls as you want for 60 euros a pop. You will surely have a great time at this sex club in Berlin but it comes at a price.
You can find FKK Artemis at Halenseestrasse 32-36. It is probably the most famous and well respected brothel in the city, but certainly not the only one.
Agentur Liberty is another very popular spot. Here there is no cover charge, there is a set fee of 20e for every 10 minutes you have sex with a girl. The minimum amount of time allowed is 20 minutes.
For more brothels in Berlin you could head to:
Caligula
Fkk La Folie
Maison d' Envie
Club Lady Nina
Van Kampen
There are some others around as well. The standard price is generally around 50e to 60e for a quickie. Some places have cover charges, others don't.
If you want to have a threesome or anal sex in a Berlin brothel that can usually be done but will cost extra. Generally any sort of extra services will run you another 30-60e.
Street Hookers In Berlin
With so many options for finding girls you really have a wide variety of places to choose from. In the Berlin Mitte District there are generally lots of hookers trying to overcharge tourists. You can find some very hot women here, but the prices will be steep.
Other popular areas to find street hookers are around Kurftenstrabe and Bowstrabe where there are generally many girls on the street.
All around that area there are generally lots of hookers on the prowl. There are some other spots but they are generally considered tourist rip off joints so we don't want to recommend them. Make sure you negotiate everything you want before you go with one.
You can also try to meet hookers online in Berlin on dating apps like Tinder. Overall with how great the brothels, FKK saunas, and sex clubs are there isn't much of a reason to bother with a street hooker.
It isn't that hard to pick up non pro girls either. And if you find a wild one you can visit a sex shop together to buy some kinky toys.
Erotic Massage In Berlin
There are many erotic sex massage parlors in Berlin where a happy ending is guaranteed. They are effectively brothels but you can get a short oil massage to begin with.
The prices are generally the same as the brothels, in the 60 euro range but some can be more expensive. There are quite a few around town but some of the best places for a happy ending massage in Berlin are:
Ekstase Massage Salon
Mabelle Massagen
Luxuria Massagen
Salon Rouge
Tantra Centre
They will offer a variety of services like body to body massage, nuru, lingham, tantra and four hands massage. These are also a better option than the street pros, but probably not as good as the FKK's or brothels unless you want a relaxing experience.
There are also many Thai massage parlors here. They are staffed by real Thai girls, sometimes the handjob happy ending is included for free but if you want more then a handjob you will have to ask for it.
Some Thai massage parlors in Berlin to check out are:
Mandarin Thaimassage
Thasia Spa
Longma Thai Massage
Araya Thai Massage
Kamlai Thai Massage
Best Swingers Clubs
There are also many swingers clubs in Berlin where you can go have group sex and orgies. Generally a single guy isn't what they are looking for so you will have to pay extra to get in, if you are let in at all.
They all put on different themed nights so check their websites to find the right time to go. Some of the most popular Berlin group sex clubs are:
Club Culture Houze
Avarus
Insomnia Berlin
Zwanglos
There are plenty of others around town as well. Plus once you make contacts in the swingers scene you can find house parties and special events as well.
Did you know there are over a thousand registered female users on Adult Friend Finder in this city? In most countries around the world that site is a waste of time, but not this one.
There are over 1,100 Berlin girls on Adult Friend Finder looking for no strings attached sex. Since this is the most liberal city of them all it isn't surprising how many girls use that site here.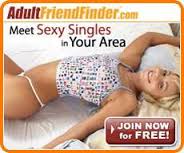 Many Options For Sex In Berlin
This is a country and city that every guy should try to visit once. With legal prostitution there are so many great FKK's, brothels, and spas around.
If you wanted to read more about how to get the most out of the great mongering in Germany check out this eBook guide. It covers everything you know to make sure you really enjoy your time. Of course where to find girls for sex in Berlin is a big part of it.