Meet Girls For Sex in Vancouver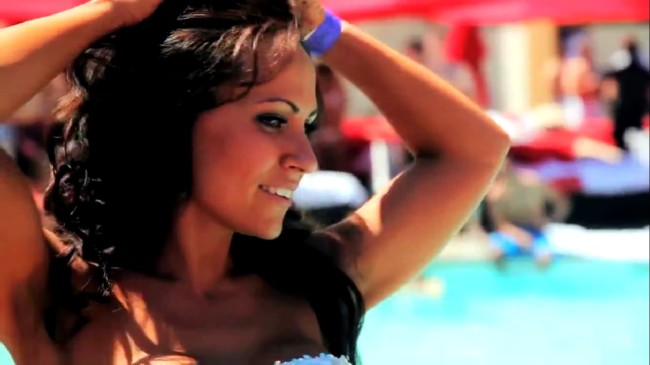 Finding girls for sex in Vancouver can be done in a wide variety of ways and we will cover them all for you here. Whether you want to monger with prostitutes or try to pick up women who aren't after your money we have plenty of tips for you.
As far as the mongering part of this Vancouver sex guide goes online prostitutes seem to be the most popular way to pay for sex right now. This has long been a city known for street hookers, but there numbers are really dwindling.
That is the case all over the planet, but you probably can feel it here more than anywhere else. The first section will cover how to find these online prostitutes, and after that we will move on to other ways to find girls like strip clubs, erotic massage parlors, swingers clubs, sex toy shops, and then single ladies that you don't need to pay.
We will also mention a good hook up dating site where you can find some easy girls who are more interested in casual sex than serious relationships. This is more of a quick hitting guide, there are plenty of links here for further reading if you want to know more about any of the subjects.
Vancouver Online Prostitutes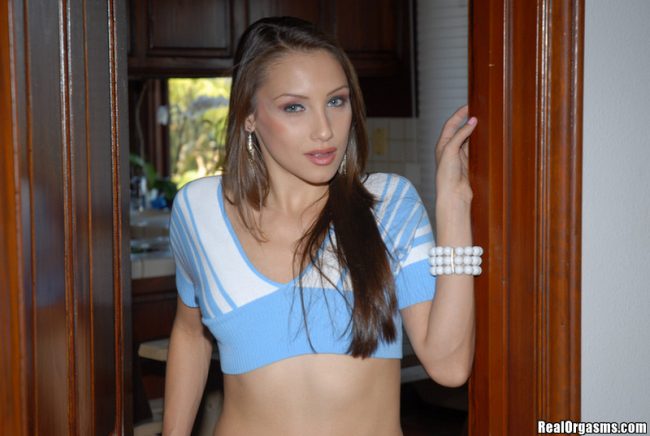 As mentioned the Vancouver online prostitutes are probably the main way most local guys monger in this city. However the best way to do it is actually much different than what you find in other cities around the world.
Even in cities like Montreal and Toronto you generally would want to contact escort agencies and forget about the independents that put up ads on the online classifieds sites. However in British Colombia things are different and the independents are widely thought of as the best way.
However you can't just hop on Craigslist, contact one call girl, and expect to have a great experience. You need to jot down her phone number and then search on perb.cc which is an online escort review message board.
Mongers will start threads on prostitutes they have been with or who they are interested in meeting. Usually they will include the last 4 digits of her phone number in the thread title, so enter those 4 numbers in the forums search and see if she has been reviewed before.
If she has you can find out whether she gives good service or if you should avoid her. If the Vancouver online prostitute hasn't been reviewed on perb.cc then that is probably a bad sign, or it could just be that she is new and you are the lucky guy that gets to give her a test drive.
We mentioned Craigslist before but actually the best classified section for independent escorts would be on LeoList. You could also search on Backpage or Locanto.
The prices should be around $150-$250, usually Asian prostitutes in Vancouver will offer cheaper sex than the local Canadian call girls do. If you wanted to try out some online escort agencies in British Colombia you could use:
Carman Fox
Van City Divas
West Coast Angels
Luxus Models
However they will offer charge $300 or more an hour. You can get much cheaper sex from the online escorts. Most of the time the women will come to you, but there are some who have turned their apartments into brothels for incall.
Street Girls On East Hastings
There used to be a huge amount of street girls in Vancouver, much like in Seattle, but the numbers have really dried up recently. One of the reasons is that many prostitutes are working online now, but also the laws changed a few years back.
Now it is illegal for guys to pick up street girls so many are scared off from it. If you did want to find a street hooker you would want to go to East Hastings where you can still find some.
Hastings and Main would be the prime hooker hot spot, Cordoca and Main or along the Kingsway may also have some. Now that they are illegal the scene is pretty dead, and you will pretty much only find ugly drug users, plus there will be some ladyboys around.
Erotic Massage Parlors
This city has a huge Asian population so there are many Asian massage parlors offering happy endings. However most of the time that happy ending is just going to be a handjob.
With some girls you may be able to tip more and get a blowjob or a full service sex massage in Vancouver, but that will be pretty rare. The price for a massage plus handjob is usually somewhere around $100, half going to the spa the other half going to the girl as a tip.
If you wanted a topless or full nude massage you would need to tip more. If they did offer a sexy massage you probably would have to pay $100-$200 on top of the spas fee, some of the best happy ending massage parlors in Vancouver are:
Prosper City Massage at 3488 Main St
Rainbow Chinese Massage at 4969 Duchess St
Blue Water Spa at 1282 Howe St
Angsana Wellness Centre at 3033 Cambie St
Lotus Beauty Spa at 5336 Victoria Dr
Great Pharoah at 3490 Kingsway #5
Atlantis Spa at 8080 Leslie Rd in Richmond
New Star Asian Relaxation at 3468 E Hastings
Bex Health Enhancement at 2070 10th Avenue Bikeway
Hot Spring Day Spa at 70th & Granville
Massage Brothels
We aren't exactly sure what to call these next four so we are going with massage brothels. One of them is connected with an escort agency and another is located just below a strip club.
You are more likely to be able to get a sex massage in them than in the above listed Asian massage parlors which is why we called them Vancouver's brothels. However the price for a sex massage may run you $300-$400, if you wanted to try head to:
The Fox Den at 4717 Kingsway in Burnaby
The Meridien Spa at 1405 Bewicke Ave
The Swedish Touch at 595 Hornby Str on the 4th floor
Platinum Club Vancouver at 426 Homer Str
Usually you will need to pay $100ish for the room and then discuss the payment for sexual services with the girl.
Sex At Strip Clubs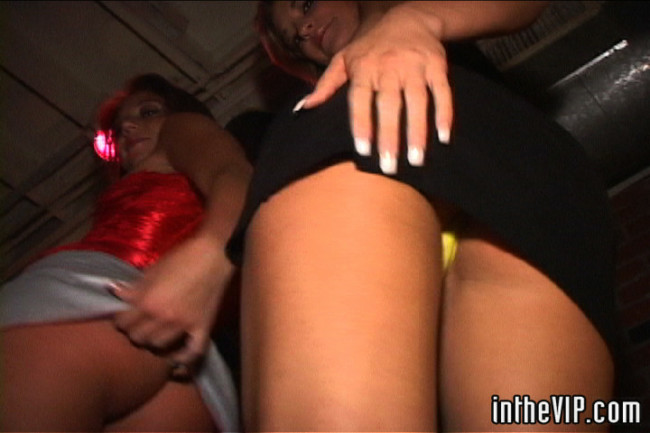 Strip clubs in British Colombia and around Canada are known to be more hands on than in the states. Getting a blowjob or having sex in a Vancouver strip certainly is not unheard of, but it also isn't guaranteed.
It probably would be better to get the topless or full nude dancers number and see if you can hook up with her after her shift ends. However some VIP rooms are known to be more friendly than others. Some of the best strip clubs in Vancouver are:
Orange Number 5
Paramount Gentlemen's Club
Caddyshack
The Granville Strip
Brandi's Exotic Show Lounge
Penthouse Nightclub
The 3 we listed at the top are known to have more liberal girls who might give naughtier lap dances that could turn sexual. Again though, that isn't guaranteed by any means.
That wraps up the mongering part of this Vancouver sex guide. Now lets briefly mention a couple more kinky things you may want to know about before moving on to women who aren't prostitutes.
Swingers Clubs & Sex Shops
This is known to be a very liberal city and you can find some good swingers clubs in Vancouver. However you need to visit their websites and register before you can find out about their locations and upcoming adult parties:
If you were looking for sex shops to buy kinky toys you could visit:
Picking Up Sexy Ladies Of The Night
The main nightlife district and party hot spot in town would be along Granville Street. This is the major adult entertainment district along with the very nearby Gastown and Yaletown areas.
If you don't want to monger and want to try to hook up with girls who are out partying then definitely try to stay as close to here as possible. Some of the best singles bars and nightclubs to pick up Vancouver girls would be:
There is also a thriving marijuana scene in this city as most know. If you wanted to meet some weed smoking Vancouver girls you could hang out at places like:
The Green Room Society at 1057 Seymour Street
Karuna Health Foundation at 3636 W 4th Avenue
Marc Emery's Cannabis Culture on 307 W Hastings
Or you could just smoke some weed and forget about girls and sex for a bit while you are there.
Sneaky Good Hook Up Site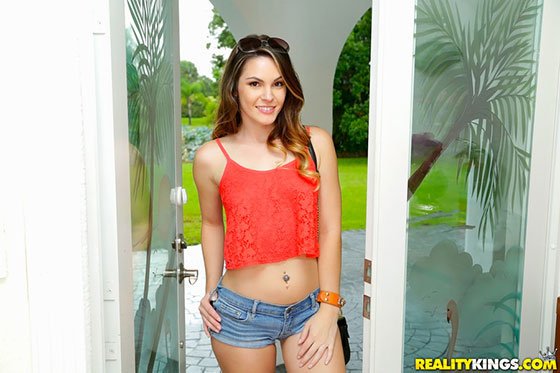 Not all guys want to monger, and not all guys want to try to pick up girls at bars or clubs. If you want to try online dating instead then give Adult Friend Finder a shot.
This is a sneaky good hook up dating site that isn't good in all cities, but is pretty solid here. There are hundreds of active female users in Vancouver and around British Colombia as of early 2018.
All of these girls sign up for Adult Friend Finder because they see advertisements when searching for porn or sex online. They are bored and want to get laid, maybe you could help them out with that?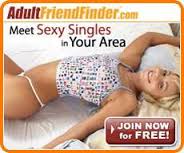 Good Luck Finding Sex In Vancouver
That wraps up this mongering guide. We tried to drop all of the knowledge we had on the adult entertainment in this city.
If you want to monger then stick with the online prostitutes and be sure to search on perb.cc to find out if they are worth meeting or not. The other ways to pay for sex in this city are much more hit or miss.
If you want to hook up with girls you don't need to pay either stay near Granville Street or use the hook up dating site we told you about. If you wanted to read about some other cities around the world where it is even easier to get laid than here check out this travel guide for men.
Good luck when trying to find girls for sex in Vancouver.